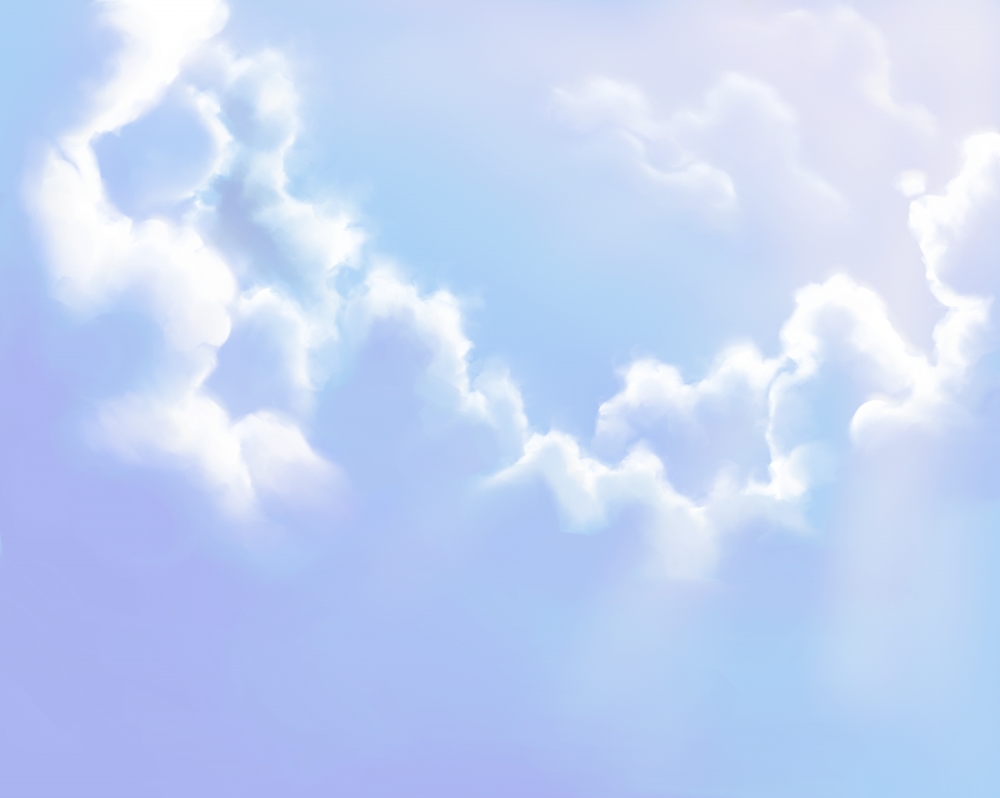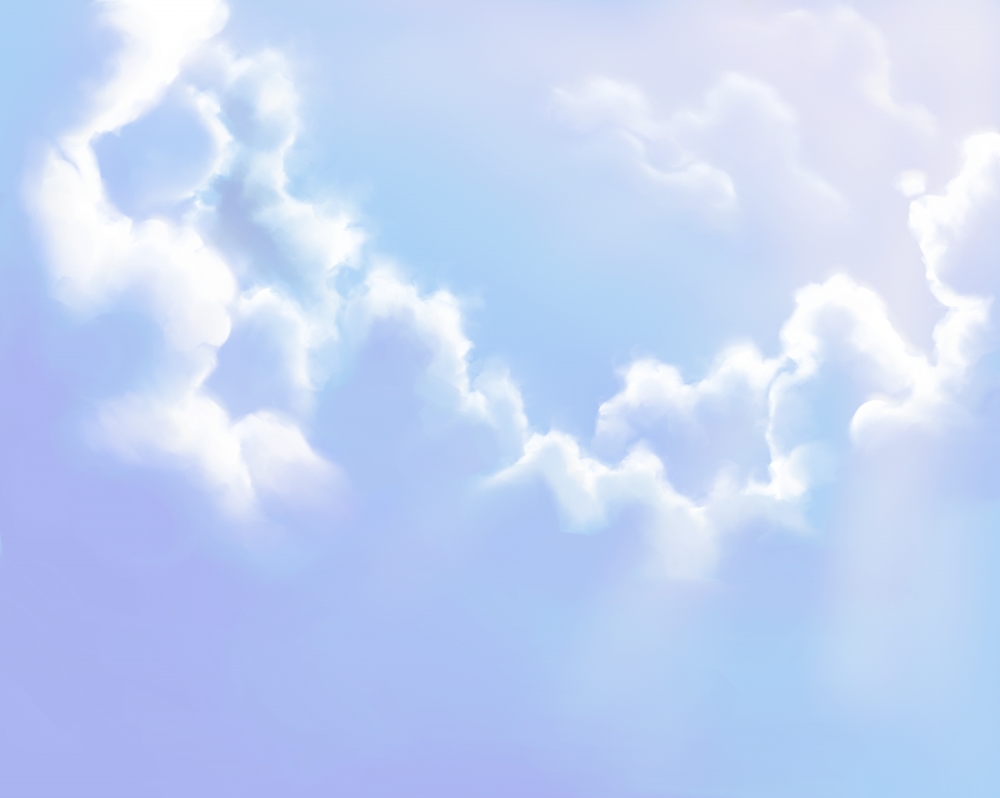 Watch

Oh man!!

It's beautiful!! i hope i can make it too using your tutorial!

Reply

Yes! You can do it!!!

Just follow the steps on my tutorial! I didn't keep any secrets from you, I followed my own tutorial step by step nothing more!!

Don't forget you can contact me if you're stuck okay? I'll do my best to help you personally.

Reply

Thank you very much!

I will!

Reply