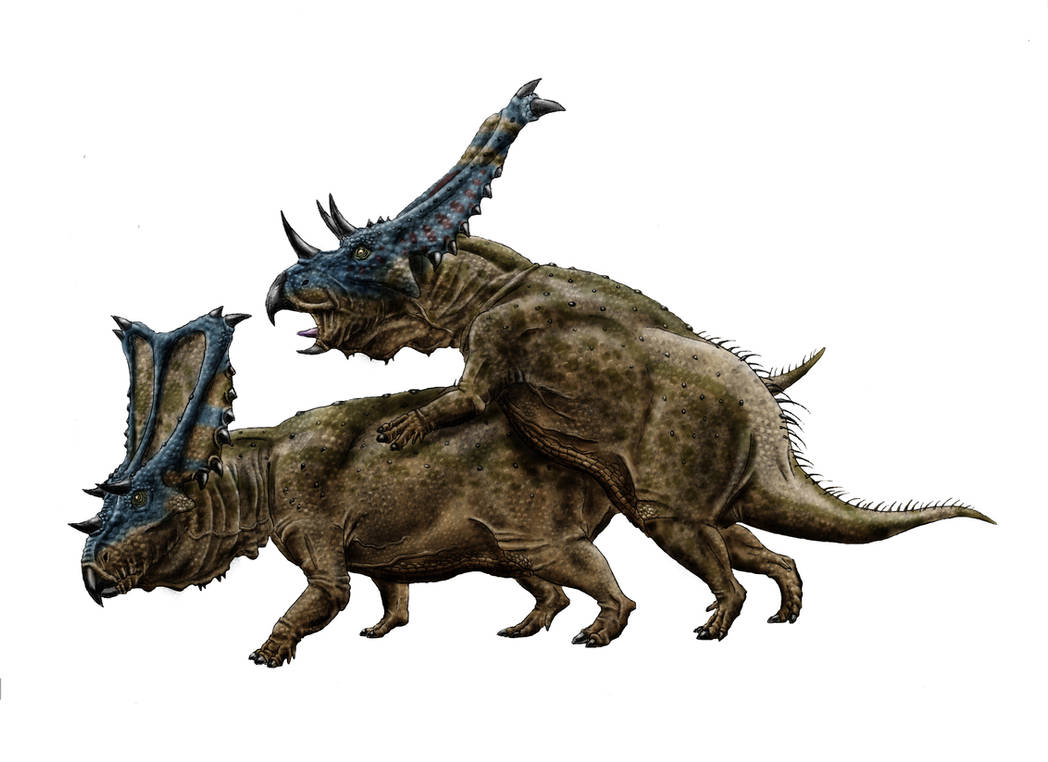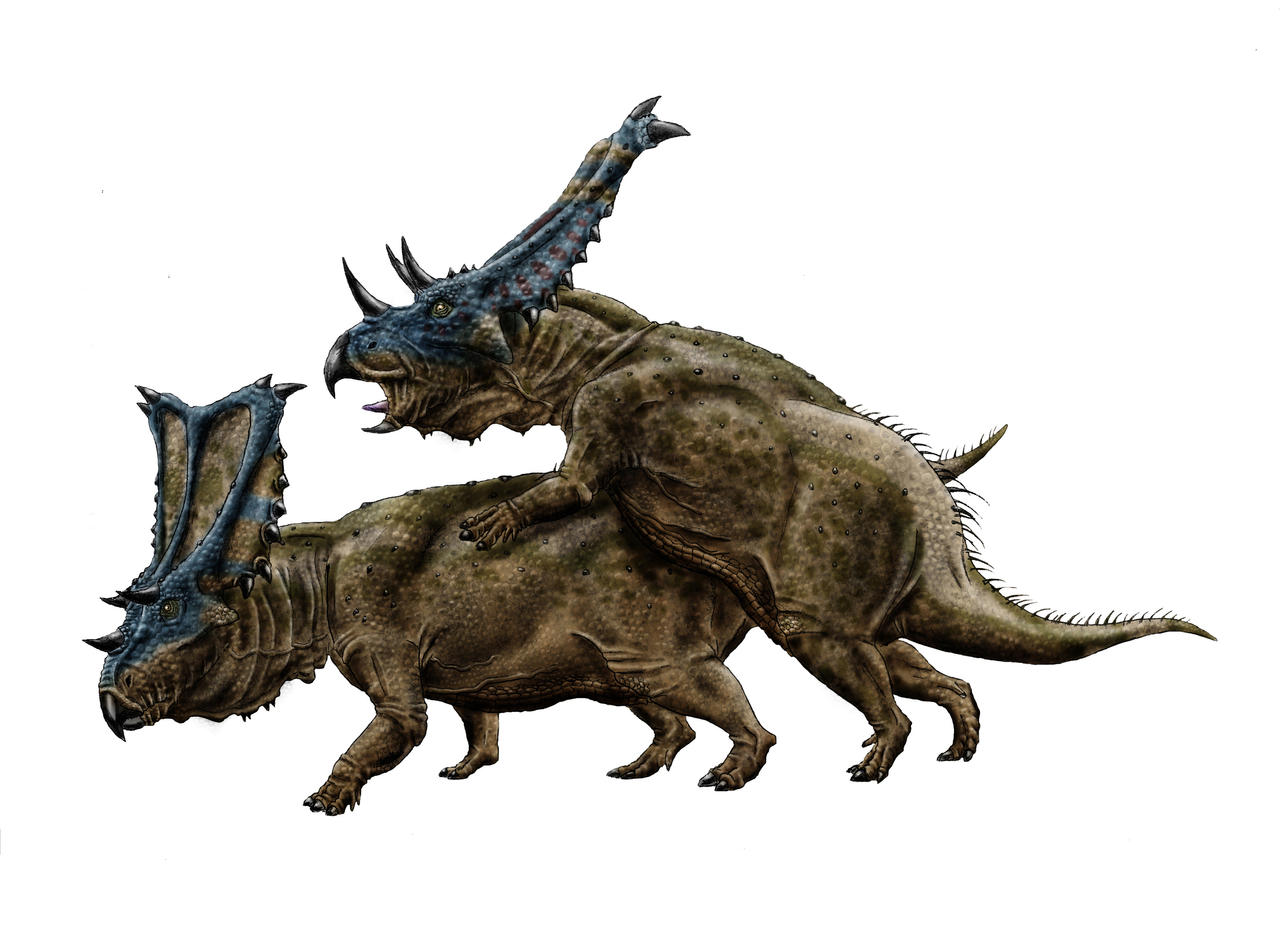 Watch

So this is love in the time of the Chasmosaurus, eh?
Reply

They had to get little hatchlings somehow.
Reply

Me gusta!! Muy muy chulo!! Los colores, la posición, las texturas, el diseño... todo! Lo único que echo un poco en falta es un fondo, pero está genial
Reply

Gracias!

es una pena que hacer escenarios con vegetación y tal sea mi asignatura pendiente... pero seguramente me aplicaré con ello dentro de poco.
Reply

Thanks! It would be probably less freaky to witness than big mammals love, since those don´t have "dangly parts"...
I like your interpretation of T. Rex love!

Reply

We need more non-avialan dinosaur sex.
Reply

Yes, and more on other archosaurs as well.
I have in mind a similar scene featuring a Tapejarid couple. I would call it "Fuzzy love".

Reply

Reply

Lol...just lol. The male seems to be having a much better time than the female

Reply

S&M. Nice, very original

Reply

Reply