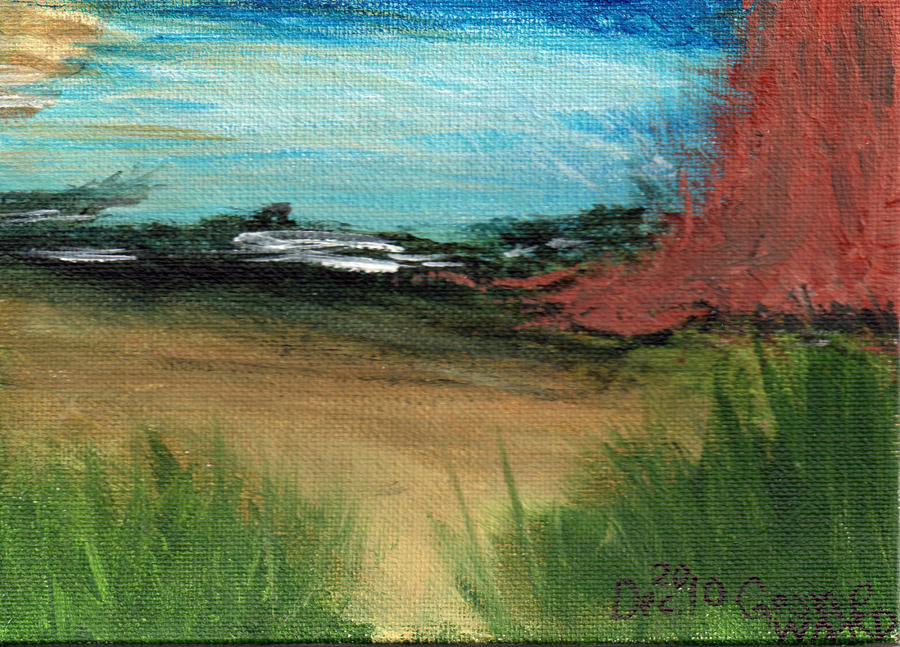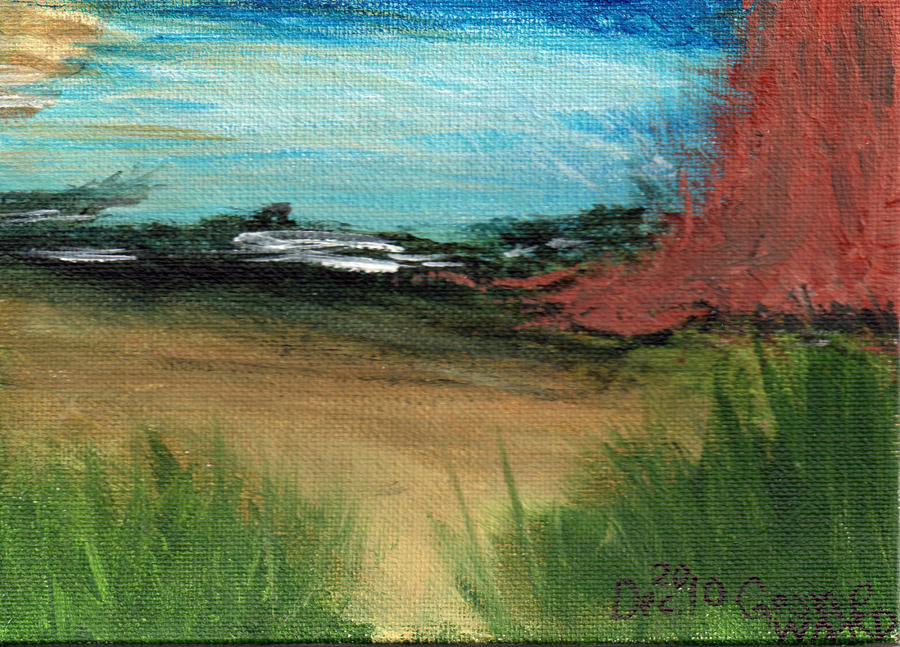 Watch
I painted this scene from beginning to end in about 15 minutes using a large sable brush and a fan brush. Mixing different acrylic paints together on the brush allowed several colors to be painted at one time. The secret is to know where the colors need to go to make everything work together.

I used a smaller brush to do some touch ups her and there but very little detail was changed.

Acrylics on canvas 5" X 7"