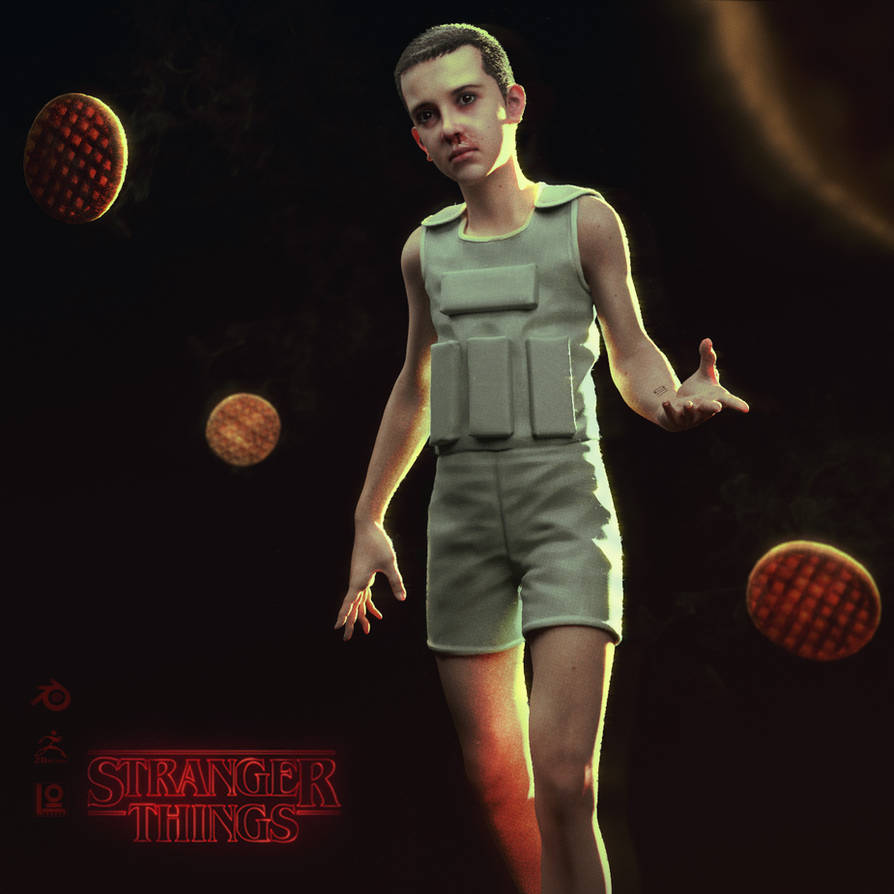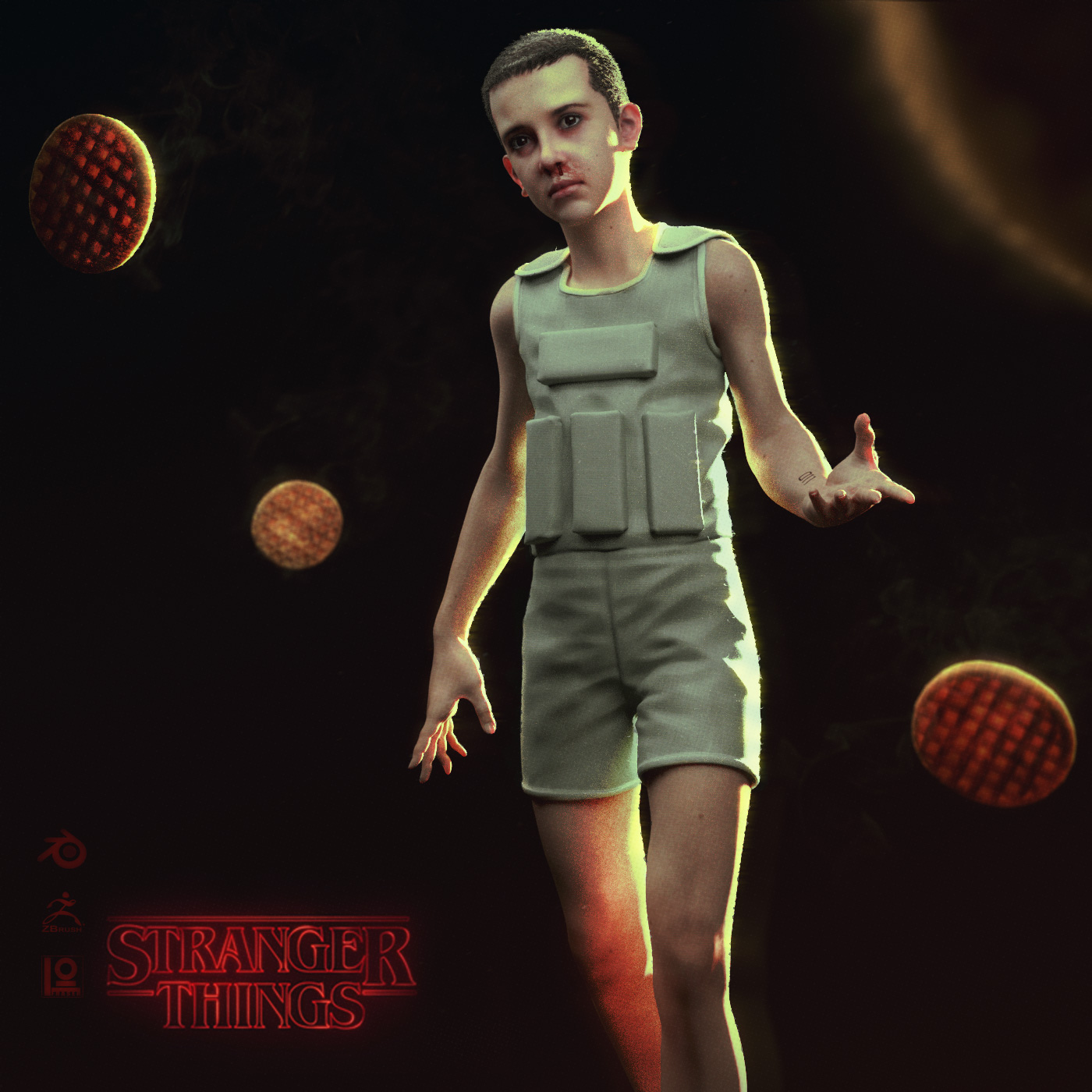 .....OK going to call it done. I like the final image but I really failed on the likeness.. oh well

This is incredible!!! The lighting is absolutely perfect!
Reply

*jaw drop* Excellent work!
Reply

Reply

Reply

This is really something amazing! I didn't think anyone could apply 3D art like this, I've modeled a female figure once for a 3D class and it was crazy hard, then again we had to use Maya instead of Blender or Zbrush... >____>
You definitely have the lighting and vibe down pat! And I'm blown away by her build and suit
Reply

I Make up to $90 an hour working from my home. My story is that I quit working at Walmart to work online and with a little effort I easily bring in around $75h to $86h…Go to this website and click tech tab to start your own business... Go this web.... www.14earnpath.com
Reply

Reply

It's pretty good, actually.

I think the waffles is a nice touch also!
Reply

Reply

Reply

lovely render! I do think the likeness is awesome.
Reply

Reply