Hello everyone
It's time for another feature

It's been 3 months now from my last
In The Box Feature
It's been raining in my life before but now
somewhat recovered

Before I continue my
"IN THE BOX FEATURE"
I like to thank everyone for
the favs and comments
to my 4th DD
Thank you to
artdejohn
for suggesting it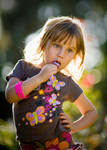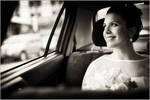 And thanks to
xbastex
for featuring it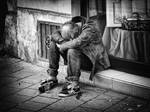 "D"
For those who didn't know about this
or forgot about it,
these works was taken in my INBOX.
Artists and groups I watched.
In this Feature,
some artists are recently watched.


Just accepted DD today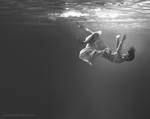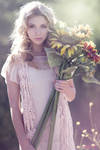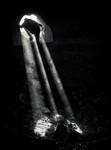 :thumb308107543: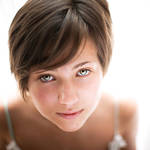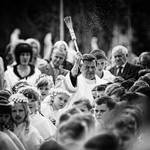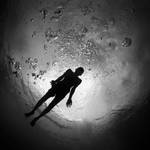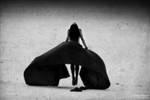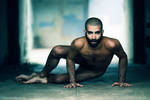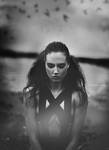 :thumb307076389::thumb308823900: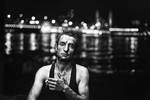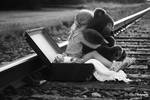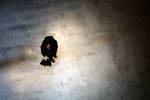 :thumb309811789: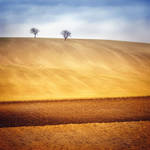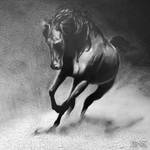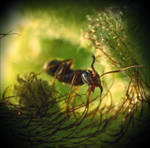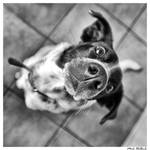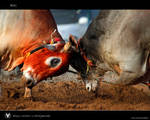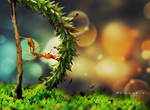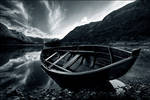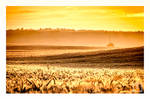 :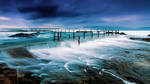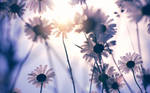 :thumb309983196: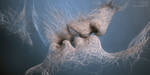 :thumb285647151:
---
To view the
Previews Features
You can view here
dukeofspade.deviantart.com/jou…
Have a great day to all

duke