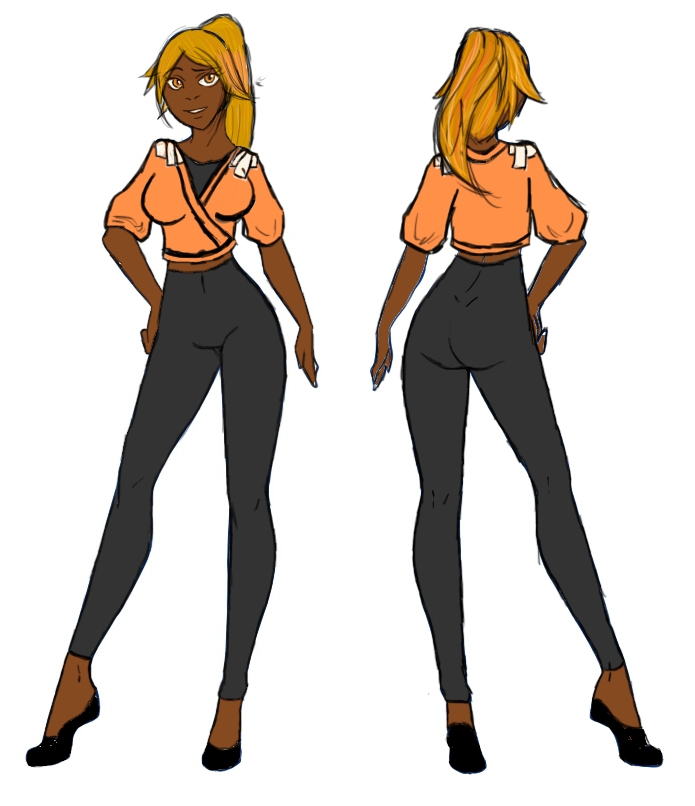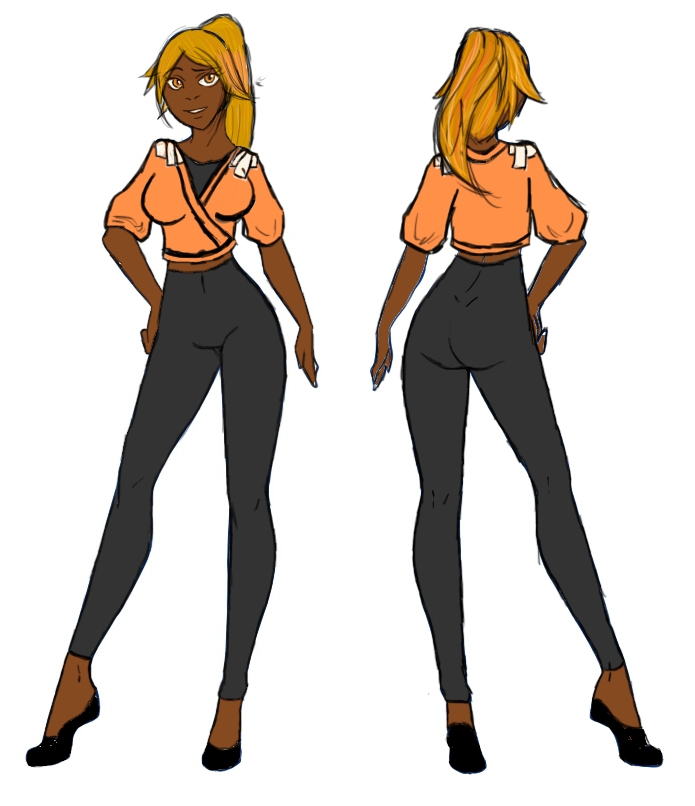 Watch
I used my Wacom bamboo tablet, and the software I use is Sketchbook Pro (though I recommend SAI if you're not a beginner like me).
This is based of
's character, Nakia. Yoruichi (from the anime Bleach) was used as a base for the hair, clothing, and skin tone.
I used

's base as a reference which you can find here:
rika-dono.deviantart.com/art/C…
I pretty much copied Yoruichi's outfit and likeness, and I openly admit that. I'm not trying to claim the likeness as my own work. I always use references when I draw, it's not uncommon.