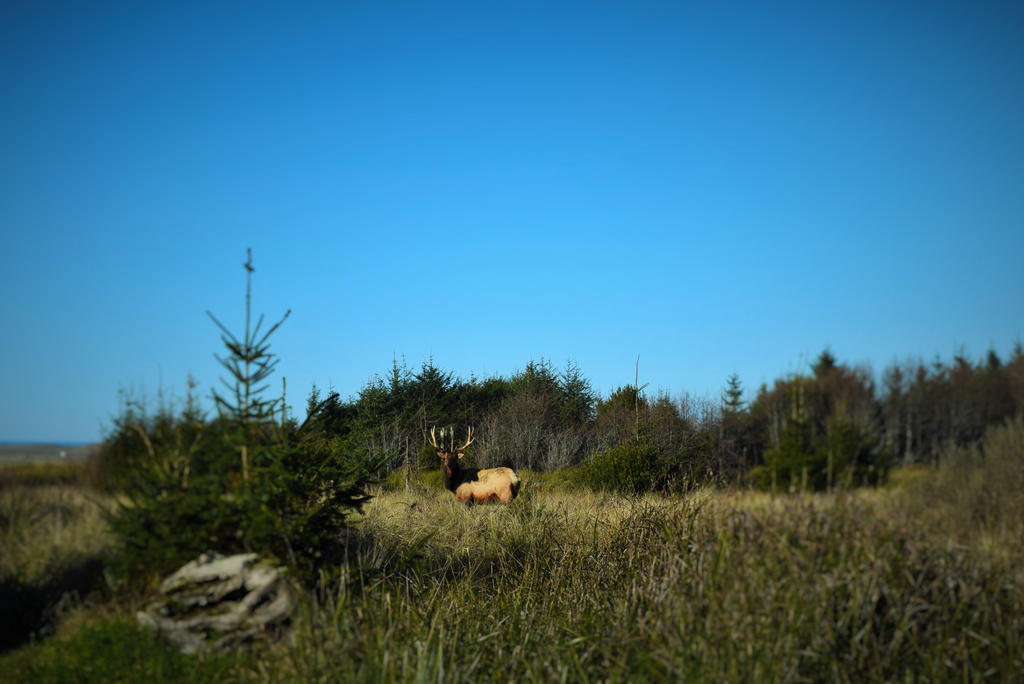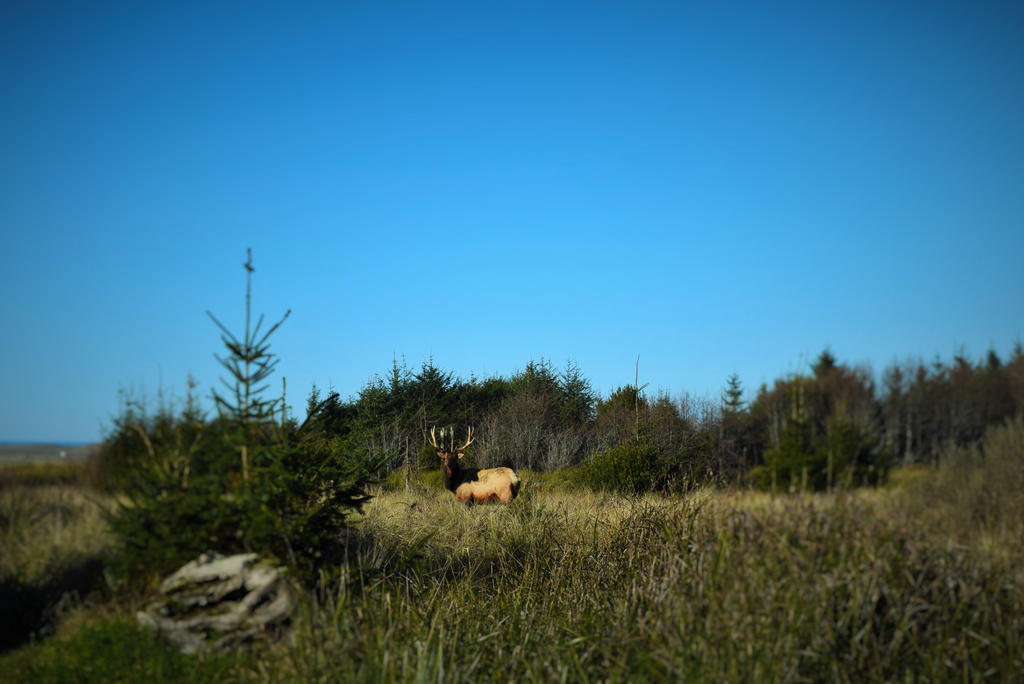 Watch
A wild bull elk. His harem was up the trail a ways, about 15 of them. I'd say the herd was 20 strong, but this bull was most likely the dominant male and the other bulls still looked young, not a threat yet. This photo was taken using a Nikon D3500 and the location was Fern Canyon, CA, USA. I only edited it standard using Windows Photo Editor 6.3

Please credit if you use.

wow so majestic, I've never seen one in real life. Weren't you scared that he might attack you?
Reply

First time I went there, yeah I was a tad nervous, but coming back a second time I realized that the elk were used to people being there. They didn't seem hostile at all. As long as you don't bother them or get too close I don't think they care. They're like big cows lol
Reply

I wounder if they will be bother if i give them food, even when i am around cow's i feels a bit uneasy because of there size lol
Reply