1) Sketch portrait - 35 $

Example: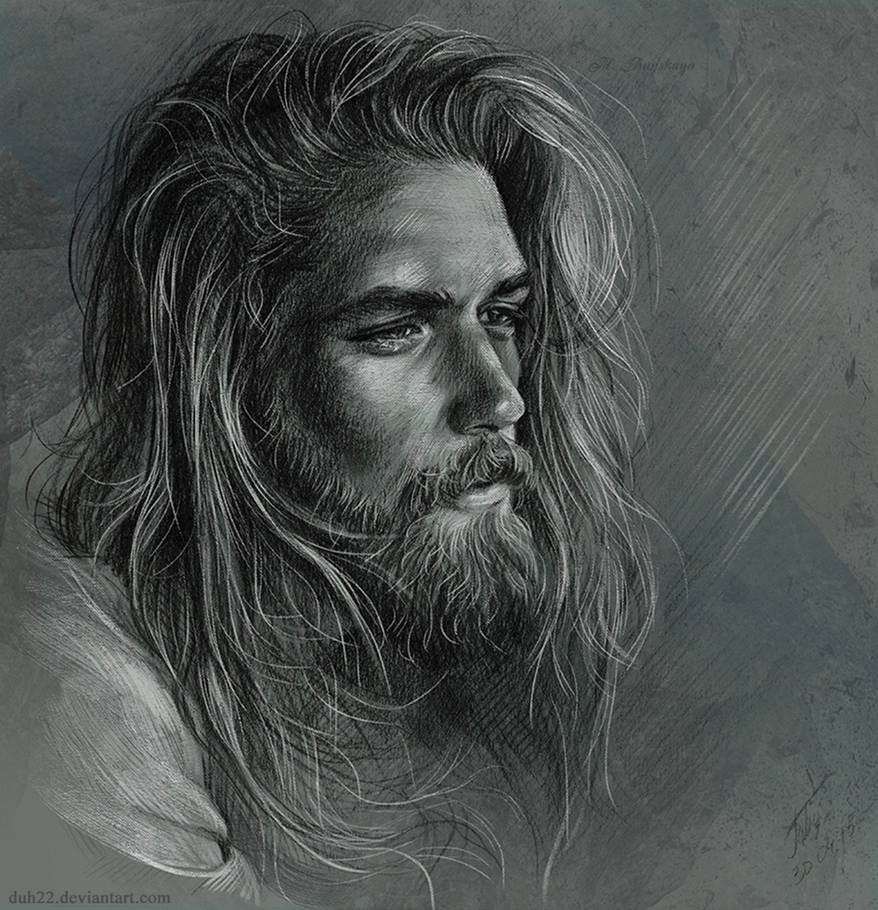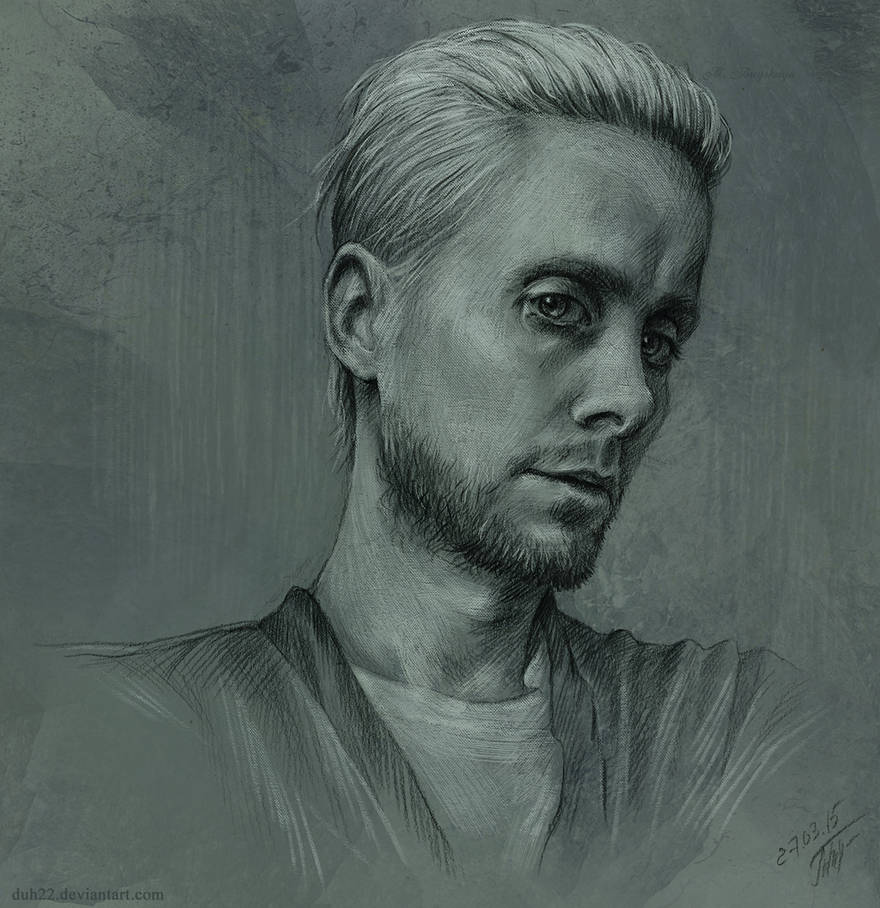 2)

Portrait - 55 $

Example:

I can only do comissions with payment through PayPal.
Sent me a private note with "COMMISSION" title
and describe your order. If I'm not too busy at the moment, I'll tell you my info for moneysending.
I'll ask you questions if something will be not clear.
Transfer the agreed payment
and wait.
Each order will be finished, after paid, in 1 week.
The work will be sent by e-mail in high resolution. 300 dpi, of course.


I reserve the right to decline any commission without question.


Donate. If you enjoy my art, please consider supporting what I do. Thank you!

ko-fi.com/tatyanabuyskaya