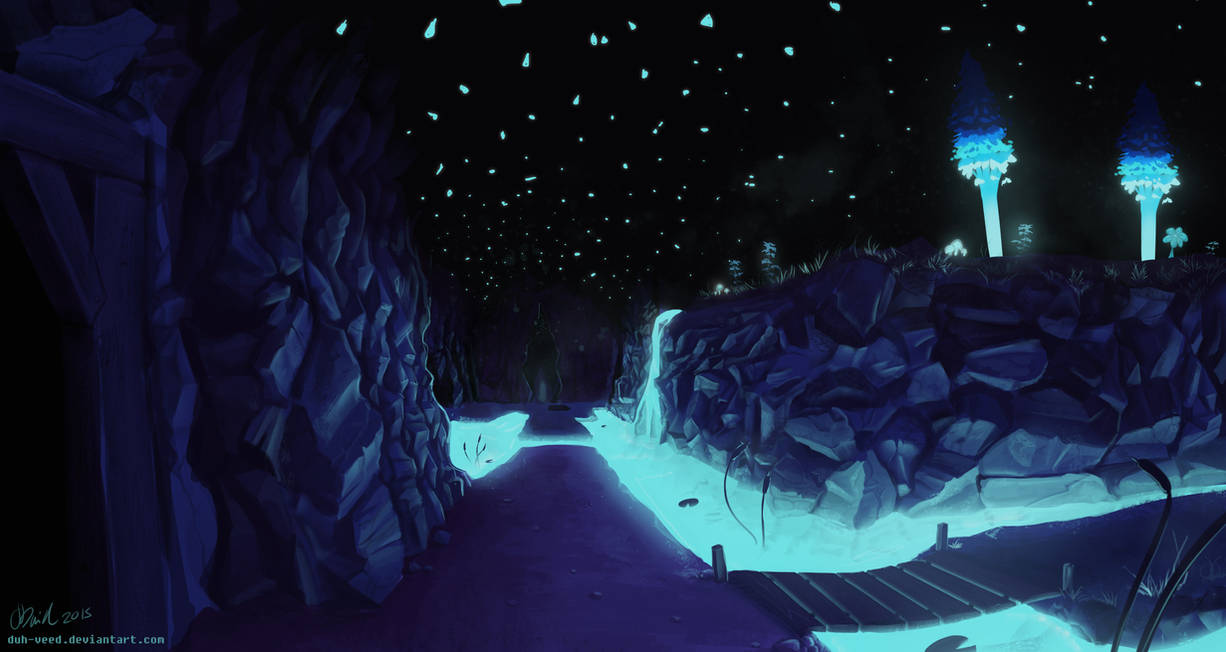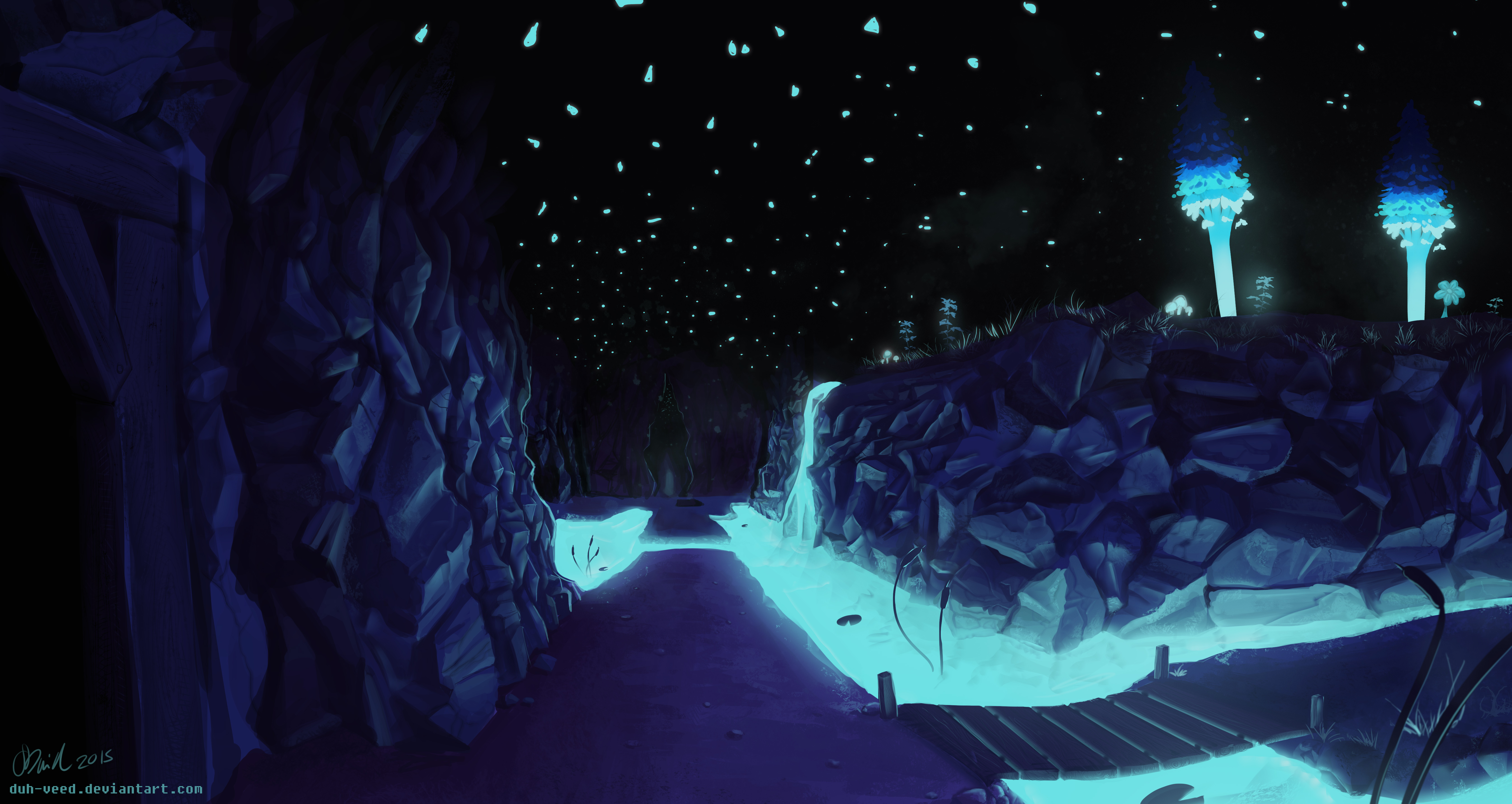 Watch
GO PLAY UNDERTALE

Last week's Illustration friday
Topic was ''Wet''


Waterfall, quite memorable...

You can use the picture if proper credit is given to me, DO NOT make edits or use as 'background' for other art, this is a finished piece.
This challange is like this: every friday you're given a drawing single word topic to draw something based on it.
Site Here:
illustrationfriday.com/
There's plenty of fanart of the characters, but practically none of the scenery and the world itself within the universe of Undertale. This looks absolutely wonderful. I never really saw the impassible areas as raised islands, but it's never implied that it ISN'T a raised island. That's why I give you props for Vision and Originality. I love the fact that I know right where this is, too. It's the area immediately after Sans' joke telescope, with the disproportionately small gap that the small bird carries you over in the distance. Very nice work here. Very nice. There needs to be more fanart of all the worlds in Undertale, done as magnificently as this. Waterfall isn't my favorite region personally, but I'll admire the hard work and beauty in this piece.
The Artist thought this was FAIR
83 out of 83 deviants thought this was fair.