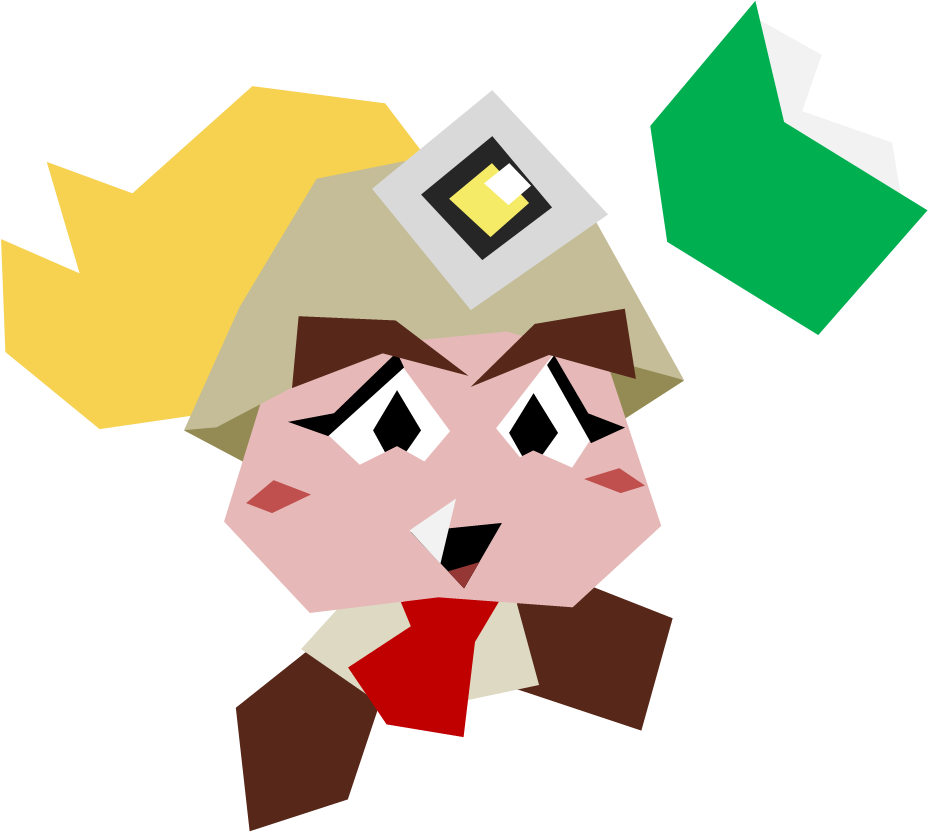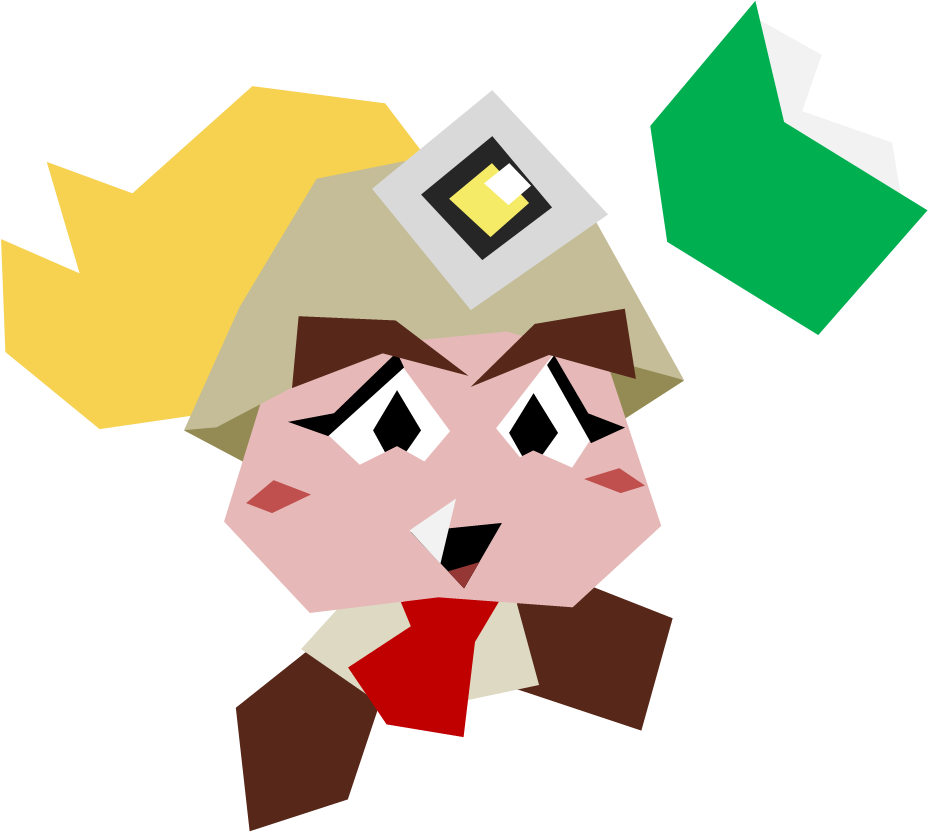 Paper Mario: The Thousand-Year Door is one of my favorite games of all time. Despite being a two-footed goomba, she's one of the more realistic characters in the whole game. She is an archaeology student and totally fangirls out upon meeting the one and only Mario. She accompanies him and provides useful information throughout the game, snapping out witty comments every now and again. She experiences resentment at sexist and racist (as Goombas get picked on) remarks and shows transparency when she and Mario start to become attached.
I'm making art of my favorite female characters in video games, if you couldn't already tell.
Made with Microsoft PowerPoint.
Goombella is ©


CELESTIA DAMNIT THE NOSTALGIA ITS.... TOOO..... GAH! HNNNNGNNNNNNGNG.....
Reply

Easily my favorite Paper Mario partner. She's not just incredibly cute and sassy, she's also got an intellectual curiosity that often pops up in her conversation, making her a ton of fun to talk to. Striving to get all the tattles was fun with her on the team.

I really like this simplistic render. Proportionally and stylistically, it's quite a piece of work. (the shine on the headlight's a nice touch!) Also, I've never heard of someone making art in Powerpoint, so bonus points for that.
Reply