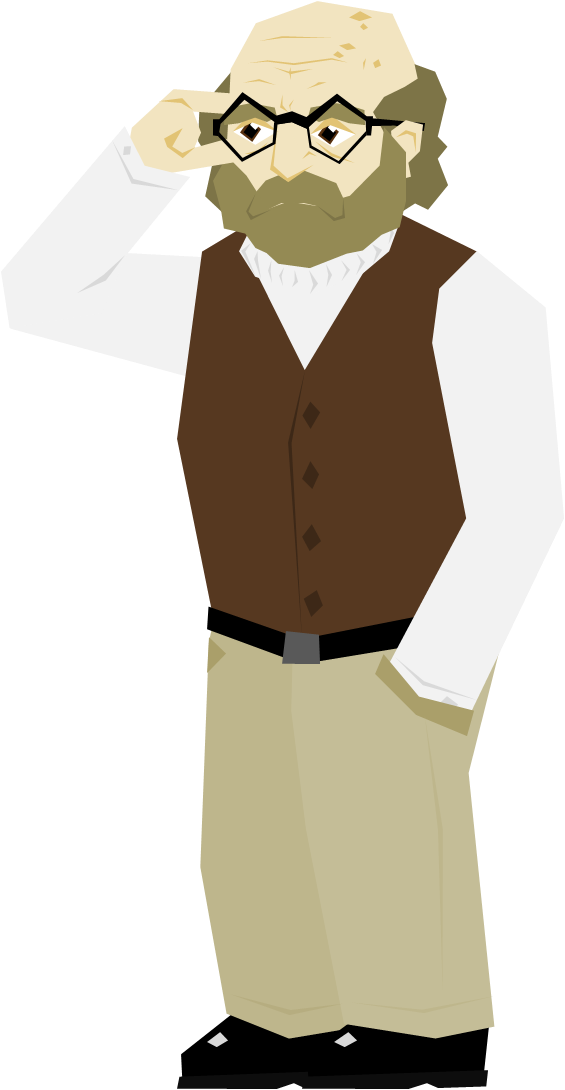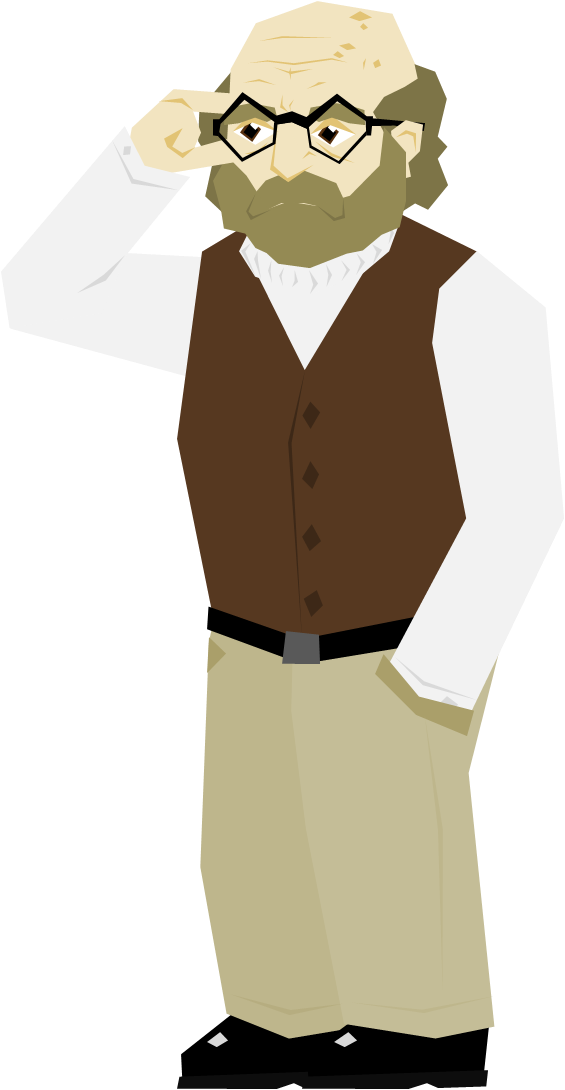 Watch
Professor Josiah Longfellow from "Betrayal at House on the Hill"

I imagined him being very organized and with an aura befitting a professor with aristocratic roots. If there were to be a second set of colors for the characters, I would pick Brown for the Professor. A classic, no-nonsense brown.

I've taken plenty of creative liberties, as the skin, hair, and clothing color for secondary characters is not specified. There's also a tiny bit more detail than I normally use.

And yes, I intend to make Betrayal characters a series.