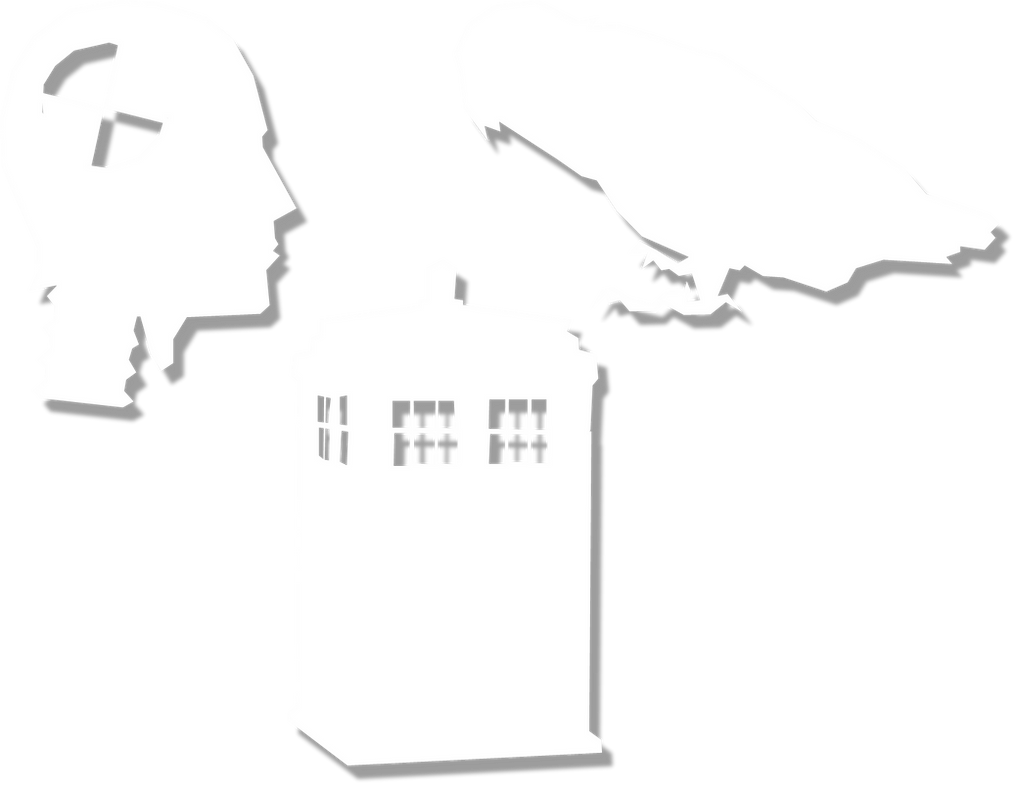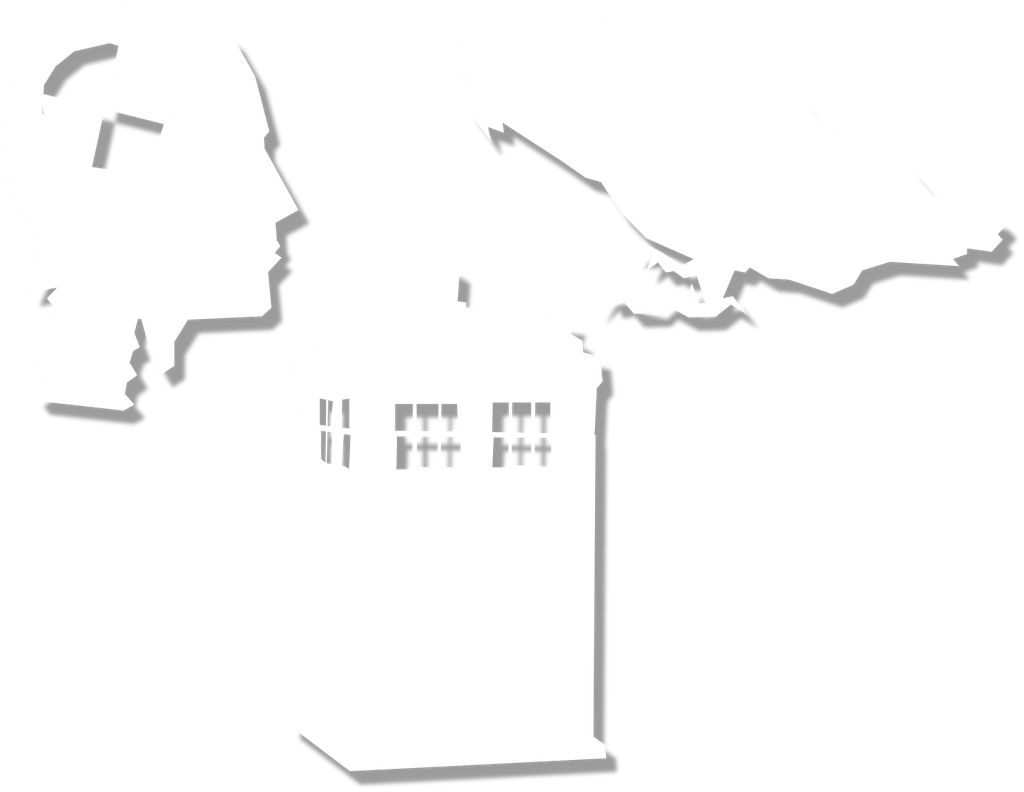 Watch
Some silhouette art I made for my 25k subscriber special. They represent Mythbusters, Doctor Who, and JonTron. Figured I'd put them here so they don't go entirely to waste, since I'm proud of how they turned out.

Voting has since ended, and the winner has been decided, but not announced. Stay tuned to DaThings1 for more!

Made with Microsoft PowerPoint.