Batman
Jolteon Print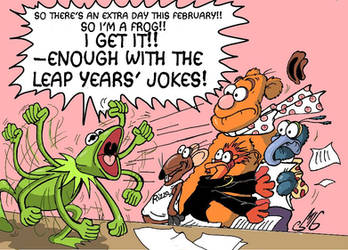 Give It A Rest!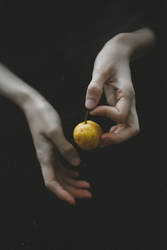 The second day of Autumn.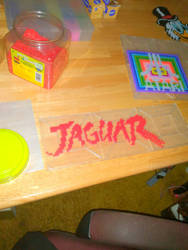 atari jaguar perler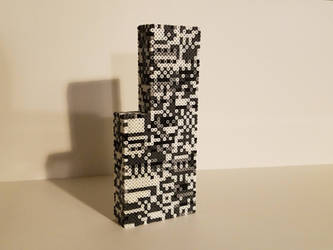 3D Missingno perler V2
Bubsy-All natural and Tea-riffic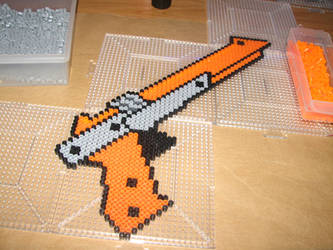 nes gun perler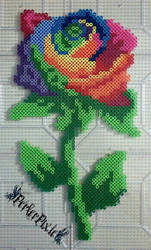 Rainbow Rose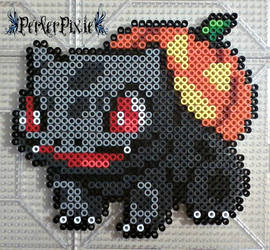 Halloween Bulbasaur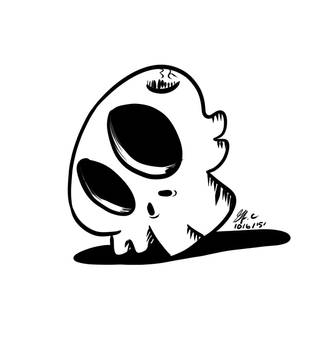 Skull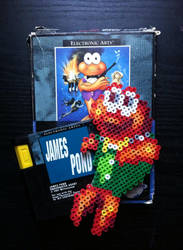 James Pond - Double Bubble 7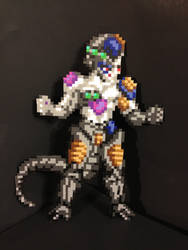 Cyborg-Freezer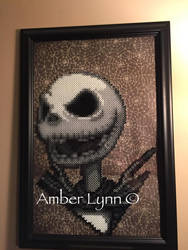 Nightmare Before Christmas Jack Perler Bead Design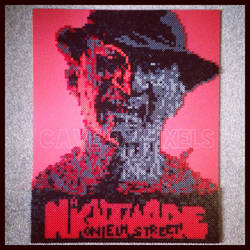 A Nightmare on Elm Street Perler bead portrait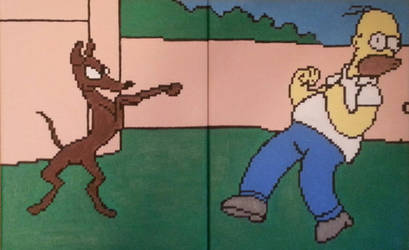 That Was A Strange Day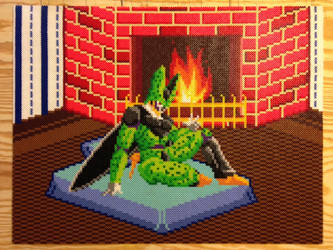 Okay so this exists now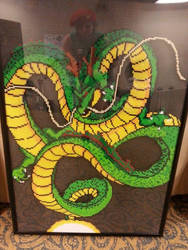 Rock the Dragon! - Shenron the God Dragon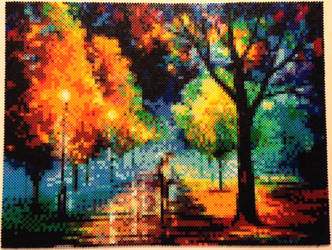 Night Alley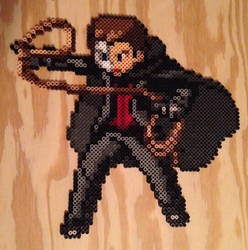 Keep your hand at the level of your eyes!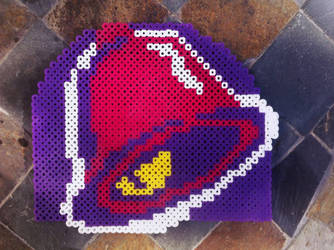 Perler Taco Bell Symbol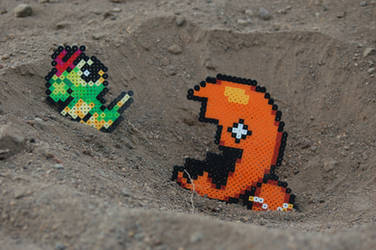 Arena Trap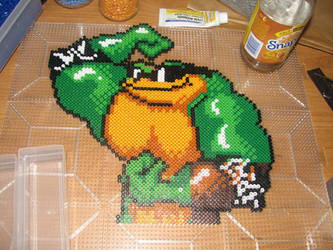 rash battletoads perler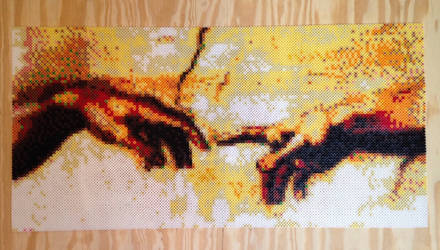 Hey, I'm creatin' Adam over here!