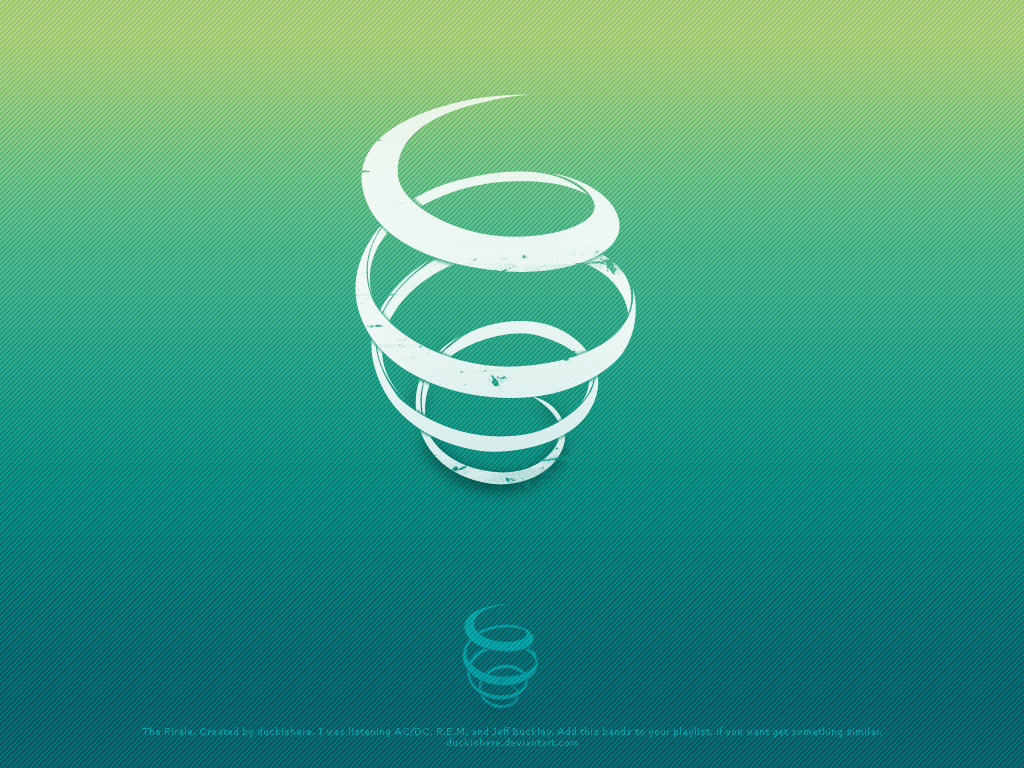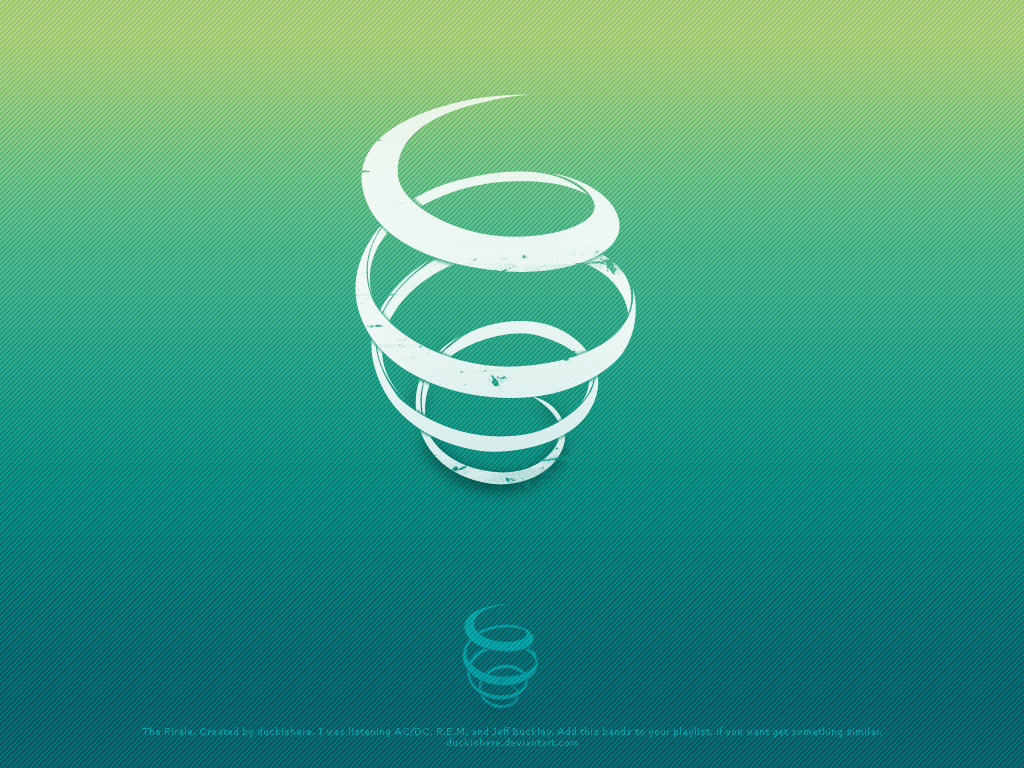 Watch

Hi!

I inspired with your design, would you plz help me 'how you designed this piece of art'.

e.g.
1. steps.
2. resources of inspiration
3. tools used etc.
4. or, any other aspect that should help me in understanding your design strategy.

Thanks a lot in advance for your kindness.
Reply

hello
I`m really happy that you like this design. it is quite simple to create.
1. I made it in my mind. I don`t know why, I thought about my portfolio and this kind of shape was proper for me.
Because I have problems with drawing in perspective I created this shape in 3ds max. You can use any program if you like and make just a printscreen.(wings3d is good for easy models) It is simplier. Then I pasted it into photoshop and did some work with a pen tool.
2. I don`t remember. But I`m sure I used some good photography to make colours for a background. Picking colours from nature is a quite nice idea.
3. As I said, 3dsmax and photoshop.

Don`t hesitate to ask me of whatever you want. And thanks for your comment.

greetz
Reply

whatever it is... looks amazing - nice work
Reply

Reply

Amazing

Reply