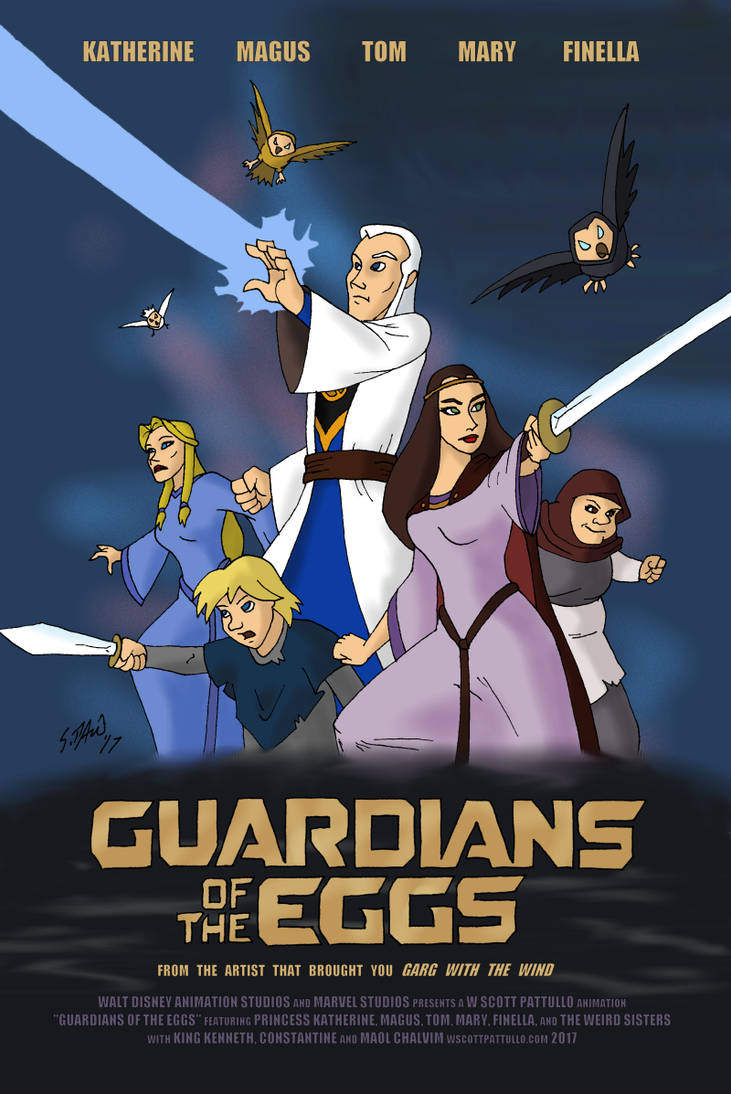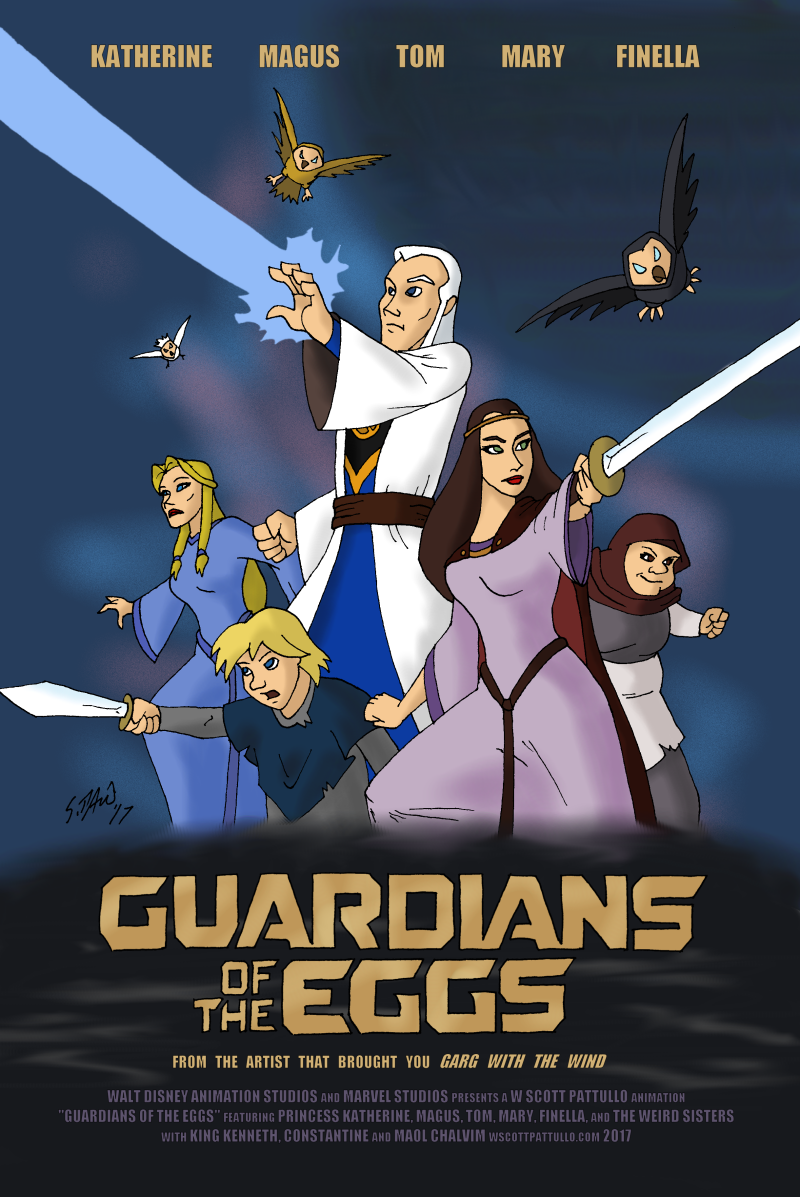 Watch
- Ink on paper, plus digital work (in Paint Shop Pro)
- December 2017

This is another "garg-ified" movie poster. A Gargoyles spoof on the Guardians of the Galaxy poster. This is in reference to the Gargoyles episode "Avalon Part One", in which these five characters do whatever they can to protect the remaining Gargoyle eggs.

My other garg-ified movie posters (as well as the rest of my Gargoyles fan art) can be seen in the Gargoyles folder in my gallery.

Oooooooh love it! your gargoyles work is ALWAYS such gold!!
Reply

Nice,man.

Reply

THIS IS AWESOME OH MY GOODNESS THIS IS JUsT PERFECT!!!
Reply

also do you take request?
Reply

you know what would have been interesting in the show if Tom Kathrin and the Magus were the same age in the present time like say Time does not pass in Avalon for humans and the Magus is the one who comes to New York to find Goliath.
Reply

Reply