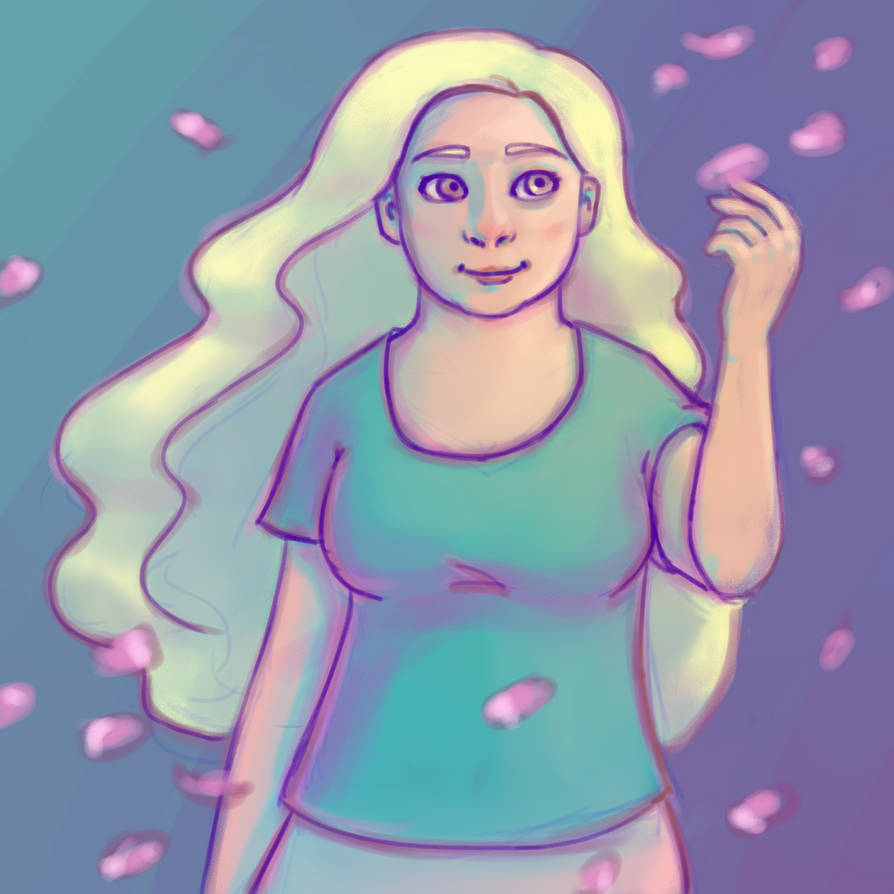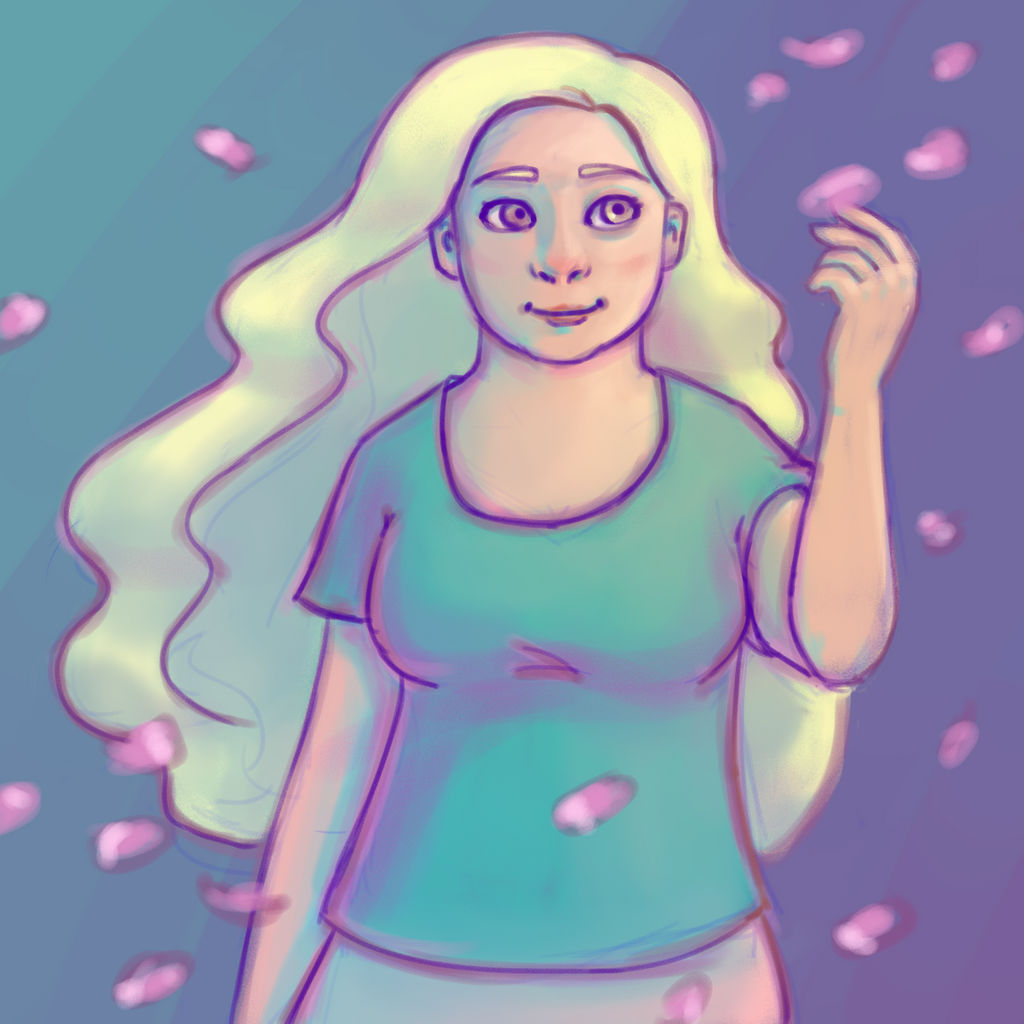 Watch
I drew this for Egoraptor's CutieSaturday on twitter, and now I have no idea what to name her. Suggestions are welcome.

el color y el dibujo son impresionantes , espero ver mas trabajos tuyos así , esta genial
Reply

Muchas gracias! Tratar
é
mi mejor esfuerzo de dibujar mas como
éste.
Reply

I love the colors in this! Very nice job~
Reply