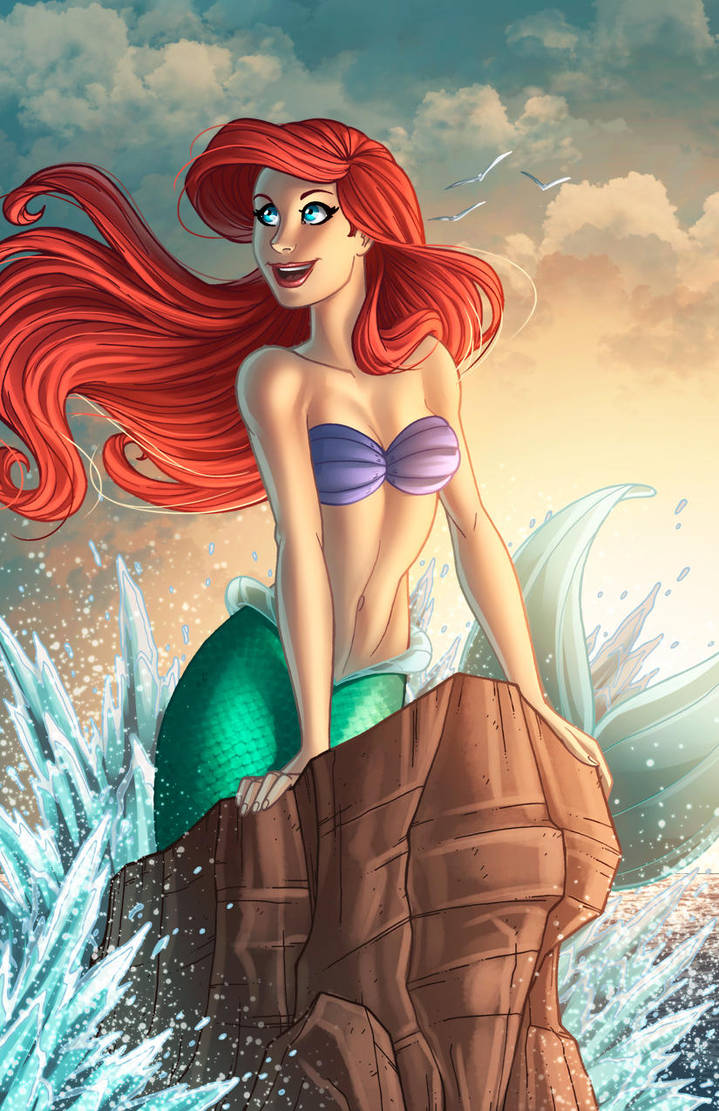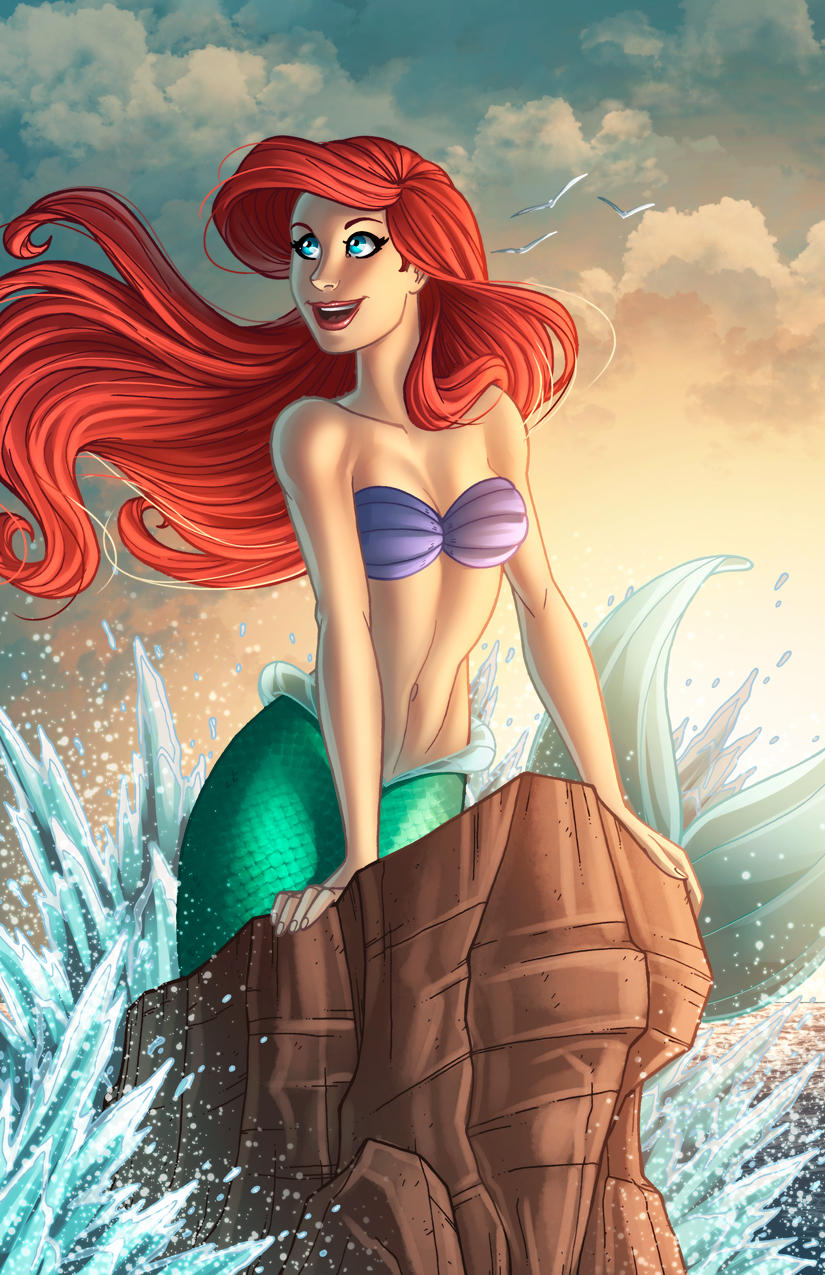 Watch
Out of all the color work I've done so far in 2015... this was my FAVORITE!!!



When Jamie showed me the roughs for this piece I knew exactly what I wanted to do! Ariel is one of my all time favorite Disney Princesses. And the scene he chose to pay homage to is one of my favorites!
Lineart by

Colors by me

Reply

Reply

You know an artwork is well-made when you've seen it a hundred times and it's still noteworthy !!
Reply


FAVE
Reply

Incredible!! Beautiful Ariel artwork!!

Reply

she turned out gorgeous!! and we rode the ride at disney together!! this image had to happen!! thanks again. i really love her!
Reply