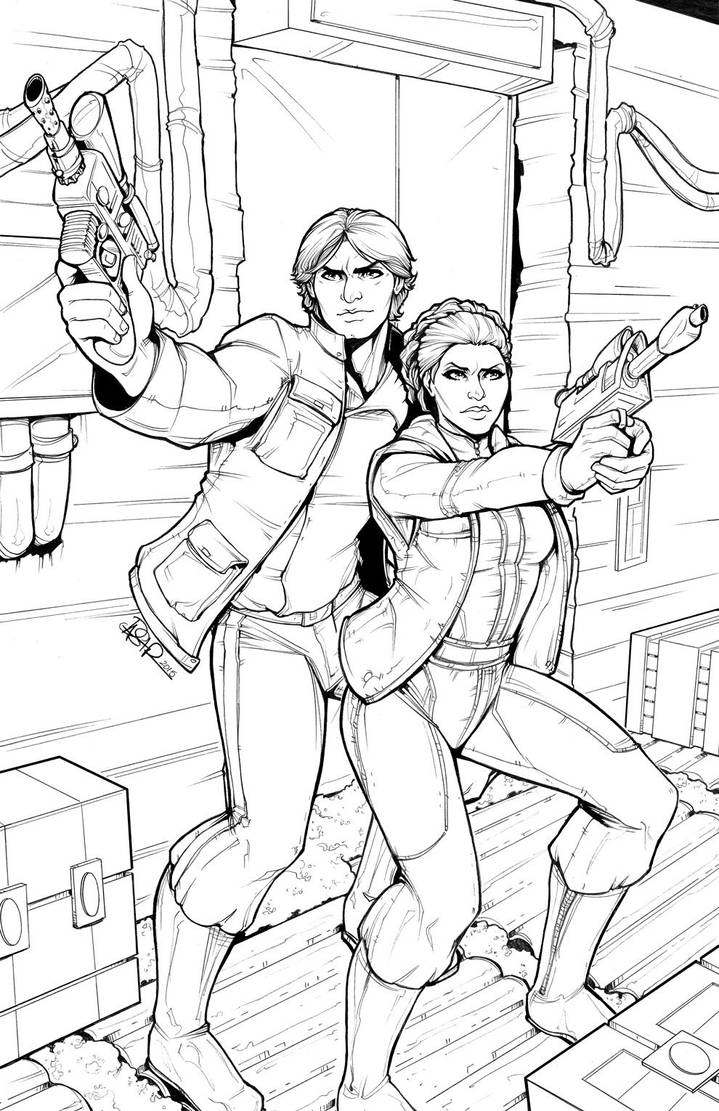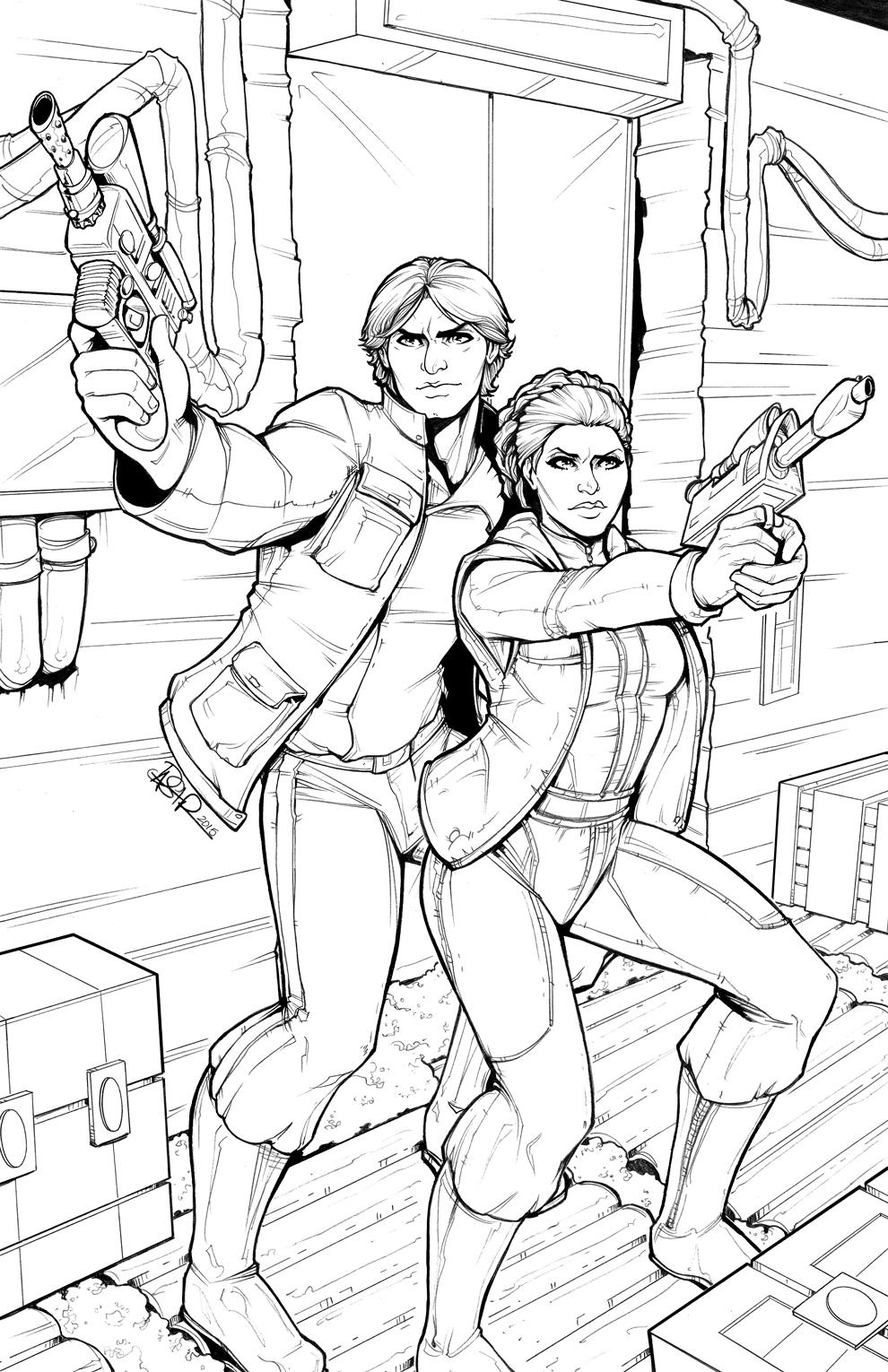 Watch
Lineart of Han Solo and Princess Leia escaping Hoth for

He also has first dibs on coloring this so I won't be posting the high res right now.
Also sorry if the perspective is a little wonky. I am still trying to get the hang of pushing the perspective/angles in order to get a more dynamic shot.

Han/Leia/Star Wars
© Lucasfilm/Disney

Reply

Super pleased with the results of this awesome piece!!
Also, I think the only wonkyness is a very slight miss direction of the tip of Han's gun. But, it's fine, still looks amazing!!

everything else is spectacularly done!

Reply

I am so glad to hear that. Well not the gun thing... but hey you gotta make mistakes in order to learn from them right?

Reply

Well, like I said, it is very small miss direction, no big deal. Still looks fantastic!!
And yes, that's the only way we learn... unfortunately. Haha,

Reply

I bags second dibs then!!!

Reply