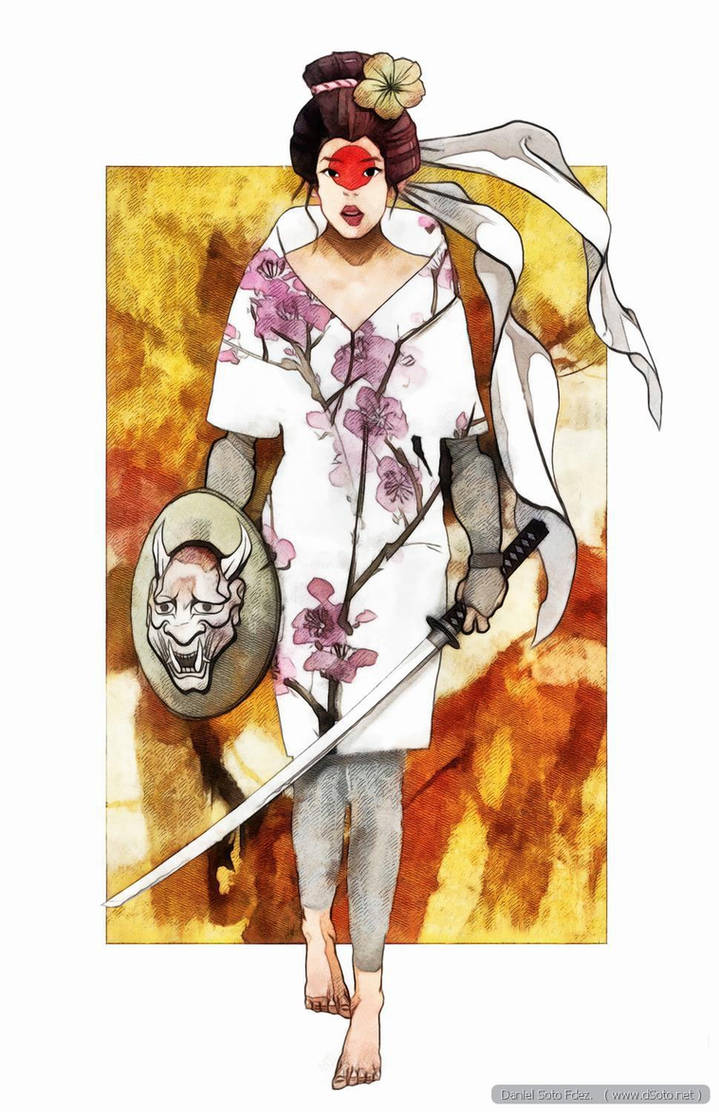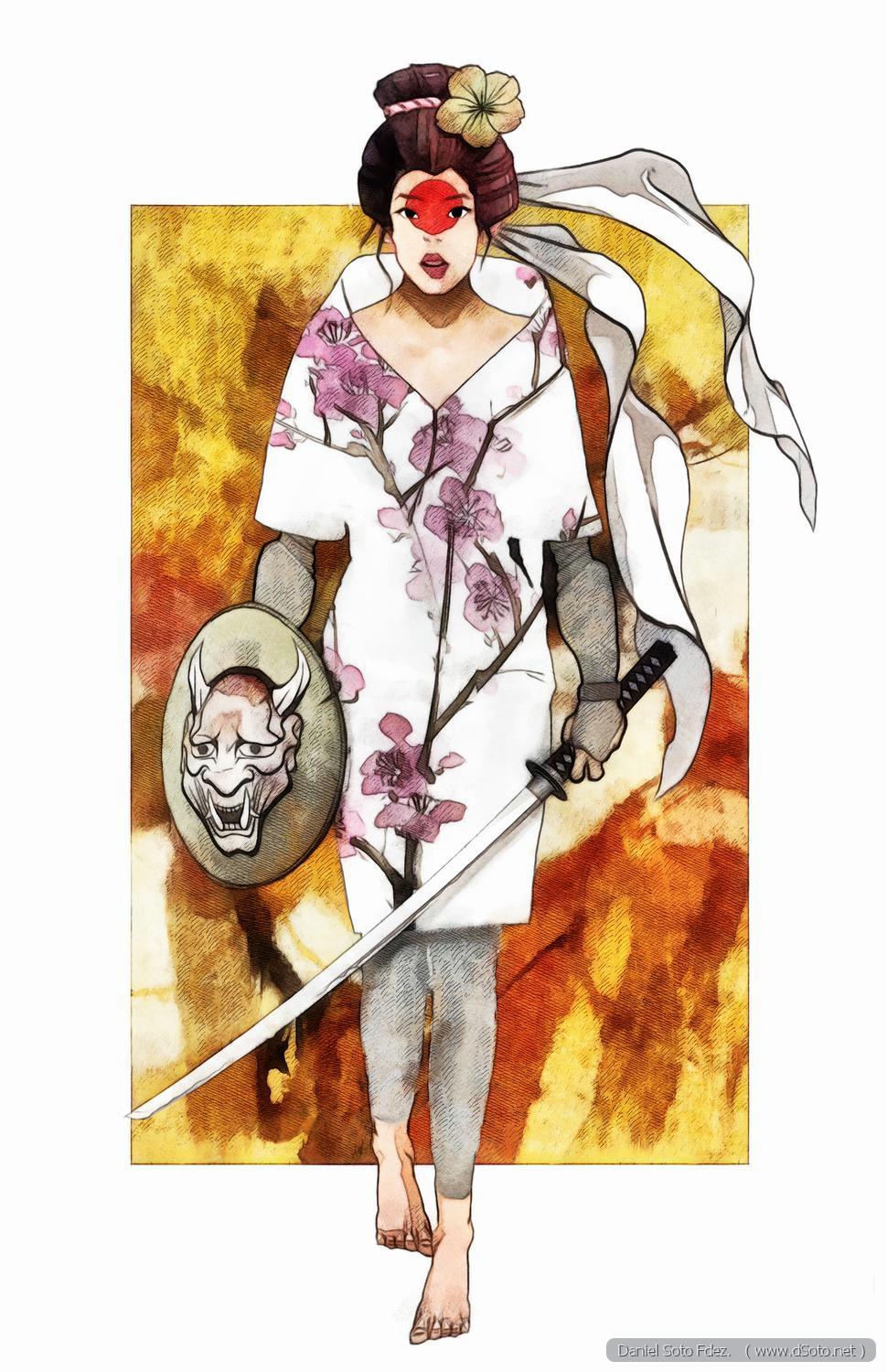 "Apocalyptic Nº 2: Japanese volunter". Como ya he comentado me encanta #japon y su cultura de respeto a las tradiciones y su integración en la vida y cultura moderna. Un toque de #gaming y #steampunk



Thank you for taking the time to view my artworks.
Please leave a comment or add me to your Watch list.
______________________________________________________
Visit my other sites for more info and artwork:

twitter.com/dSoto_Art

www.instagram.com/dsotoartwork…