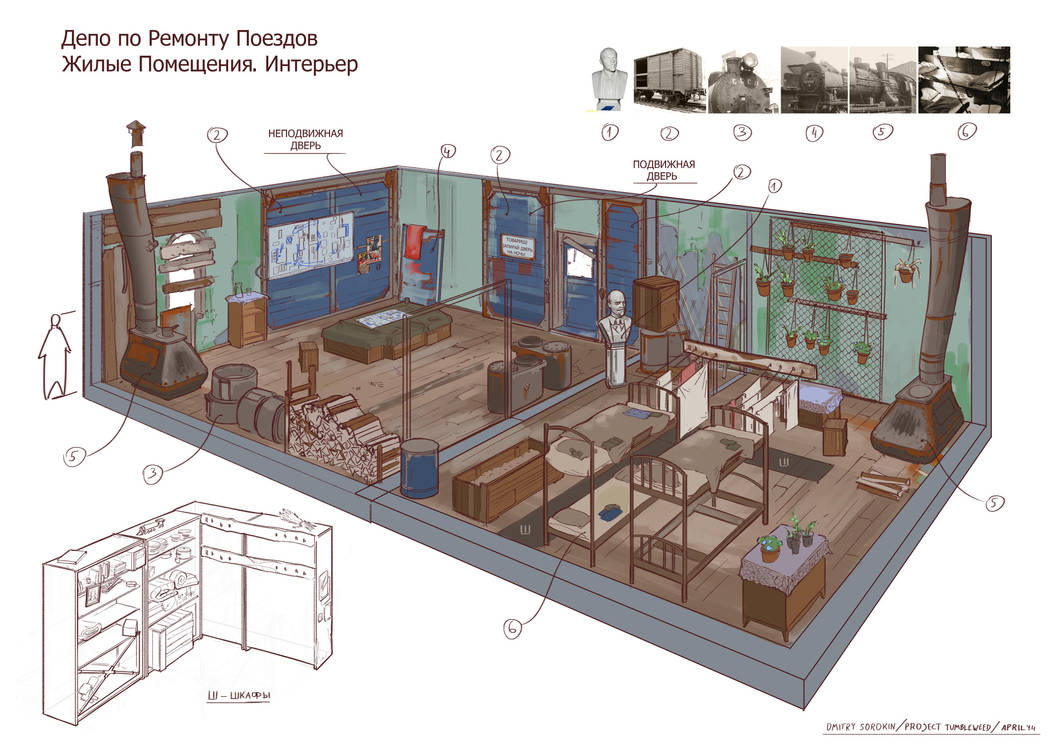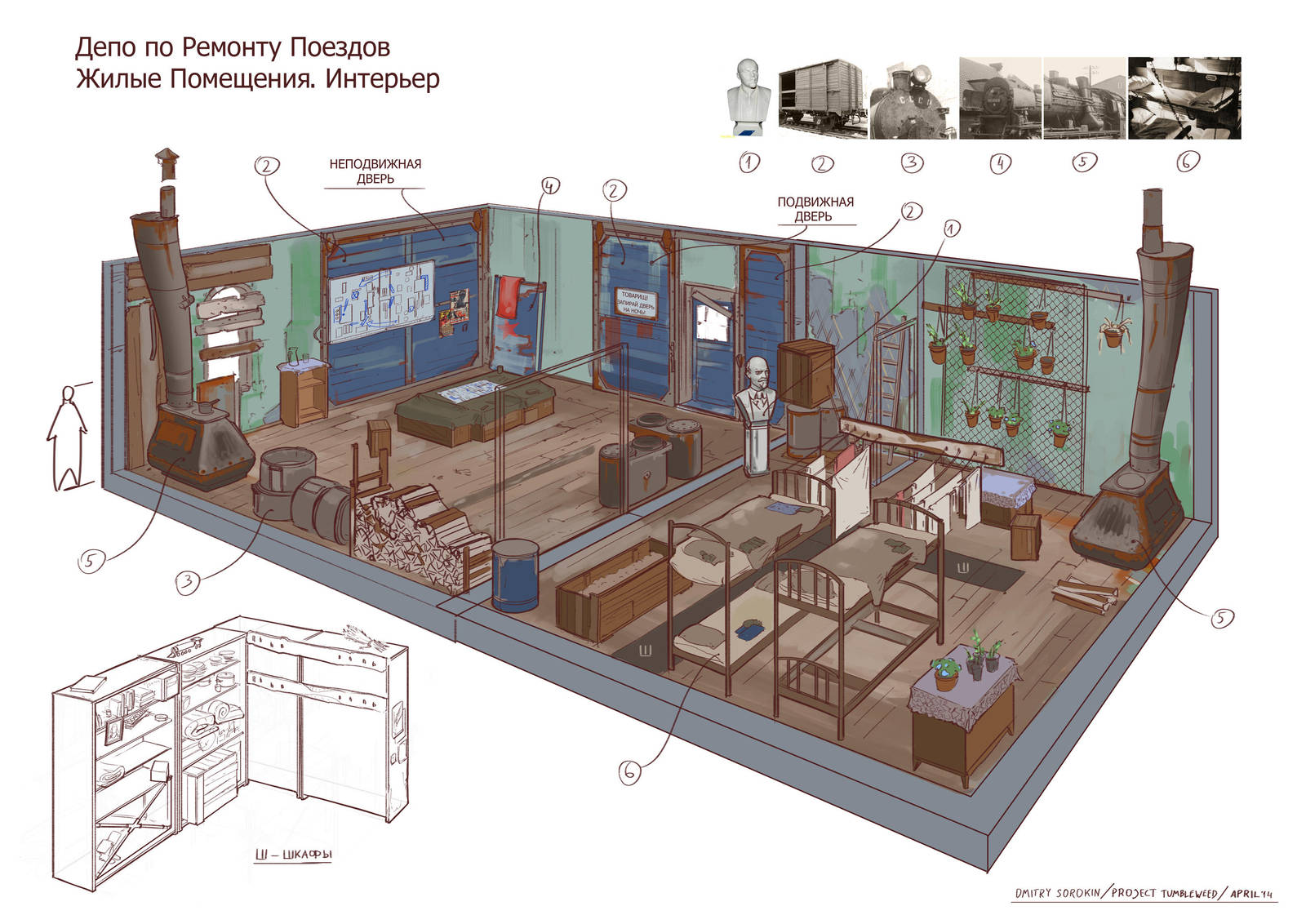 Watch
Some architecture design I did awhile back for BrotherZ by Mediaworks Entertainment. I think it was never released. Still love doing this kind of design.

Brother Z? sounds and looks like it might have been an interesting game, any idea about the storyline behind it?
Reply

Yeah, it sounded pretty cool. Should have been something like Team Fortress in 60s Soviet Union. With some post apocalyptic motif. This is as much as I know.
Reply

Just found a version of the BrotherZ game on Steam....doesn't use any of your brill artwork sadly and the game looks like the publishers just put it on the market three quarters finished

Reply

Reply

well I hope they gave you decent pay for your work, once came across one artist on D.A. who had done illustrations for a book - the company went kaput and the illustrations ended up in another publication without him being paid.
Reply