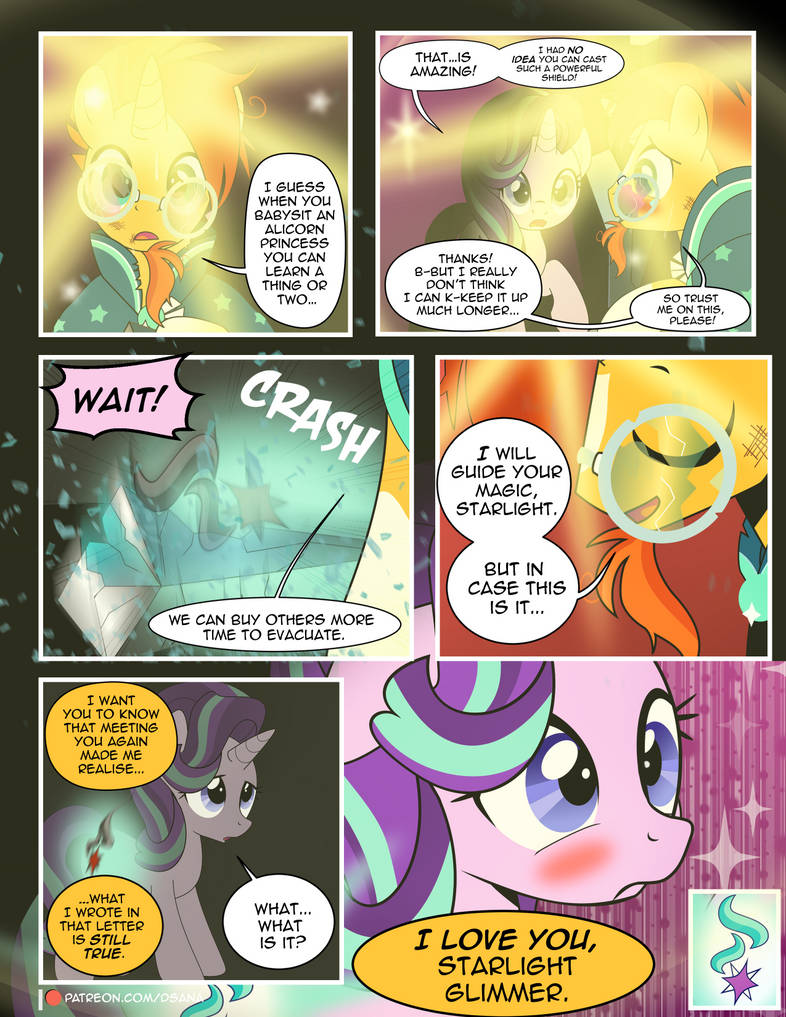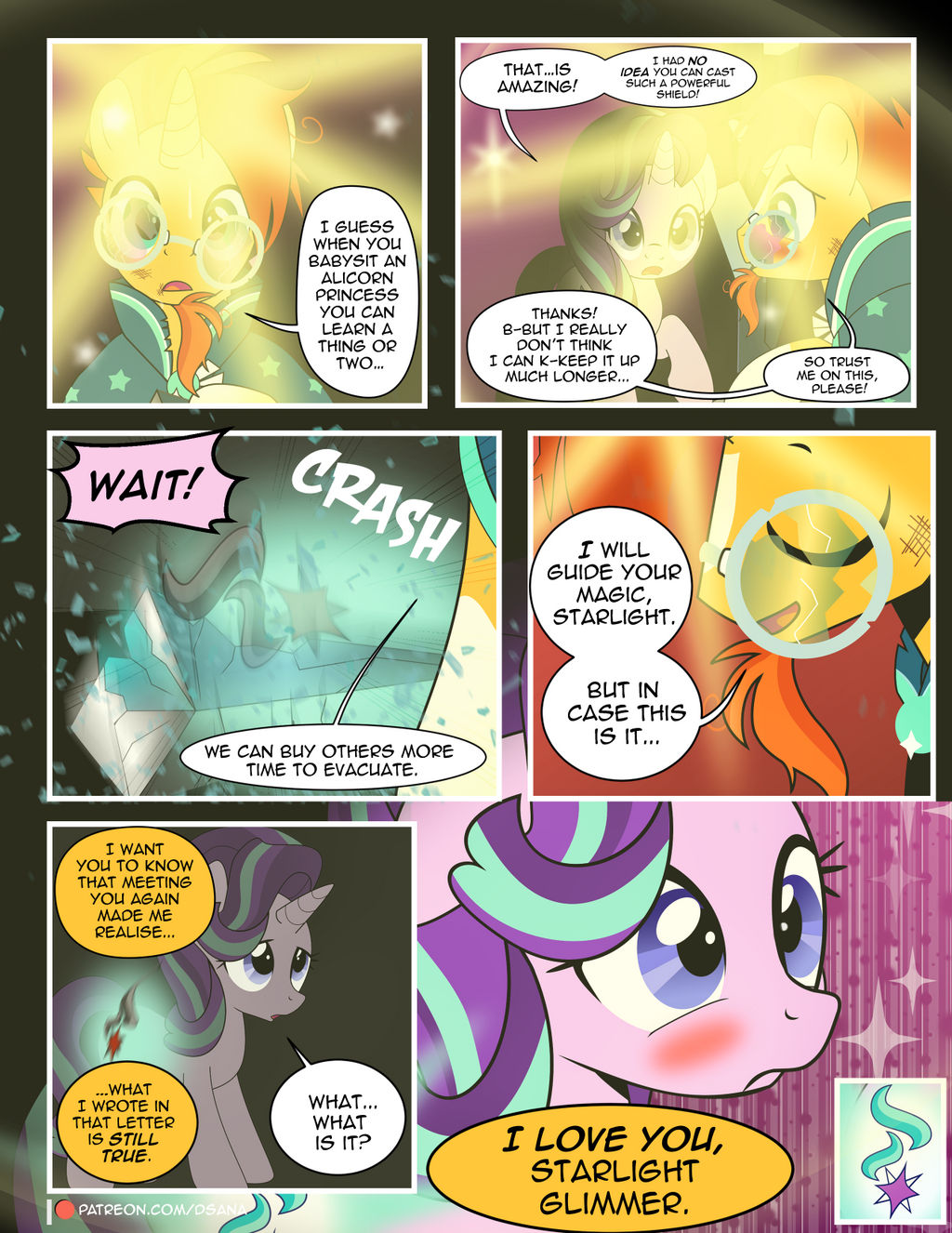 Page 1
Next Page >>
Happy
Hearts and Hooves Day, everypony!

It's
purely coincidental how this page fits today's occasion!
Next - back to Twilight and Spike, two pages I will try to draw ASAP.

Don't forget to check the expanding
Tv Tropes
and my
Patreon
where I post sneak peeks, early releases and
TSS deleted scenes.
All names will be included in special edition of this comics!

--

My Little Pony - Friendship is Magic © Hasbro