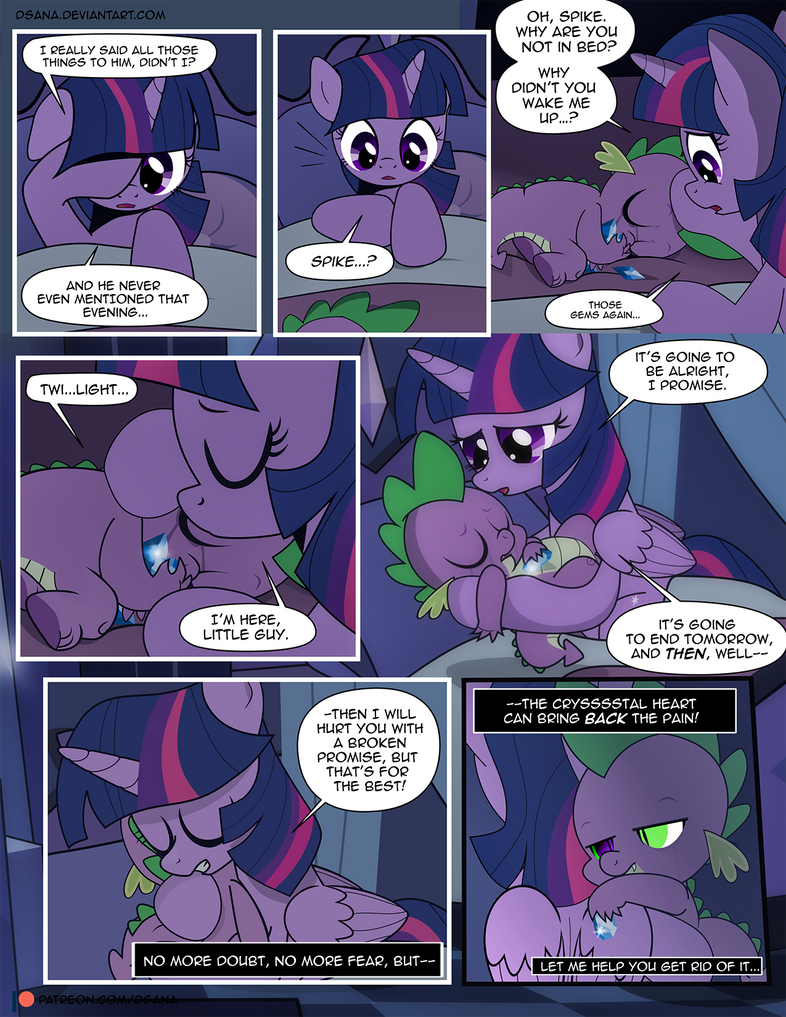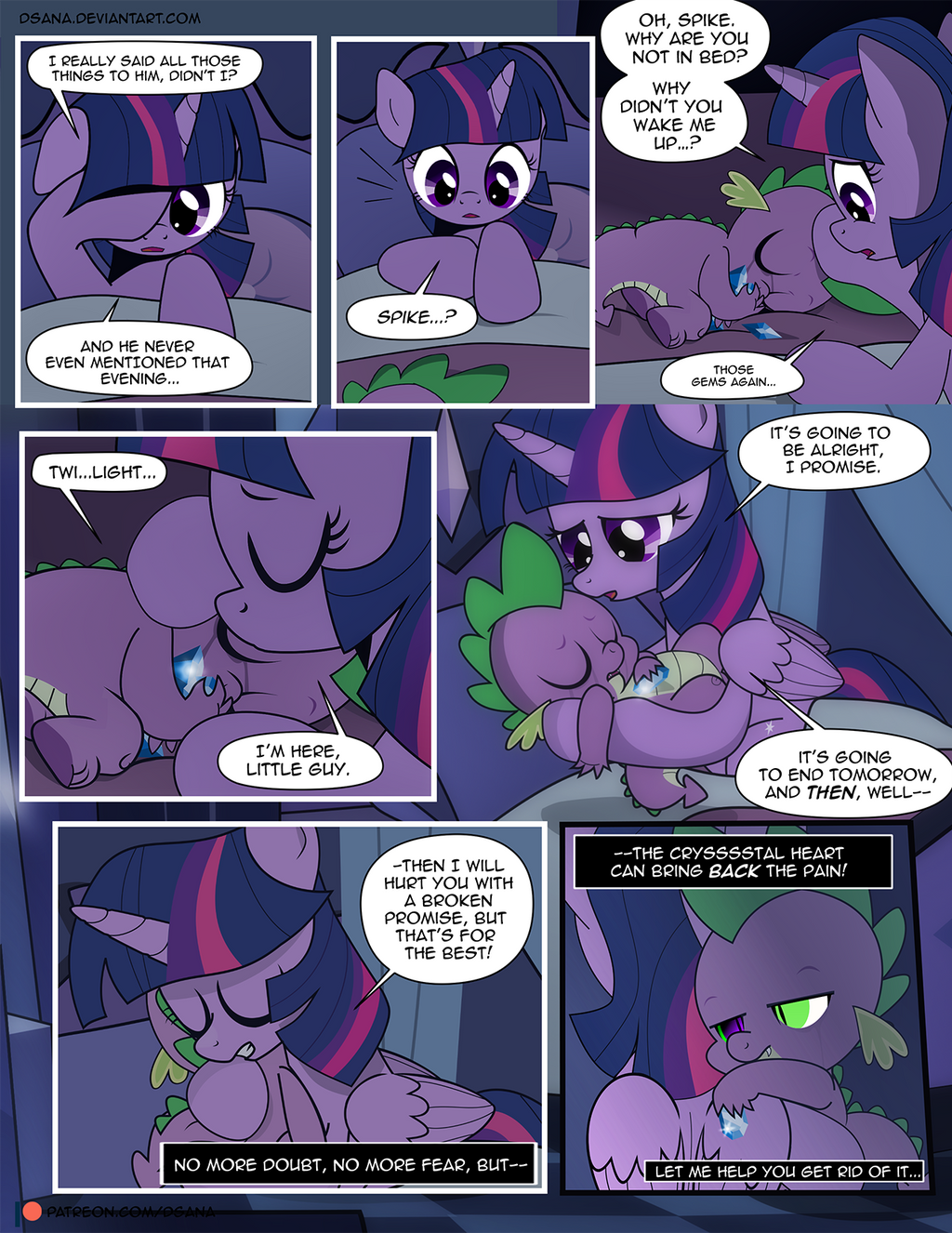 Calm Before the storm.
A couple of days ago
The Shadow Shard
had its first anniversary. It's been a year!

Feel free to laugh, but I'd planned to finish this story in 3 months. It wasn't a
completely ungrounded schedule - I managed to draw page a day of To Look After after all. But since June 2017 I have been at home for 2 months in total - the rest of the time I spent travelling whilst working freelance. I'm in the constant motion and views change outside the windows rapidly:
Lapland's pine forests,
Andalusian
fortresses, Baltic marinas, Californian vineyards, Scottish lochs, rooftops of Kyoto's temples; but this story - and by proxy this community - has been an important constant in my life. I am pretty confident I will be able to wrap this up before 2018 ends, especially since I plan to take a longer break from travels in October.
T
hank you so much for reading this far!