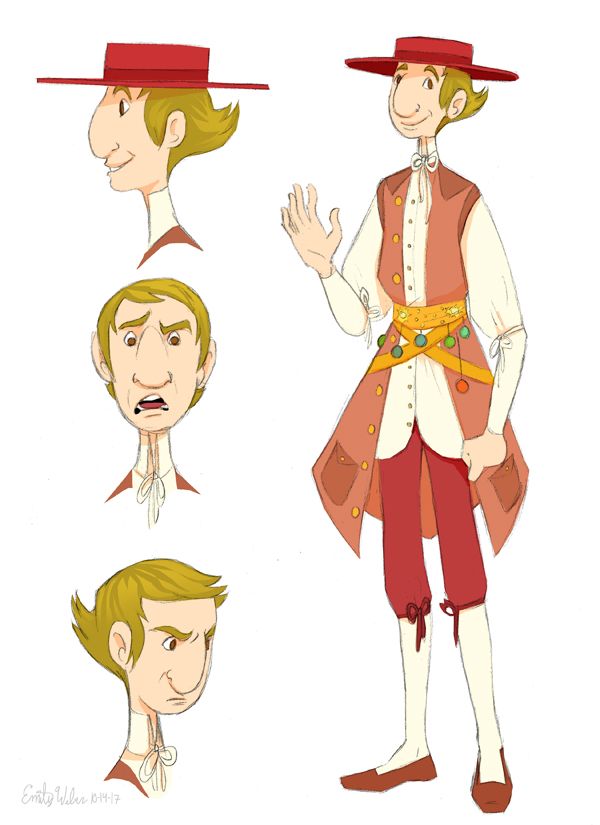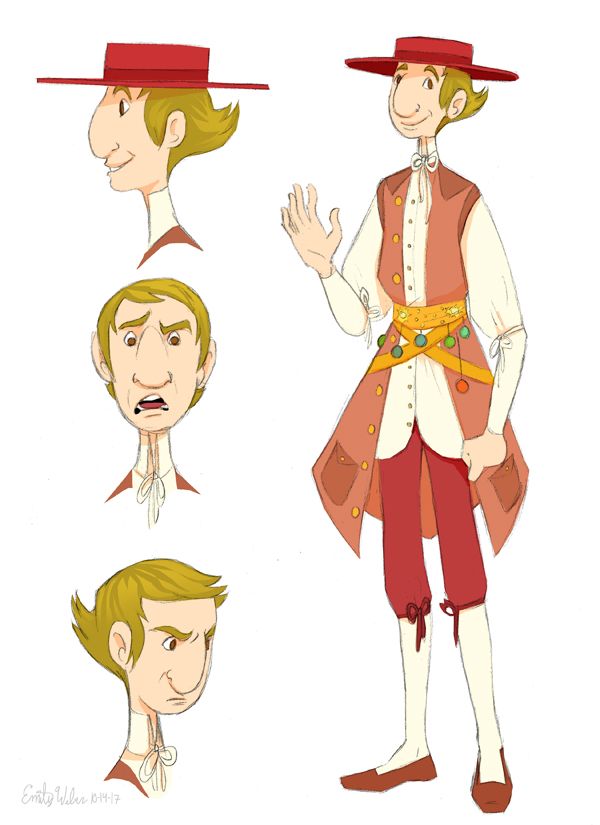 Watch
One of the winners of our Chronicles of Dru contest was
The Stargazers
by
IndigoIdelle
.
The other literature winner included reference of her characters, but lucky me for The Stargazers I get to do the designs.

This fellow's name is John, an astroloMER. Not to be confused with astronoGER. Though, he
does
cater to all the astrologers in town with the help of his observatory.
John is a little bit irritable since the astrologers don't like to admit how much they need him. But all that might change by the end of the story. :3
For the fashion of the town of Exup, I mixed a bit of colonial America with fantasy.
It's a really fun story, and I look forward to illustrating it.


This picture on Tumblr
. Please reblog from my page. Don't repost.