It's been a non-stop exhilarating ride here in DA, one that fills my gallery with beautiful, voluptuous women (and unrealistically colored ponies!) among other things...
Here's a gif to help illustrate that above sentence metaphorically.You're welcome.
...And we're finally here with OVER 6000+ WATCHERS!!!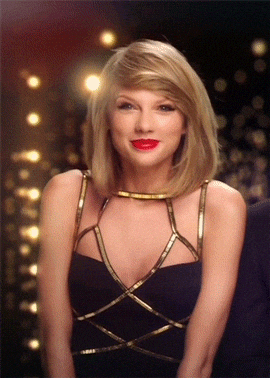 Yay!
THANK YOU VERY MUCH
to all of you; my watchers, friends and commissioners, new and old, for your watch, favorites, comments, notes, commissions, encouragement and support! You guys rock!
For those of you who doesn't know it yet, or perhaps just started to watch me;
I don't do free requests
, but
I'm open for commissions
(
and private commissions!
)

Feel free to check my profile for more information

So if you have specific, sexy fantasies that you've always wanted to see for real, just send me a note!
Thanks again, everyone!