Happy 2019 everyone!
Just a short update on things and posting my 2019 convention schedule.
We're still working on BLESSED SONS #2 (written by me,

and art by Ihor Loboda

) and the web-comic, KOWA (written and drawn by me and colors by Ihor Loboda!) will return this year for sure. Sorry for the long break on both!
I finally made the jump and I have an Instagram page. Check it out at:
www.instagram.com/richbernatov…
-Rich B.
RICH'S 2019 CONVENTION SCHEDULE
March 14 - 17 : Emerald City Comic Con (Seattle, Washington)
March 22 - 24 : C2E2 (Chicago)
August 17 - 18 : Flame Con (NYC)
September 13 - 15 : Rose City Comic Con (Portland, Oregon)
October 4 - 7 : NYCC (New York Comic Con) - tentative
November 1 - 3 : Rhode Island Comic Con
DRUMFISH BOOKS: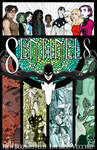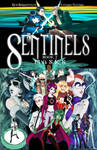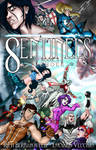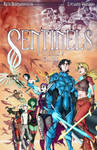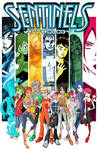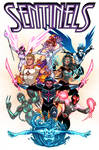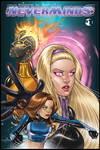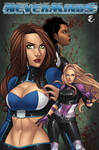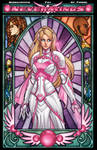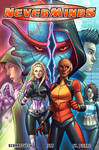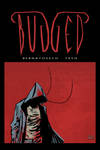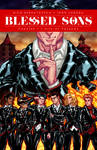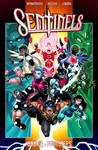 DRUMFISH FIGURINES: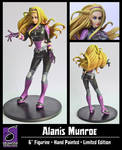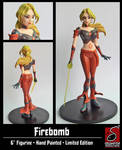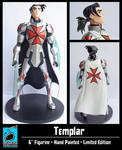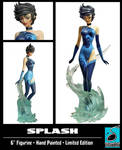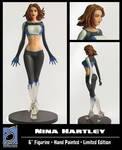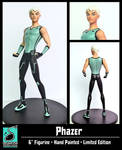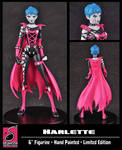 DIGITAL SENTINELS BOOKS: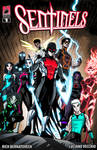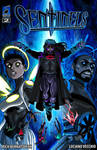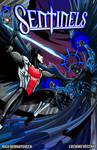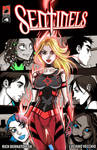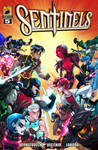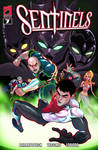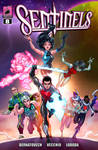 Please follow us on Facebook at
www.facebook.com/drumfishprodu…
On Twitter at
twitter.com/DrumfishRich
Or visit our website at
www.drumfishproductions.com/
And please purchase our newly re-visioned and colorized version of SENTINELS for only .99 each at
www.comixology.com/Drumfish-Pr…
!