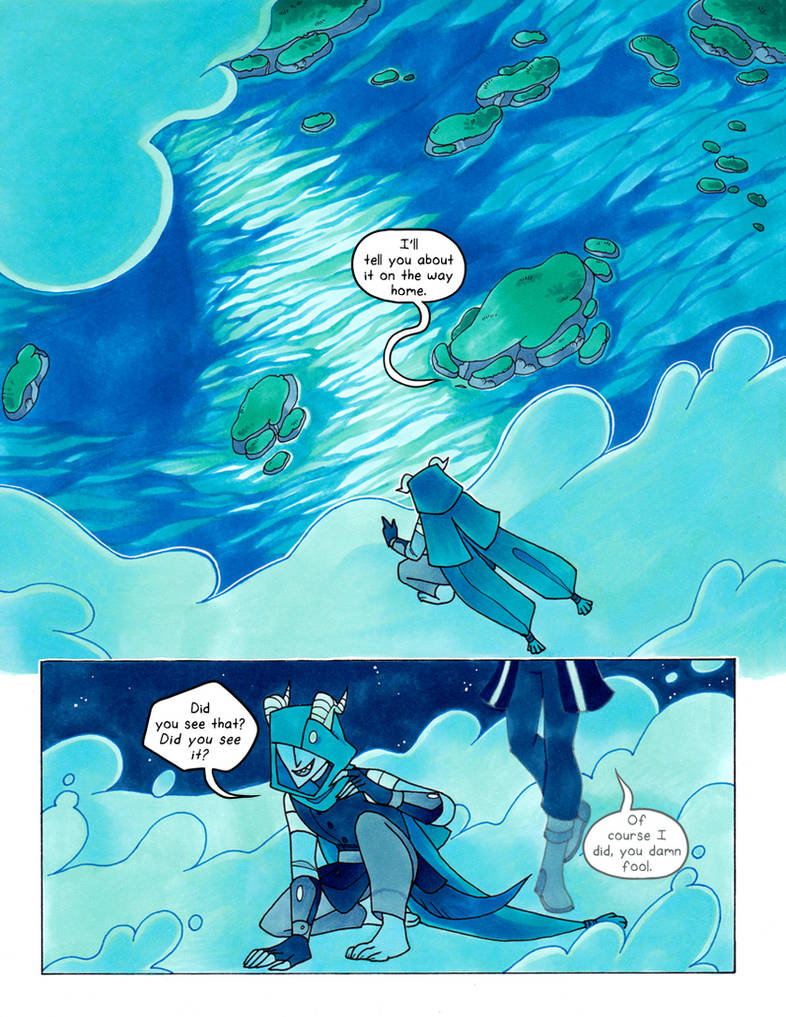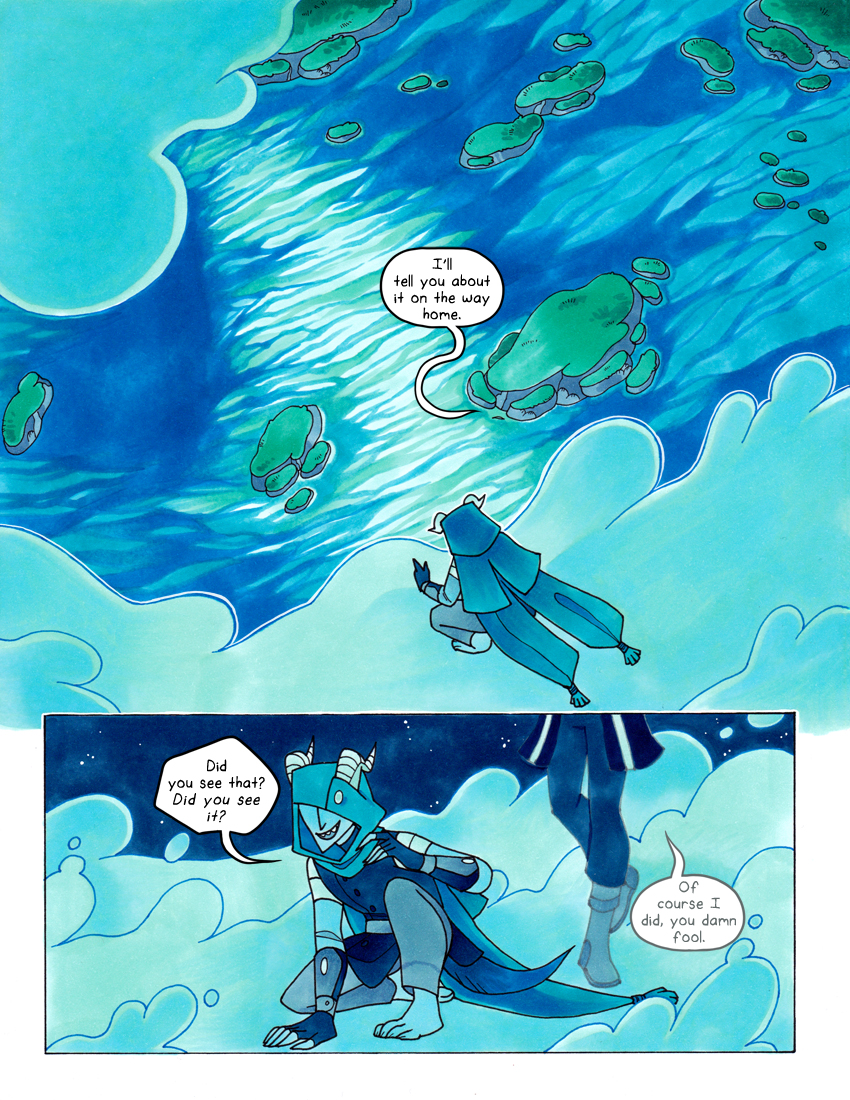 Watch
Next: Color Blind Page 32
Previous: Color Blind Page 30
First:
Chapter 1 Cover
Website
Tumblr
Twitter
PATREON
These two have their heads in the clouds. Also the rest of their bodies are in there too- Wait, how'd they even get up there?
(One more page to go!)
—Redo Notes— (Possible spoilers for new readers!)
Comparison Page
Better composition and perspective compared to the original! And a certain someone is now in this scene too.