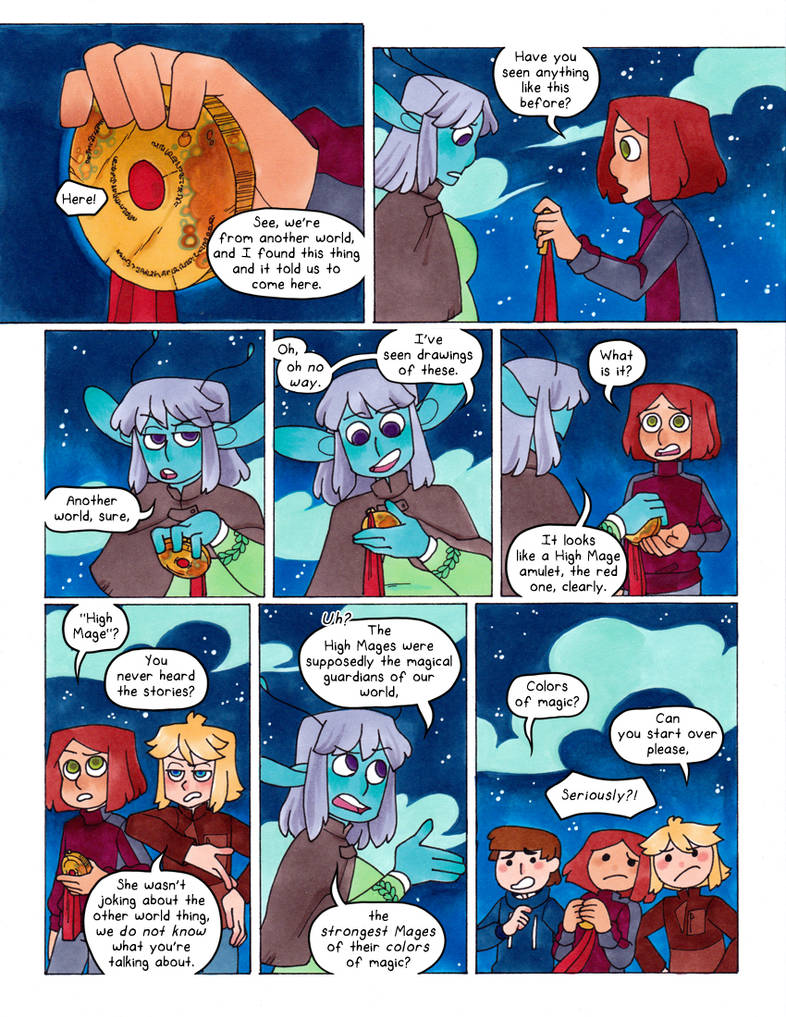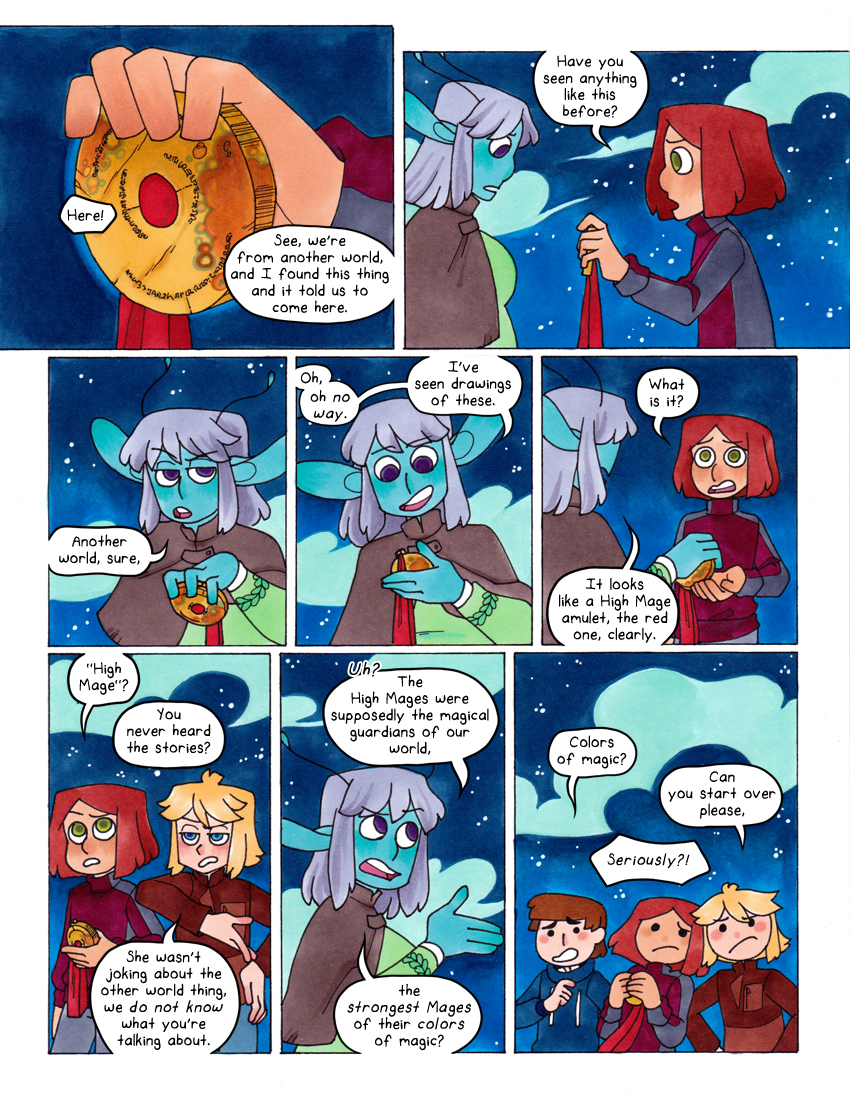 Watch
Next: Color Blind Page 21
Previous: Color Blind Page 19
First:
Chapter 1 Cover
Website
Tumblr
Twitter
PATREON
I can't believe they haven't heard the stories! You remember them, right? I mean, I do too, I just wanted to make sure you did. Because I definitely know them.
—Redo Notes— (Possible spoilers for new readers!)
Comparison Page
Not much to say here! Just happy with this page.