T H E -- D R U I D ' S -- E Y E
March 1, 09</i>

Photography Spotlight

It's my privilege to share these photos with you, and I hope you will go and pay them a visit. Tell them Druideye sent you

. Some of these controversial photos will need a visit to understand, so you can read the artist's comments.

Theme: "Controversial Photos" all March

So if you have a controversial photo for consideration for the feature note me with the thumb!!
January Journal News Feature:
news.deviantart.com/article/68…
:thumb112106801: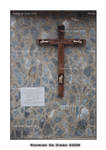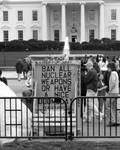 :thumb112469056: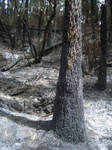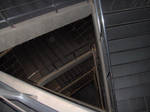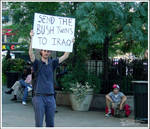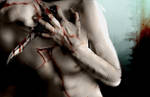 :thumb113681677: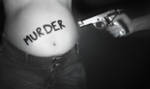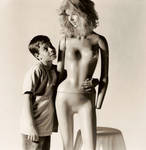 :thumb101319696: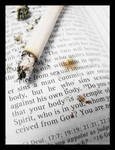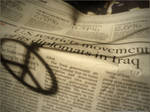 :thumb109302087: :thumb114053687:
:thumb113274022: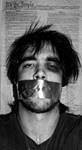 and one of my own: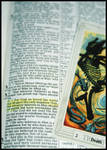 CONTEST FEATURE


Winners for the "It's a Magical World" contest hosted by hugznstuff

1st place
2nd place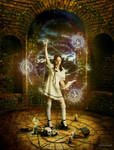 We Had A Tie!
3rd place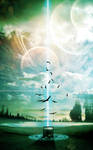 PHOTOGRAPHY CONTEST
BEATLES song title contest!!
druideye.deviantart.com/journa…
Check the journal for all prizes. There are some GREAT new ones including a book of the top 25 photos being published!!
Pick any song title from the Beatles and send in a photograph that visualizes it creatively. Great prizes.
-----------------------------------

Other Accounts
For Dark/Emotional Poetry
pamelaski
For Artistic Nudes/Pin-Up Art
widdendreams
For STOCK Photos
pamstock
Photography Community:
camerawhore
Poetry Community:
versebyverse
Also, please check out these deviants close to my heart:
My youngest son (9)
ozzyfreak09
My oldest son (11)
doglover504
My mother
dgpc4ever