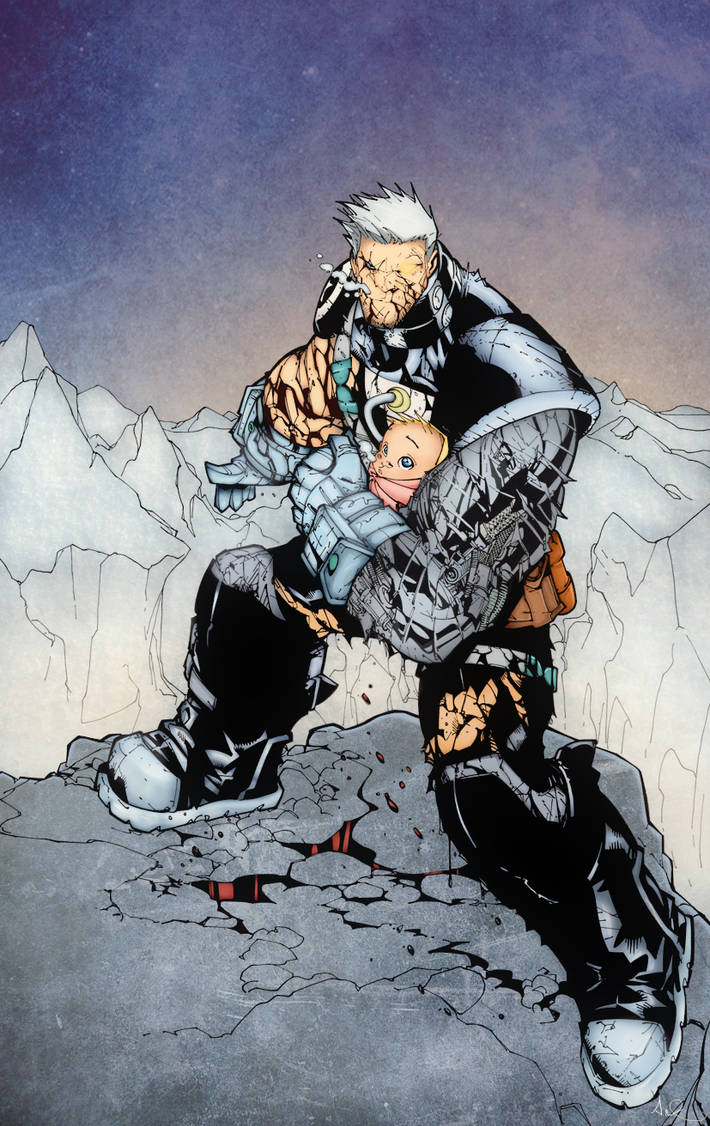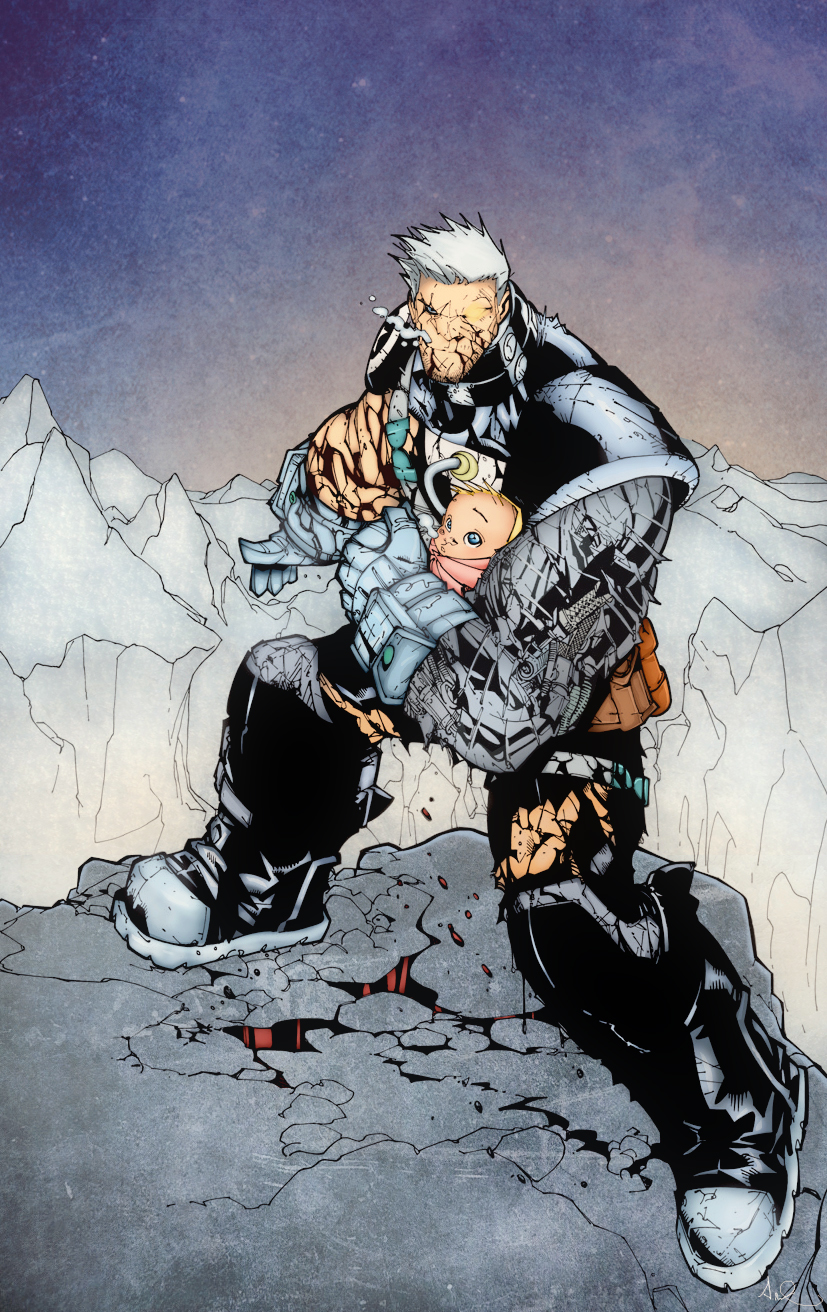 Watch
Cable in New X-men
This was fun to do. Took many hours, but I actually learned quite a bit while doing this. The snow was a pain to do though.
To see the flats, go to
[link]
Pencil: Humberto Ramos.
Inks: Carlos Cuevas.
Colors: Me
Tools
-------------------------
Photoshop CS3
Corel Photopaint X4
FULL VIEW IF YOU CAN
EDIT: Took out the snow, and edited the colors!