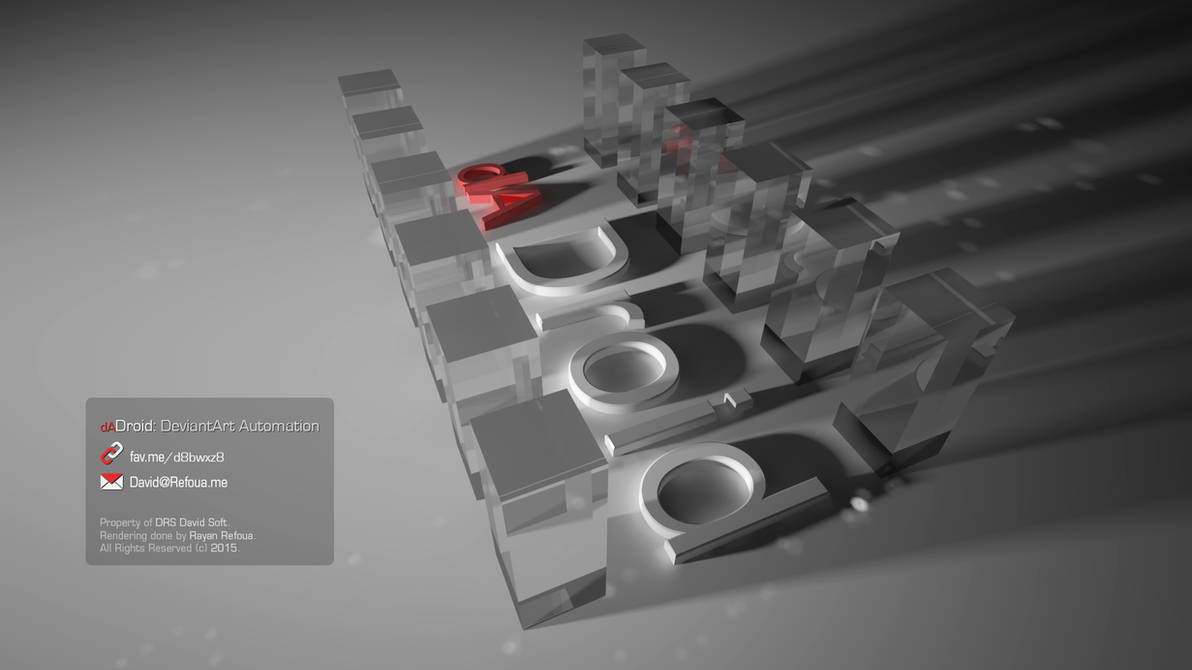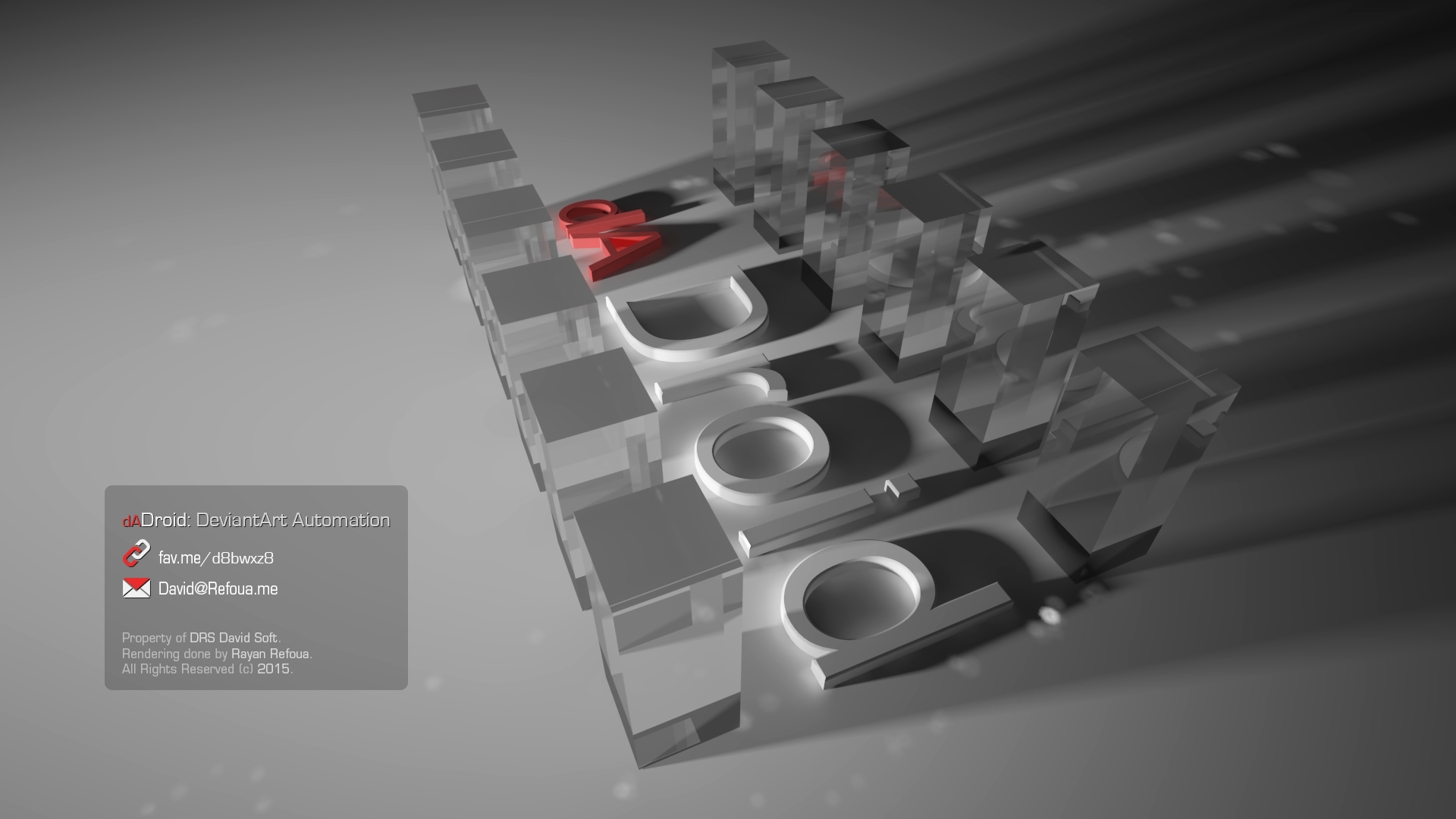 Watch

Is the project done? i see on journal that it is online.
Reply

Most parts of the code is working, but the project is not finished yet.
Also online - beta means that the project is still in the beta stage, meaning it is running on my personal server here, and processing the users who have registered as a beta tester in my test program.
Logging-in, llama'ing, watching, commenting, scheduled dAhub module, giving badges and llama trades are finished and working properly.
Faving, reading the message center and giving llamas back are still not still finished.
Also, I'm working on an authentication system, so the users will be able to login into dADroid as they wish, and they're no longer required to note me their username and password. It's not done yet as if writing this comment.
By the way, thanks for your
enthusiasm regarding this project
.

Reply

and wheres the download link for dADroid?
Reply

Once the beta stage and the tests are over, the project will be available online.
It won't be required to download any external apps, you just need to visit the dADroid's website.
Although the source code will be uploaded to the GitHub, so the codes can be downloaded from there, and after a bit of configuration, the codes will be able to run on a server.
Reply

Good arts! I see the developing of the dADroid is still growing strong!
Reply