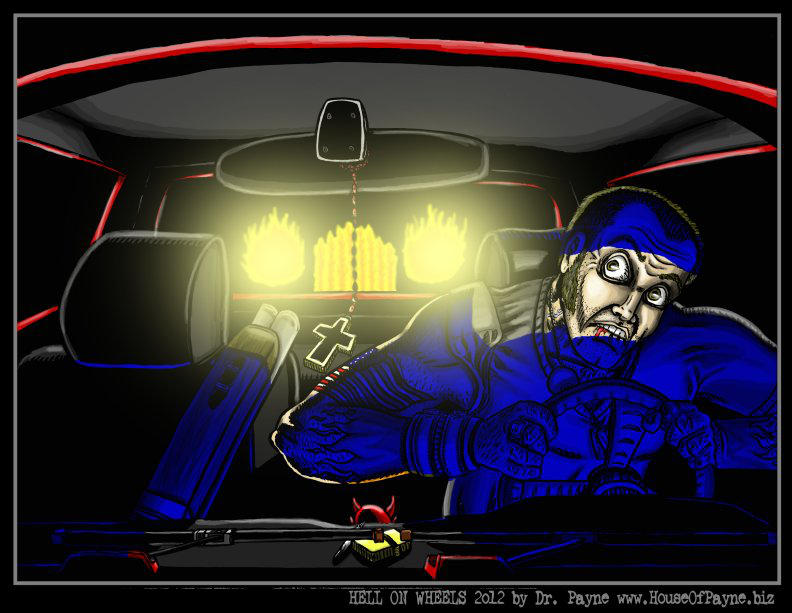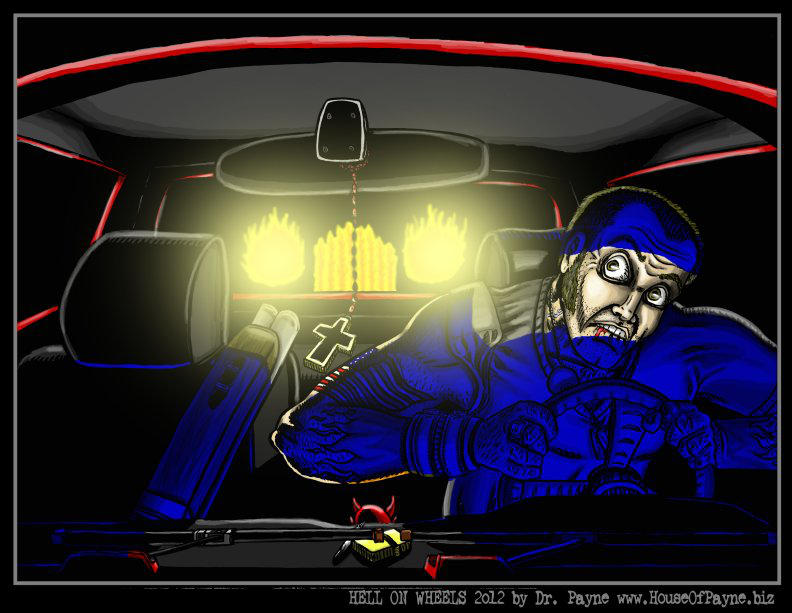 Watch
Traditionally drawn and inked, then I painted it digitally.

First digital piece I've done in near a year. Felt weird after using "real" brushes and paint for so long.

Kind of inspired by the opening scene in Tales From The Crypt "Demon Night" where BIll Sadler is being chased by Billy Zane to "Hey Man Nice Shot".

Awesome work!

I remember that movie! It was awesome! It may be as obscure and underrated as hell, but it was a great movie.
Reply

Thanks for the kind words, and you're right, I think it still stands up as a good, fun, creepy horror flick. Billy Zane is a great demon!
Reply

No problem.

Yes indeed. For me, Demon Knight is a timeless classic. I even have a few fanart pics I made of Billy Zane's character, and I've even written a review of the movie for those who have never heard of it before.
Reply

Reply