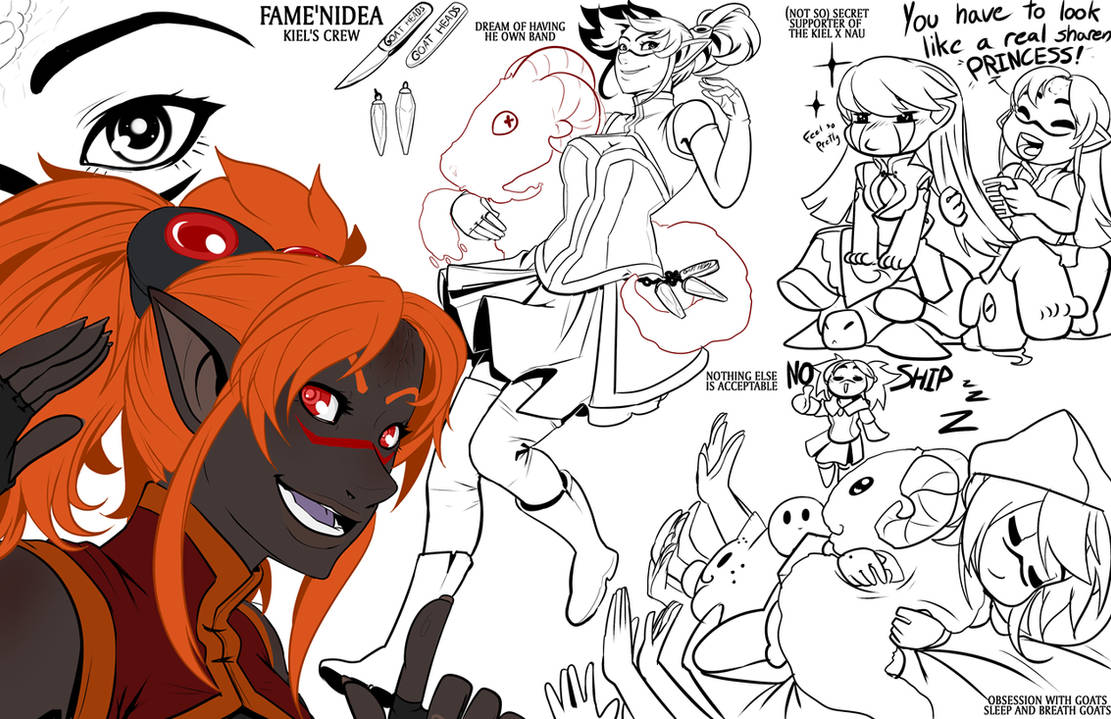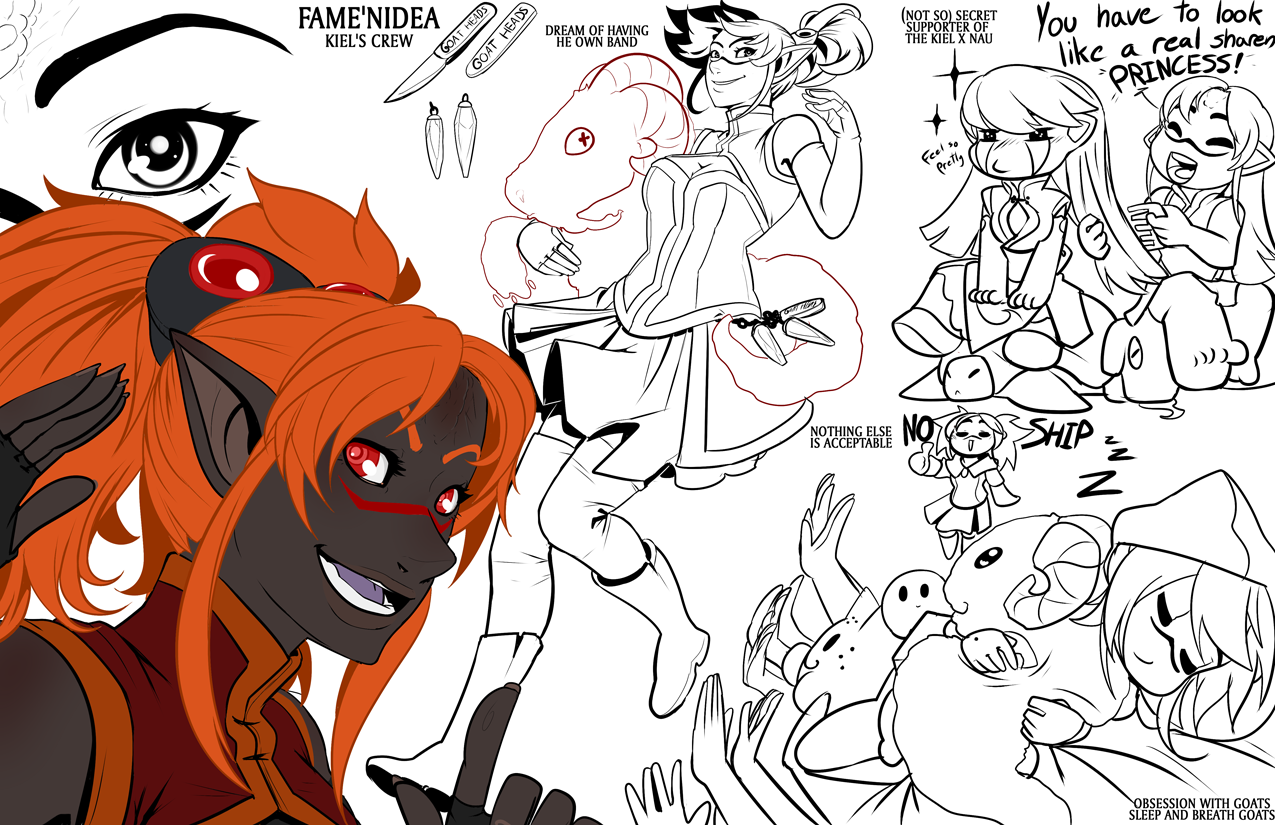 Reply

Why is he a counterpoint?
Reply

Poor Vloz snakes, no one in their clan loves them, everyone's crazy for turtles and goats XD
Reply

I now realise that my reply wasn't done right. Do you remember my cameo Kor'rin?
Reply

Nope, I don't recall him, sorry
Reply

Makes one wonder who else she ships XD
Are all her ships this stringent?

Reply