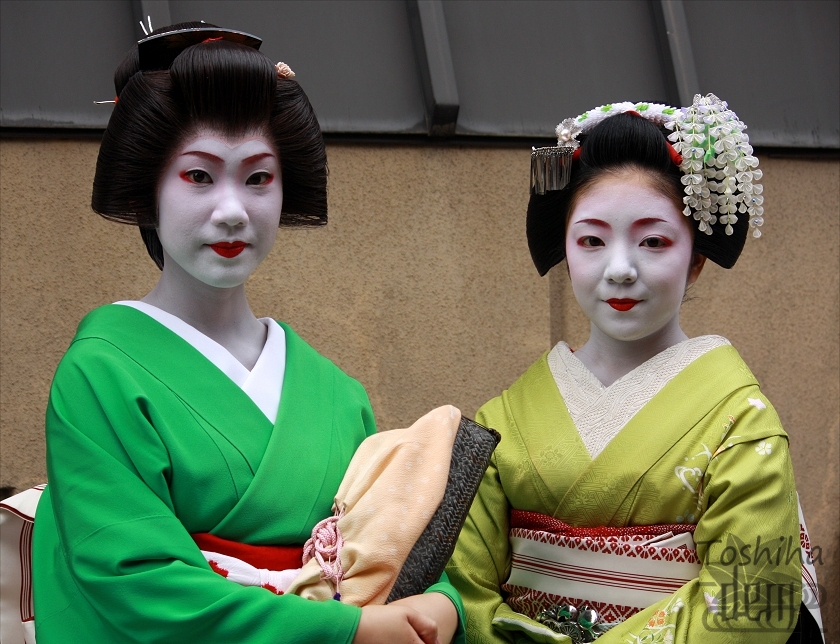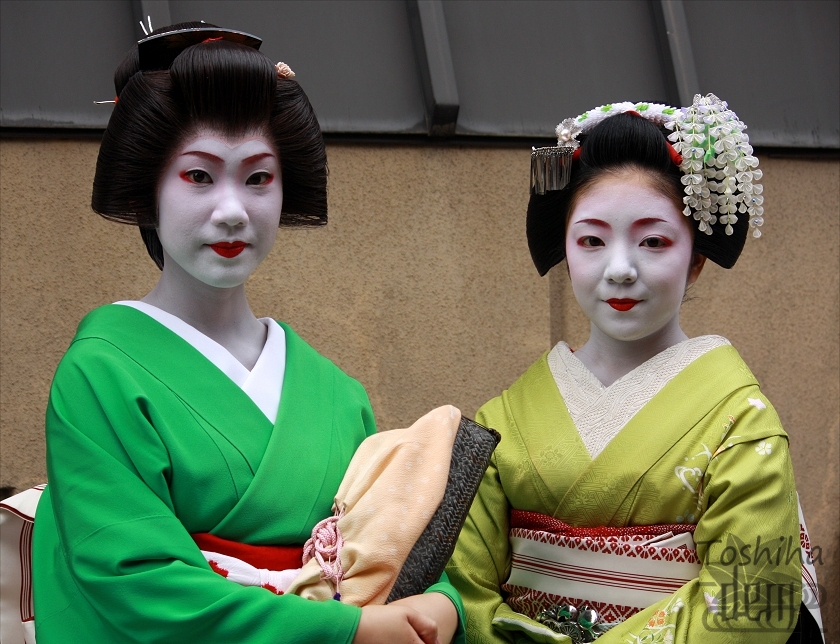 Watch
Geiko Toshihana and maiko Toshiteru of Miyagawacho.
*** DO NOT TAKE, EDIT OR REPOST THIS PICTURE ANYWHERE ELSE. YOU DO NOT HAVE PERMISSION. ***
I paid to do this photo-shoot and will not appreciate any of the above. However you may directly link to the address of this picture from your internet browser bar.
Thank you and please enjoy!