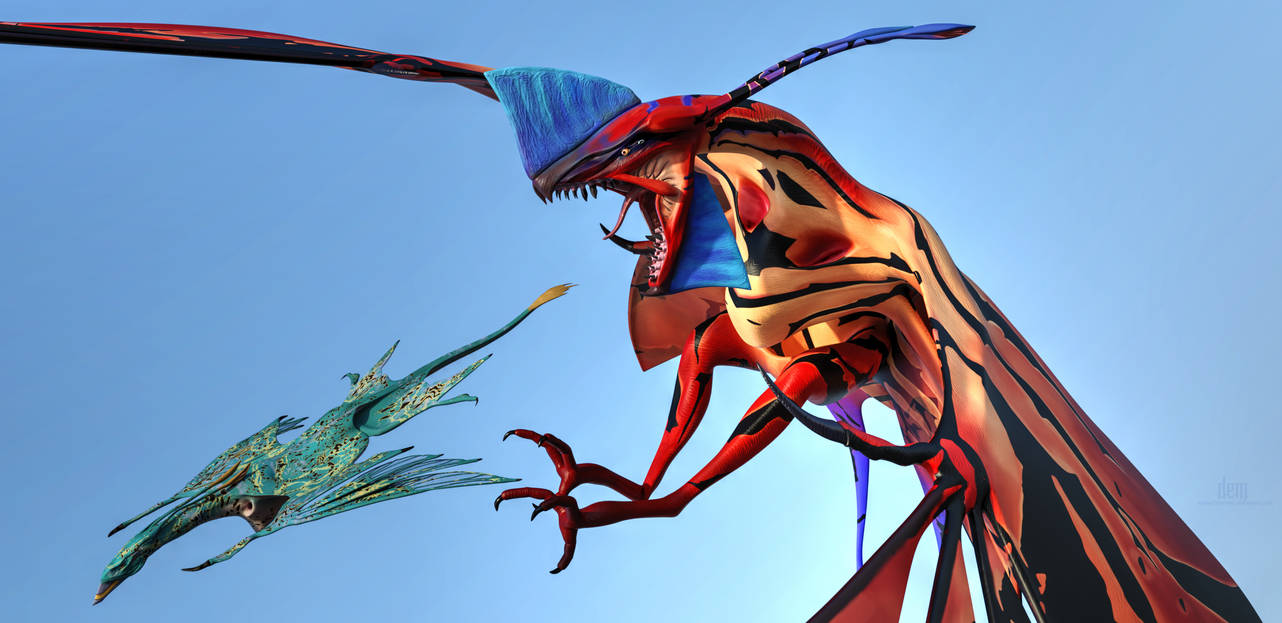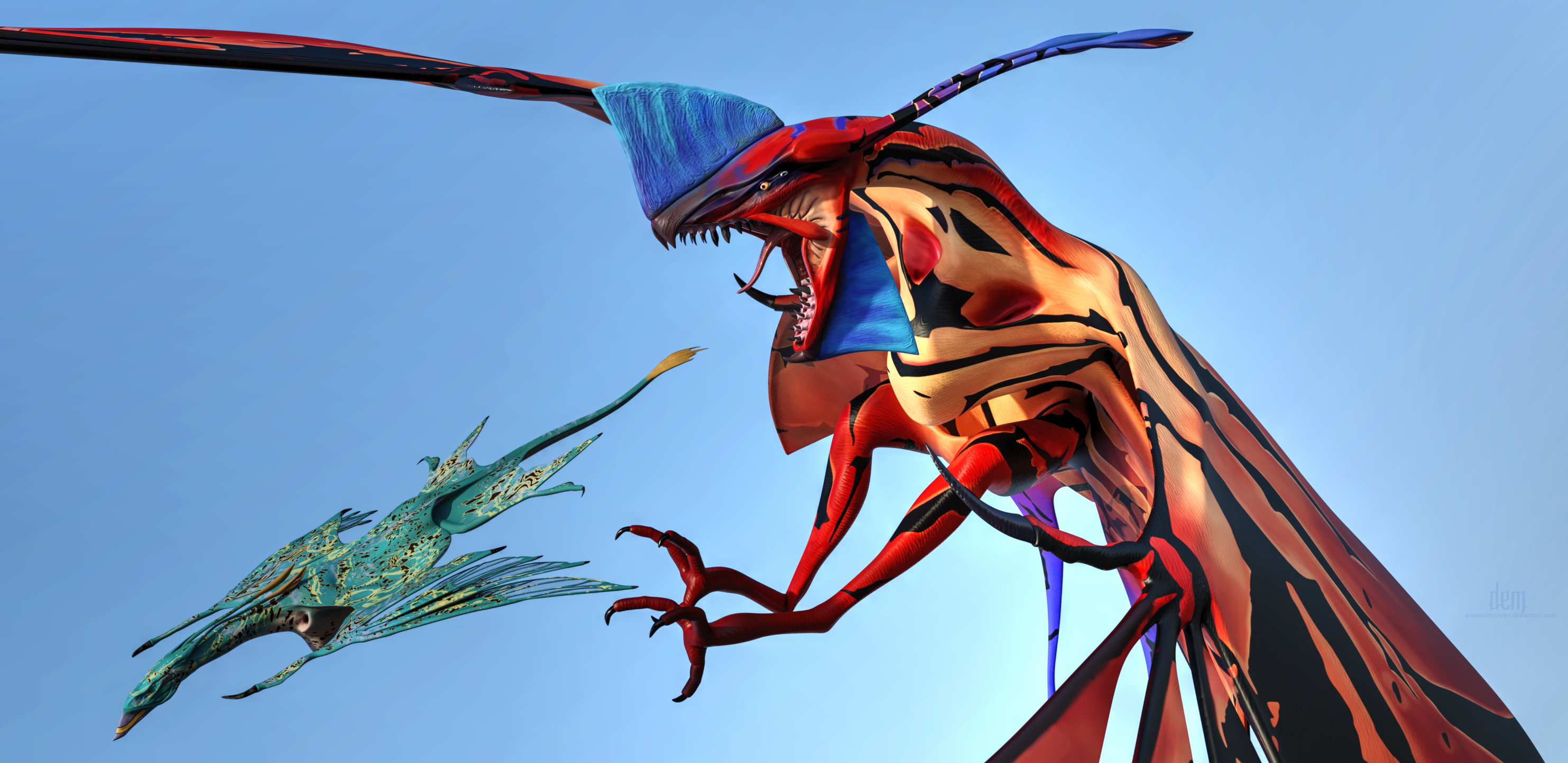 Watch
The majestic, mighty Toruk!!

Simple set up so the focus is on this fantastic creature. Oh and its meal.

This is an update of my first "Toruk!" picture. I didn't like the lighting, had to fix some things, and chose a different angle/pose.

****
DAZ Studio Iray render | Toruk made and posed in Blender

Reply

Woah, this looks seriously good!

You're great at posing the models realistically and, gosh, that lighting is really well done too!
Reply

Reply

It always makes me a little laugh when I'm comparing his legs to the rest of his big body..they look so tiny and cute xD
Reply

Kaltxi! Oel ngati kameie! Irayo!
Reply