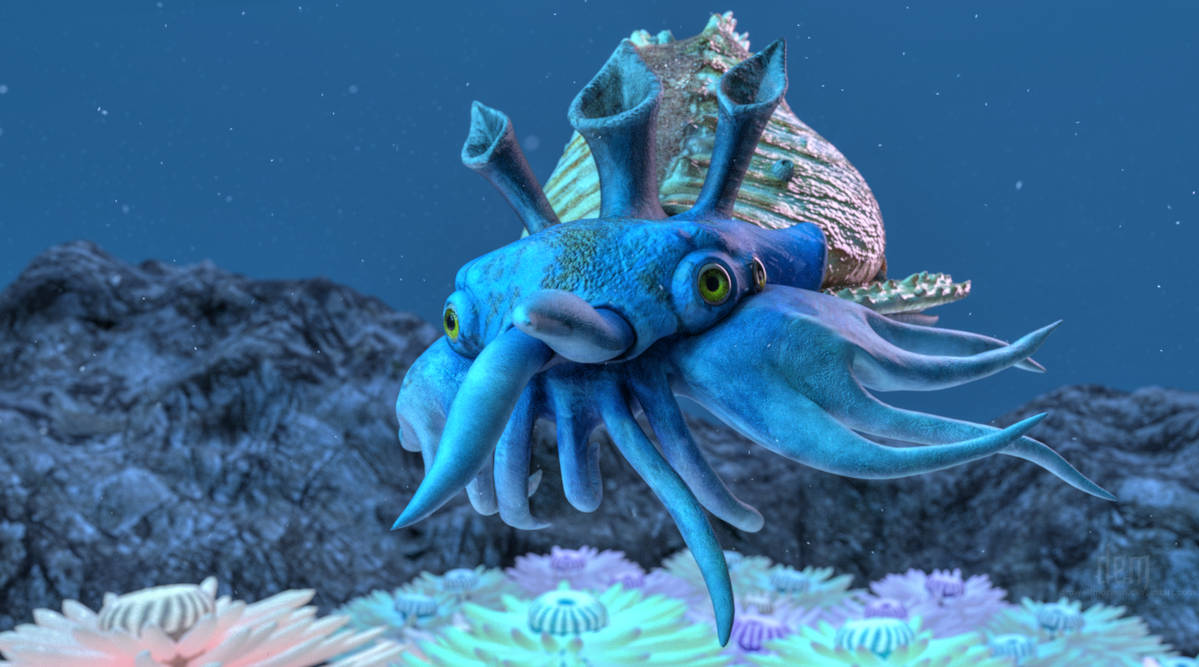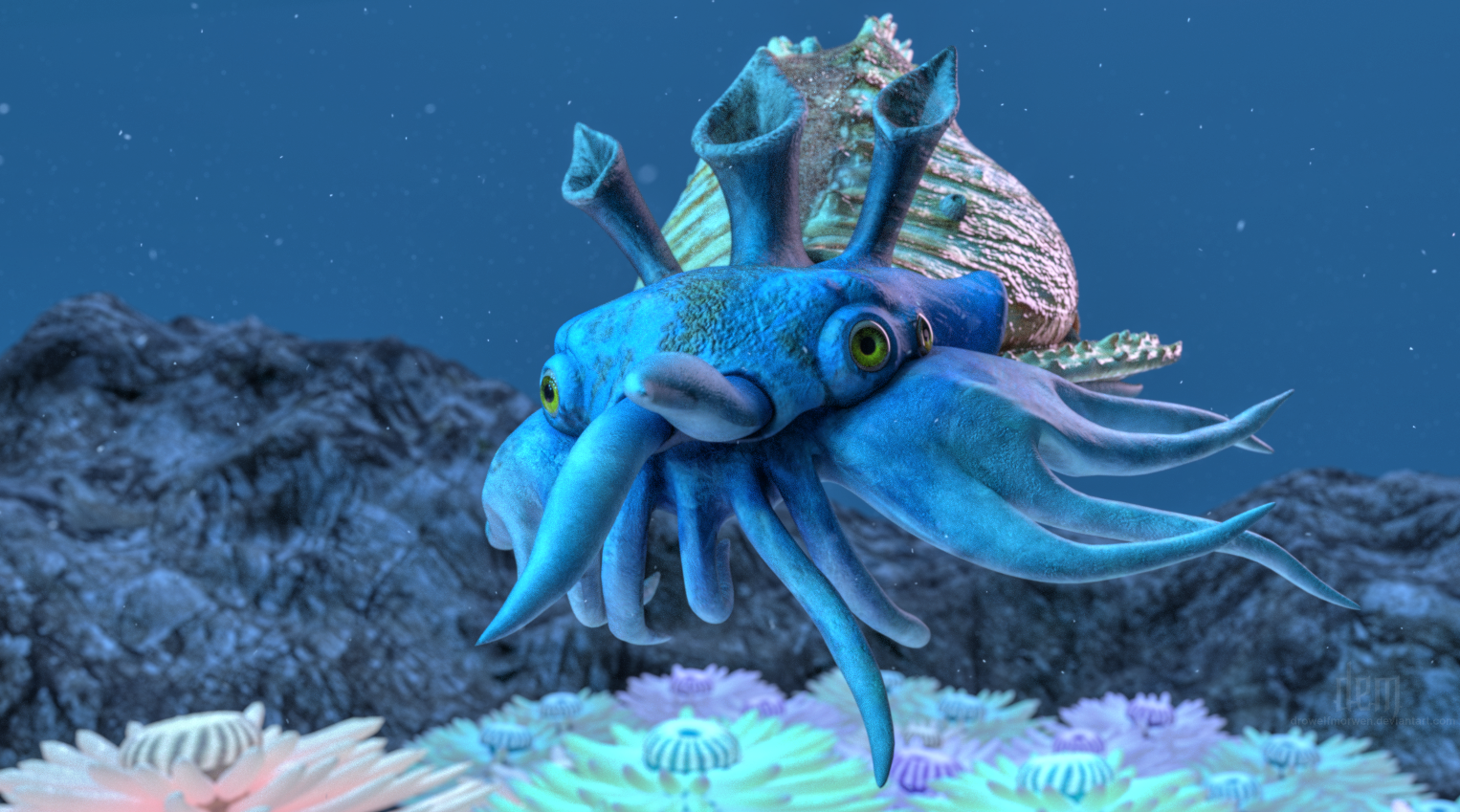 Watch
Do Sagittaria go all the way under water? I imagine so, but we won't know for sure until the next movie comes out! I wonder if they actually close their tubes on top when they go beneath the surface.
All I know for sure is these creatures are too cute!!



Sagittaria, Pandora, etc. all belong to James Cameron's Avatar | Sagittaria featured at Disney's Pandora: The World of Avatar

Made with DAZ Studio / Iray.

Ahh don't you just want to give it a hug XD
Reply

Reply

It's SO CUTE!!!! I want to huuuugggg it <3 :3
Reply

I hope it remains so cute in the movie, too! I love them already!
Reply

Reply