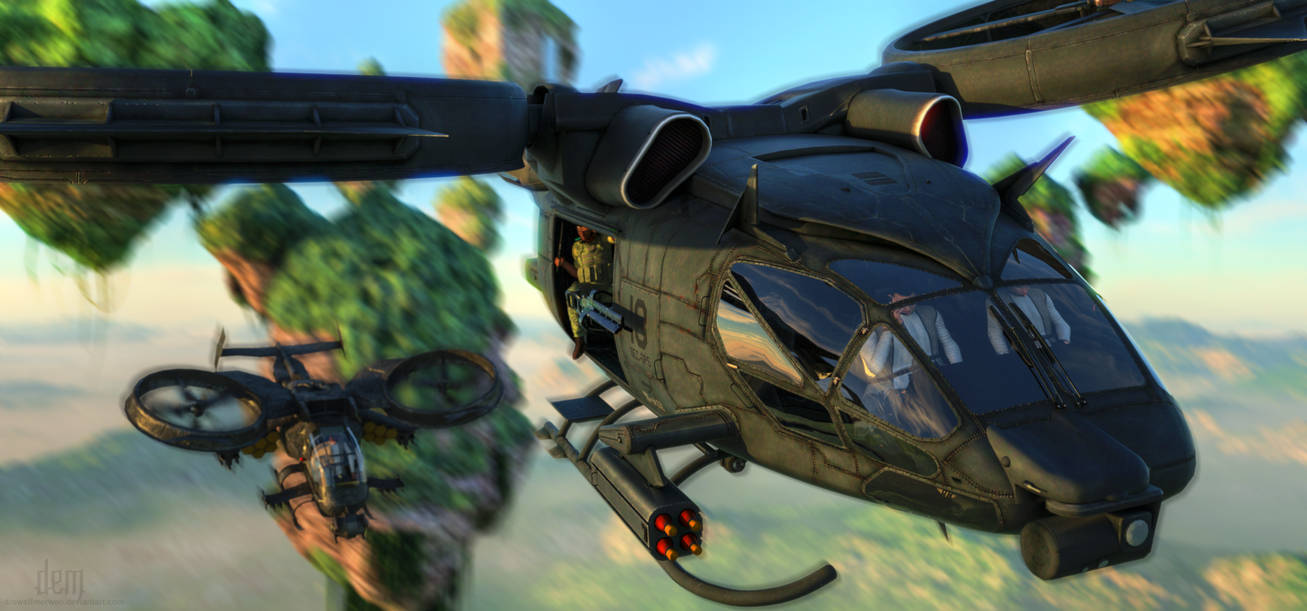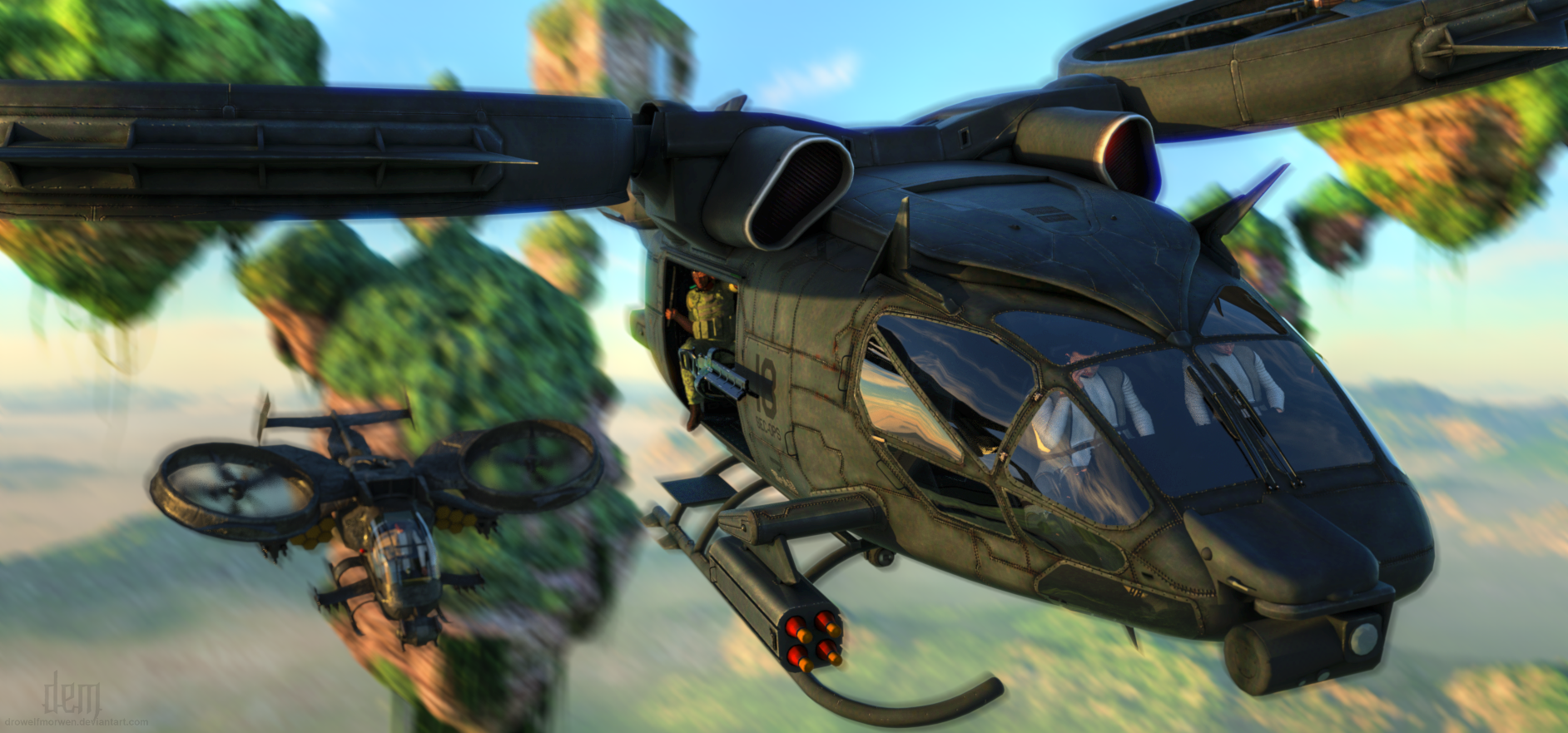 Watch
Featuring a beautiful SA2-Samson in front, and a smaller Scorpion gunship in back

Enjoy!



DAZ Studio Iray render.
Fan art of James Cameron's Avatar.


Reply

where do you fine these! Tell me immediately!
Reply

Hahah okay! Well, the Scorpion was free, I forgot the name of the website though. If you search "avatar scorpion 3d model" a ton of different ones come up and yes you can download it free!

However, the Samson is another matter. I think I paid about $250 for it. It is VERY detailed and gorgeous. I got it on TurboSquid. It's by 3D.A.G. He also has a $150 Scorpion model.
Reply

Interesting! Good Job! Tnx!
Reply