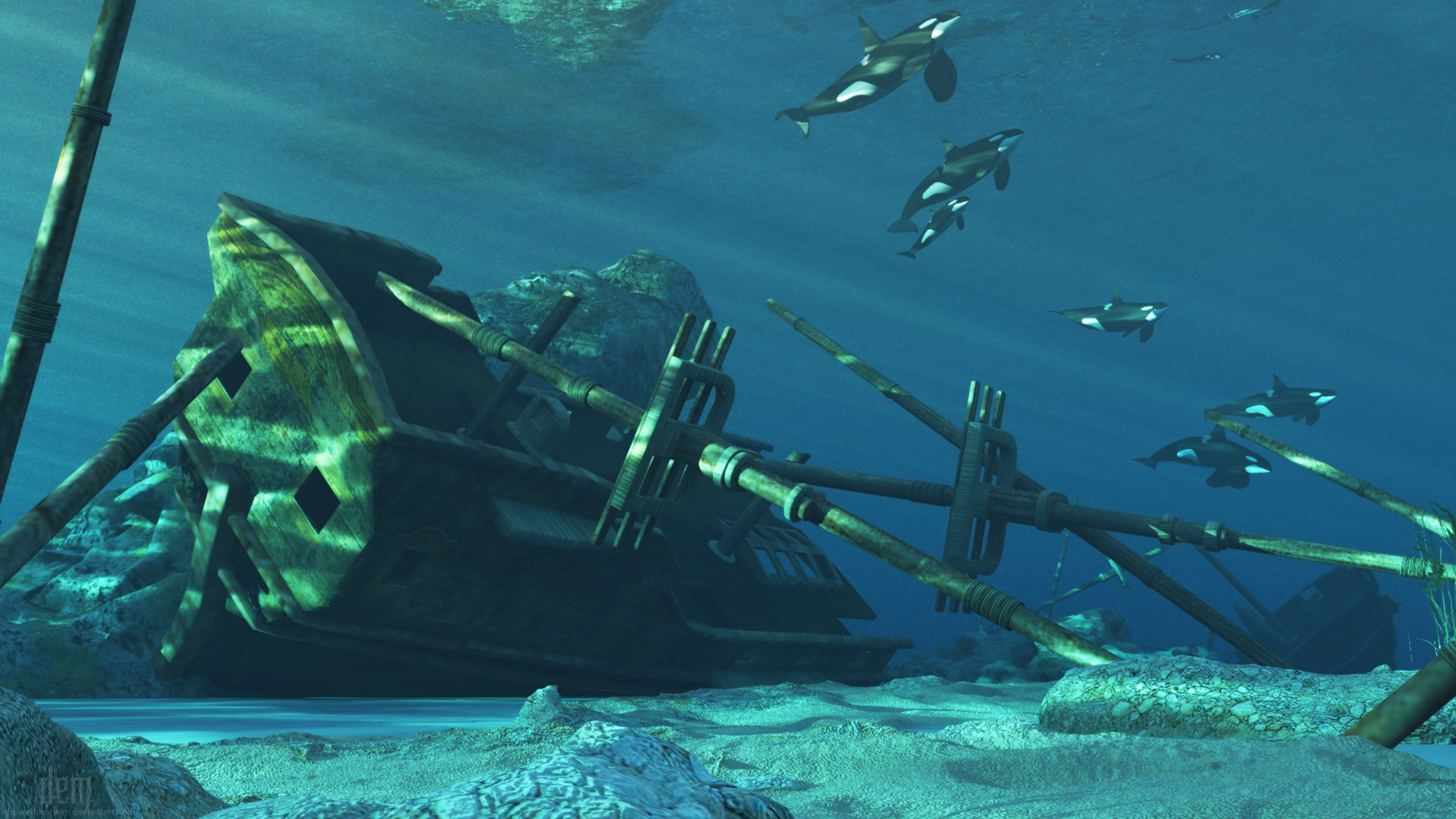 Watch
Rendered in Vue.

Please view full!

Some decent sized ships, must be reasonably recent if they don't have coral growing on them yet ;D Nice view from down here, those orcas look pretty chill cruising by

Reply

You know it's interesting, I didn't even think to add stuff to the ship until after--and I know how I could do it, technically. But I also wanted to add algae, and that I am not sure how to do.
Reply

Procedurals? Otherwise have to be in post

Reply

I don't think I've messed with procedurals; do you know how to do it?

If I did this in DAZ, I know I would have just created a geoshell. Very easy.
Reply

I muck around with them in Blender, not sure if that classes as "knowing" how to do them XD I haven't used Vue for...could be over a literal decade now so no idea how it works anymore :S
Reply

all of your orca scenes make me wish I was part of their world! you really capture the magicalness of living in an underwater life
Reply

Beautiful scene




Reply

Reply