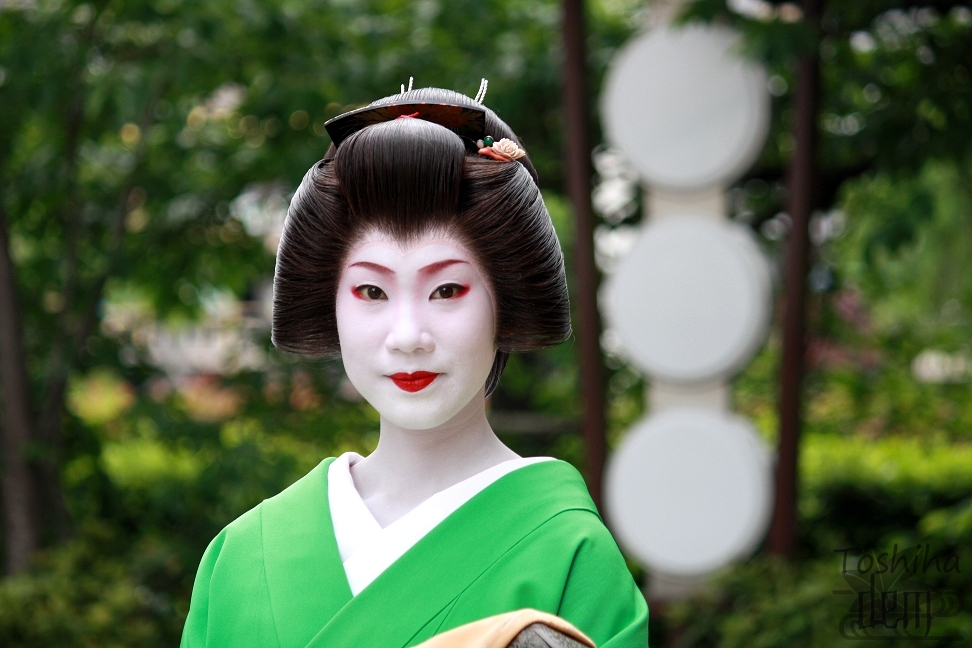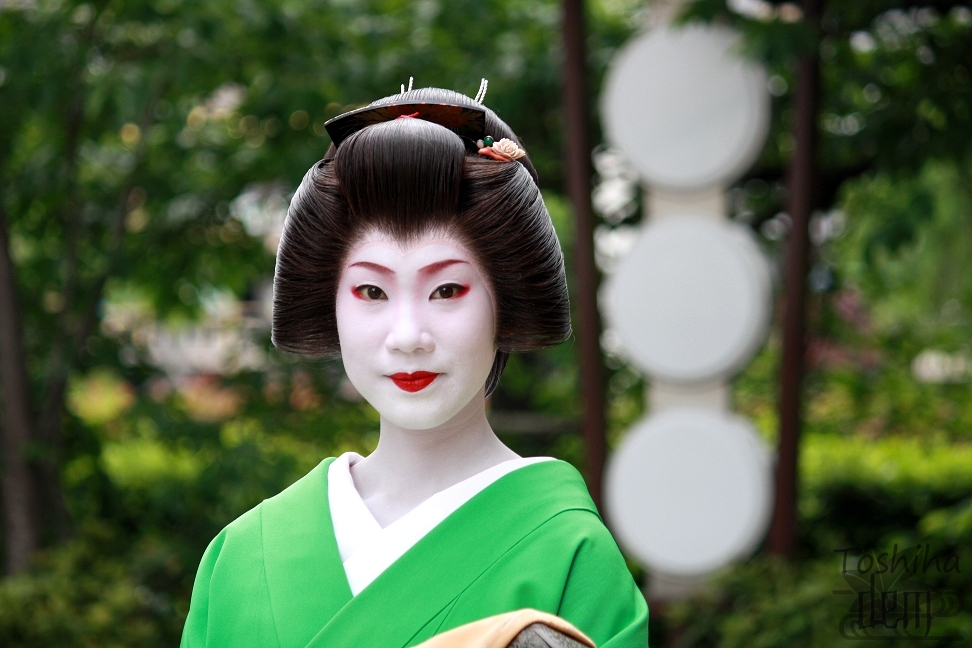 Watch
Geiko Toshihana of Miyagawacho.
*** DO NOT TAKE, EDIT OR REPOST THIS PICTURE ANYWHERE ELSE. YOU DO NOT HAVE PERMISSION. ***
I paid to do this photo-shoot and will not appreciate any of the above. However you may directly link to the address of this picture from your internet browser bar.
Thank you and please enjoy!





She is breath-takingly beautiful. Thank you for sharing pictures from your photoshoot! Arigatou!
Reply
Reply

She looks amazing in green

Reply