I shall hasten to give credit to
bellabrooke
since her article
Respect Models Week - Inspiring Poses
appealed to me so much I decided to make one of my own. Besides, I think it should go well with my latest article
The beautiful women of DeviantArt
, which centres on the models instead of the photographers as well. Let's give a clap to these acrobatic and flexible models who give us a treat for the eye!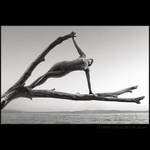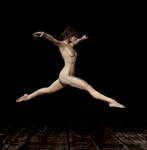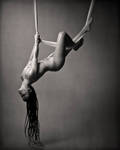 :thumb149012905: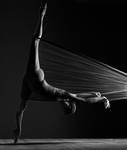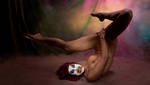 :thumb139303603: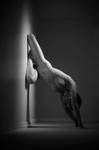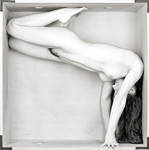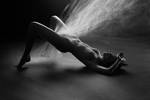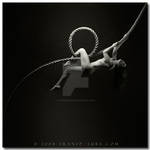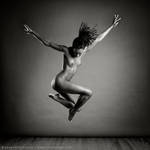 :thumb105320336::thumb123992707: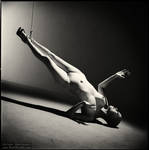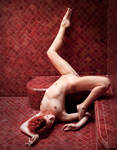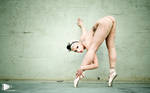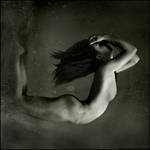 :thumb96414153:
While I tried to keep this selection one deviation per person, there are three amazing photographers who concentrate greatly on the geometrics of the human body and simply could not be represented by only one of their works. They are all quite popular so they don't really need a feature. However, their contribution is so remarkable that this mix would be completely incomplete without them and so they deserve a tribute for their aesthetic taste which never ceases to please the eye.