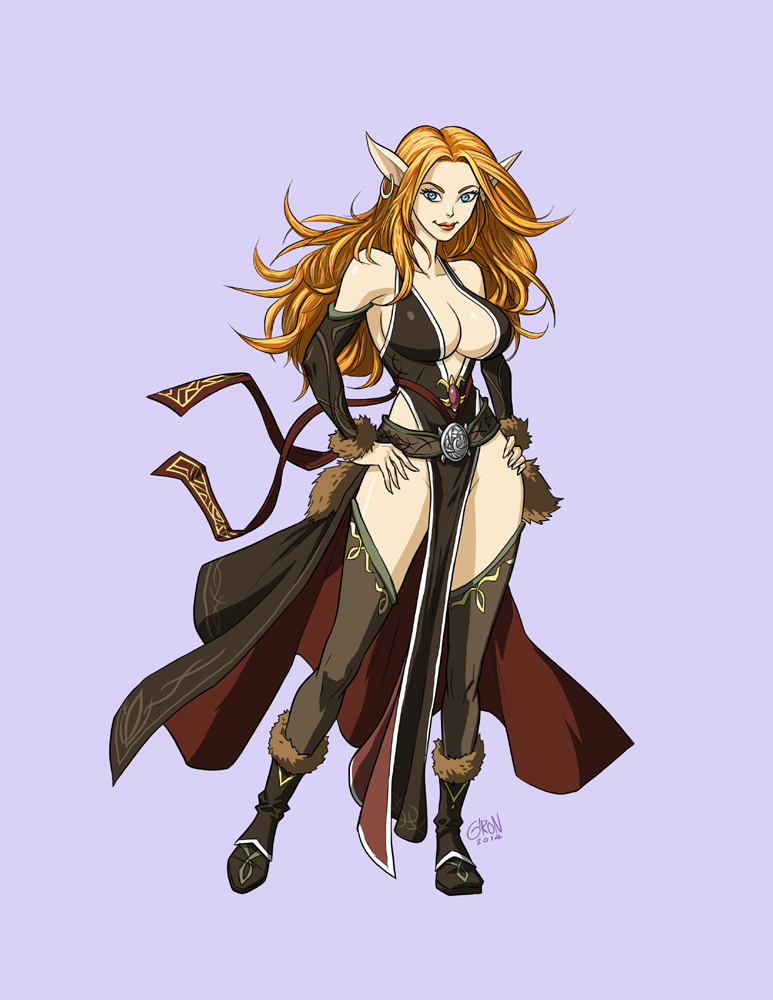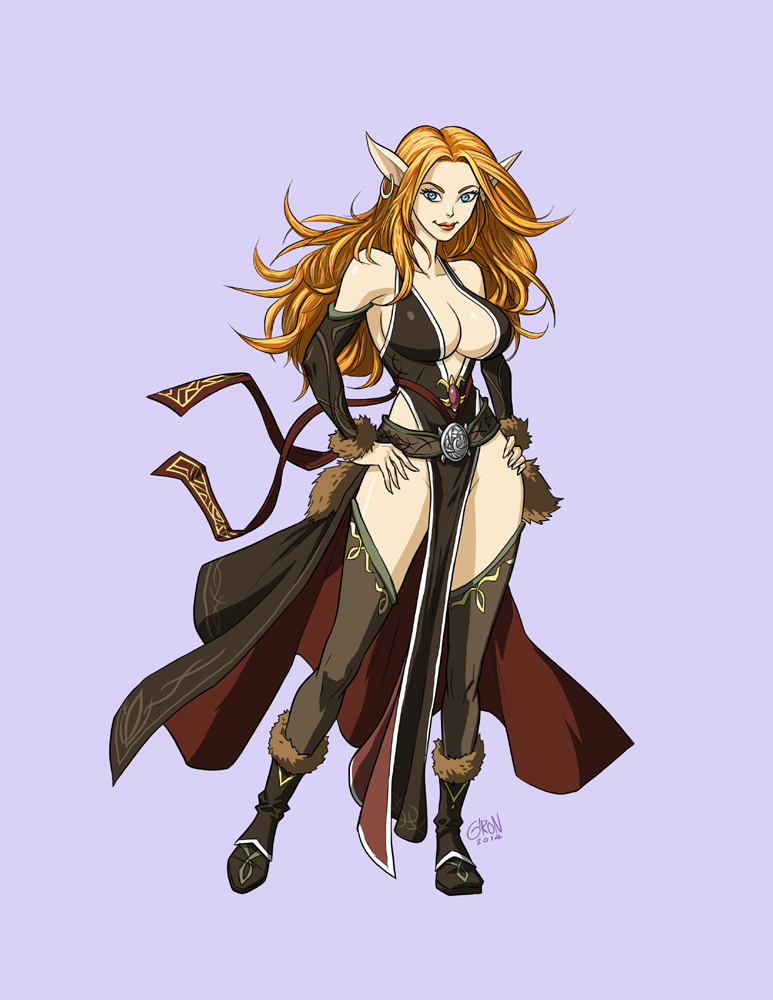 Watch
Meet Laurewen (Laurie to her friends) one of the lead characters of my Planescape trilogy of novels. Laurewen is one of the feytouched, a human with faerie blood. In her case, Sidhe with a touch of nymph. As you can see, the result is an exceptionally beautiful and very sensual young woman

This is commissioned art by the incredibly talented Leonardo M. Giron, aka
s2ka
, who did an amazing job bringing her to life

You can read about her adventures here
drofdemonology.deviantart.com/…

Laurewen uses the Pathfinder rules for character stats, and is currently an Expert 2/Fighter 1/Rogue 2


Reply

Reply

Reply

Awesome looking character! Very nicely done!

Reply

I remember the little side comment about how Laurie's capable of provoking lust in creatures without a pulse -- this being confirmed by a vampire, no less. Now I see why...

Reply



HOLY FRACK!!!!
This is by far now my FAVORITE picture of her.

Reply