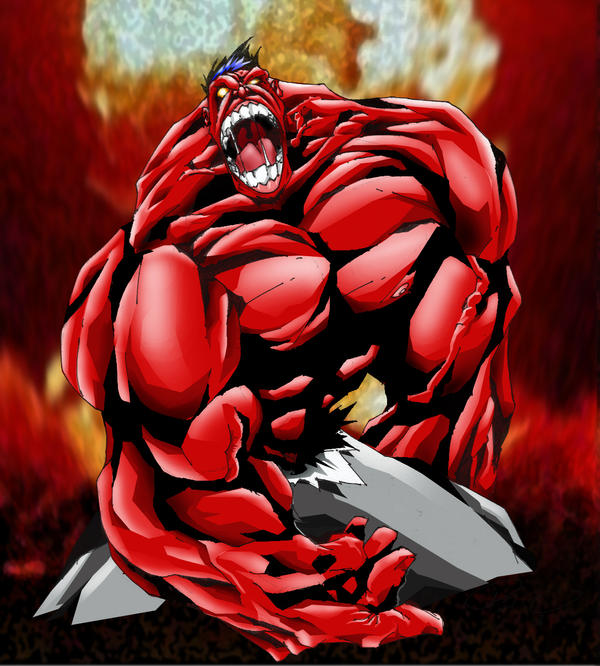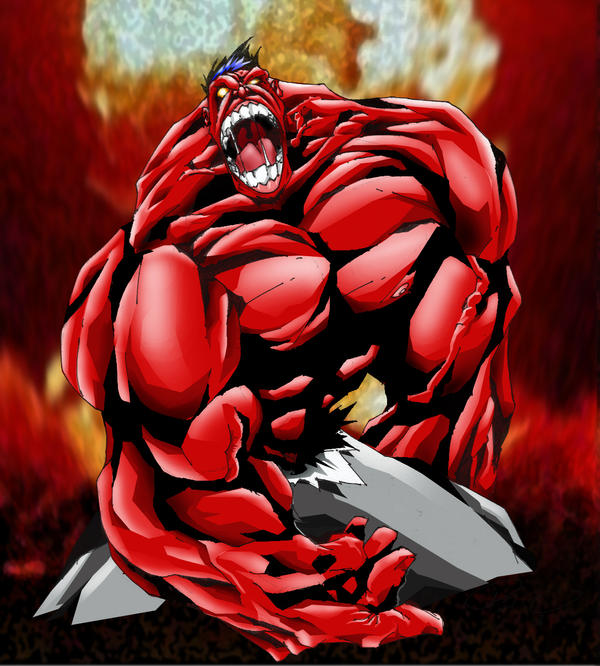 Watch
somehow this Red Hulk pictures out himself as even stronger and more intense than the Green Hulk...i wonder if he's still the original hulk who evolved into Red Hulk! well i hope he's not cause im luking 4ward to see 'em smashing each oder hehehe!

Looks like a gray piece of metal went threw him instead of shorts on him.

Reply

Reply

Rulk is General Thunderbird Ross... Betty Ross's Fathe and the man who has been hunting banner/ Hulk for all these years
Reply

But this pic is soooo Awsome
Reply

Can somone tell me why the hulk is Red, i just dont bloody get it
Reply

Reply

dude great job! this is amazing!
Reply

Reply

Man this is sooooooooo cool!!!
Reply