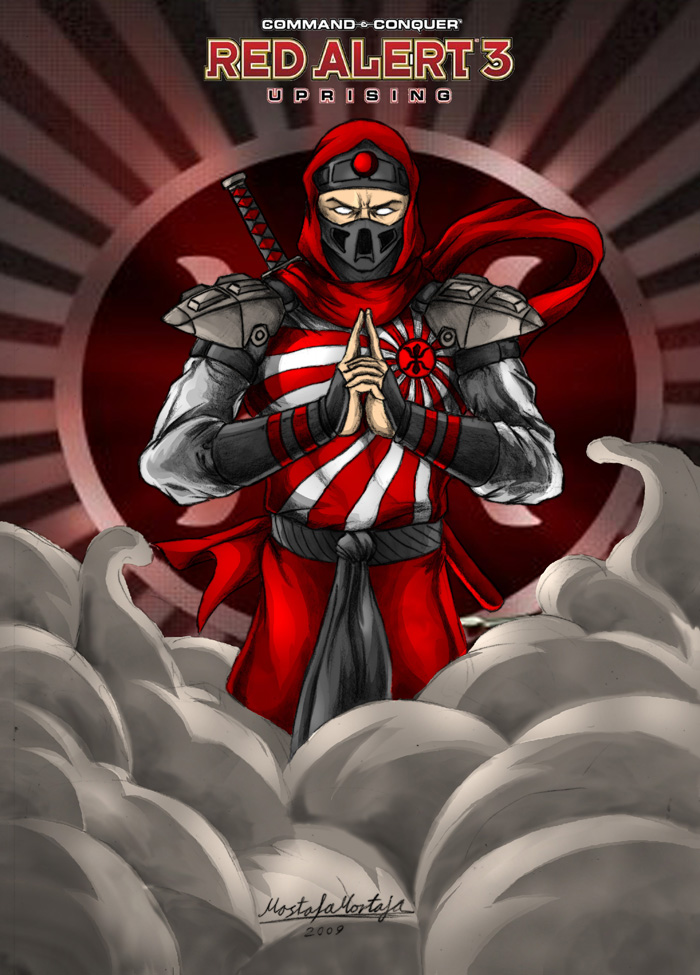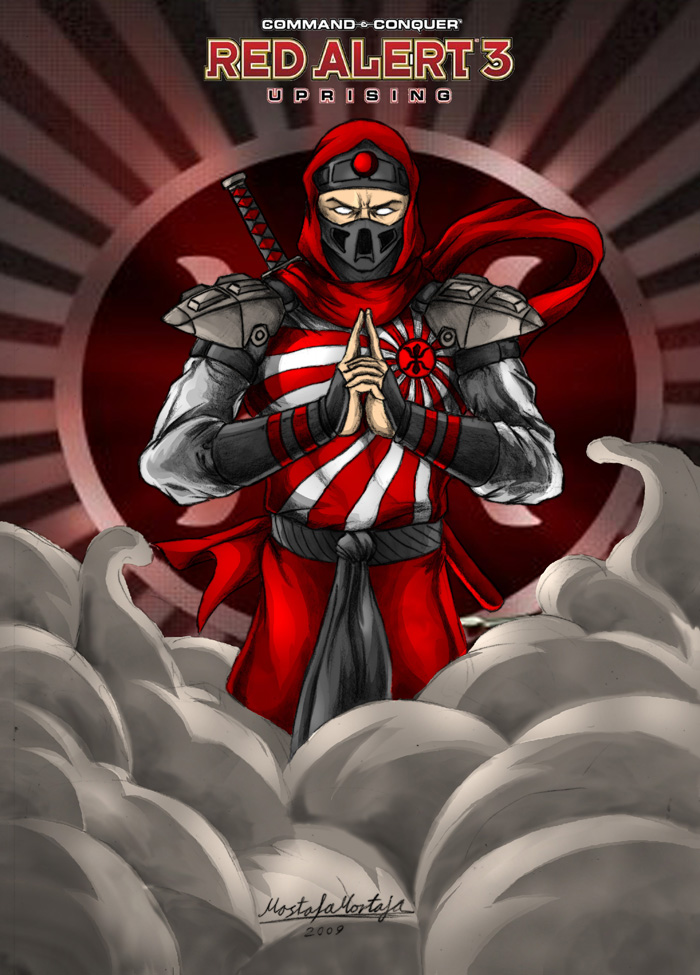 Watch
Hi , back again with another recently cloured RA3 paint , this time it is the shinobi ninja .
You can check out the origional design here :
[link]
&
[link]
Special features :
• One-kill cut -- As a result of a lifetime of training and a generation of blade-crafting, the shinobi's swords and shurikens have proven to be more lethal than just about any modern anti-infantry weapon.
• Smoke bomb in case of emergency -- If a shinobi is fired upon, he may throw one of his evasive smoke bombs to cover his tracks and escape. Vigilant forces may re-acquire the shinobi as a target, though usually, the shinobi gets away. This trick is rarely used, possibly due to the strictness of the shinobi code.
• Breaking and entering -- Shinobi may infiltrate just about any type of military structure on the battlefield, causing all sorts of headaches to the opposing force. Shinobi never seem to emerge from out of infiltrated structures, remaining inside to ensure a proper sabotage.
• Fleet-footed, web-footed -- Rumors of shinobi being so swift and so light on their feet as to be able to run across the surface of the water are as yet unconfirmed. However, there is no doubt at this point that shinobi are no less capable of travelling the waterways of the battlefield as the surface.
Hope you loved it , see ya next time