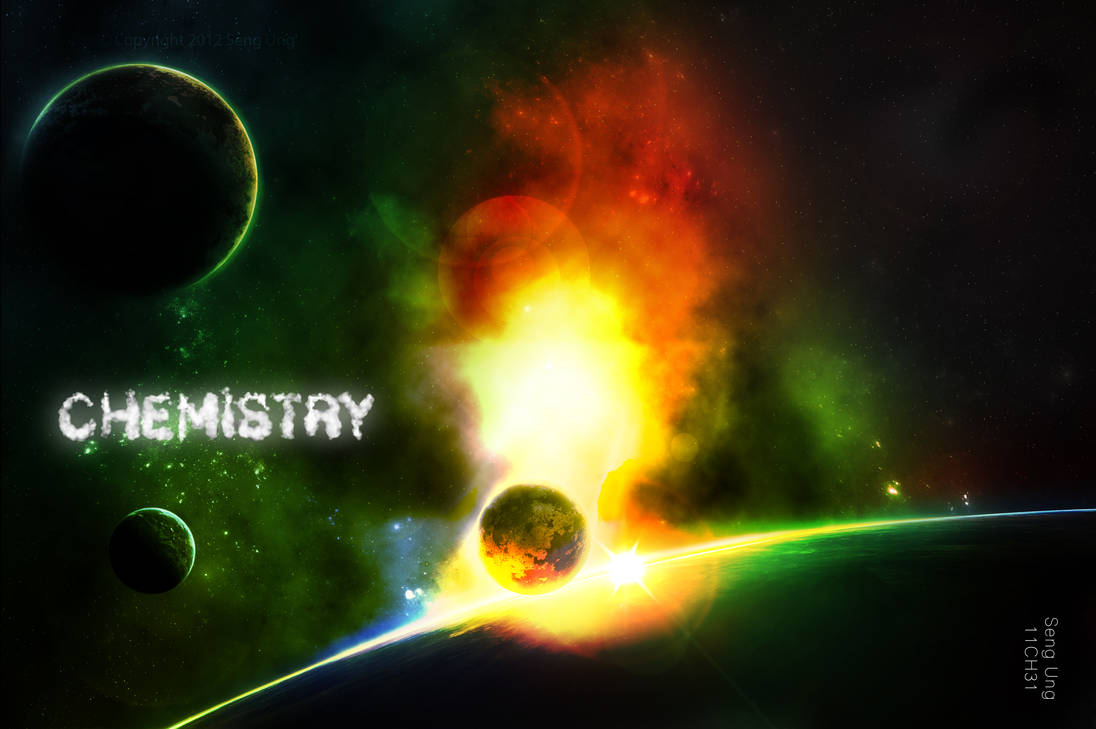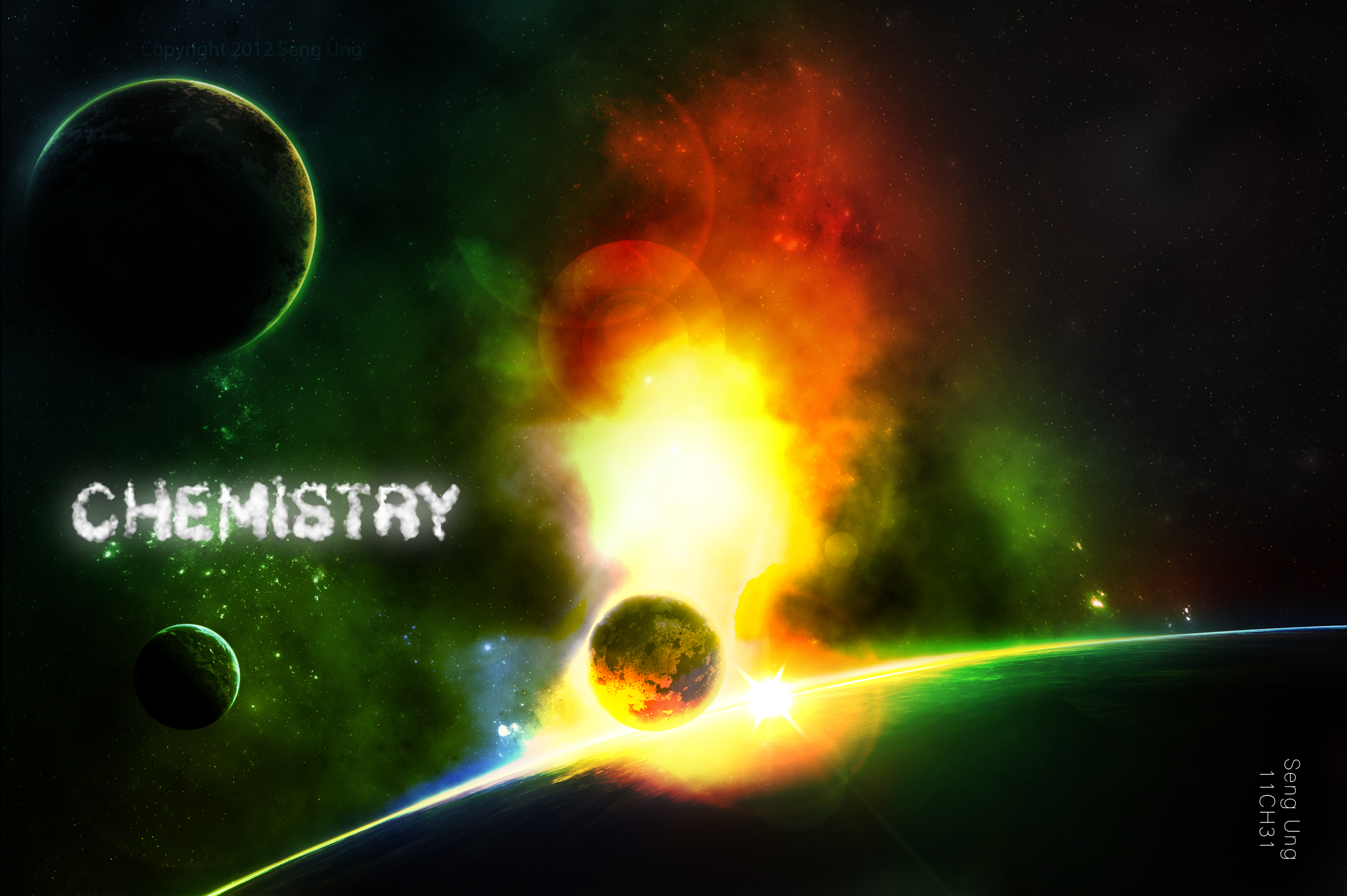 "The Big Bang Recreated'. I made this as a front title cover for one of my subjects, Chemistry. Hope you guys like it

Copyright 2012 - Author permits this image for use as a private wallpaper, viewing and entertaining purposes only. Copyright Law extends globally, and is protected by the Berne Convention for the Protection of Literary and Artistic Works and Buenos Aires Convention Treaties. Any breach of these terms and conditions will result in legal action. If you require any additional permissions, please contact the author of the work.
Licensed under Creative Commons Attribution-Noncommercial-No Derivative Works 3.0 License.
---------------------CREDITS-------------------
- "background_33_4111x2560_space_by_frostbo-d4lli7k" by *Frostbo:
[link]
- "planet psd" by ~dadrian:
[link]
Many thanks to these people for the beautiful resources!!


Wow; if it didn't take so much ink to do so I'd definitly print this out and use it for a book cover.
Reply

Haha! I make quite a few in Photoshop and use them as book covers

Just laminate over the top after I've let the pigment settle and the ink to dry. It doesn't take much ink to print though. Although I can make a custom book cover for you.

Reply

Wow IMPRESSIVE

I love the way you express the universe ,this feeling bring us to fly there

Reply