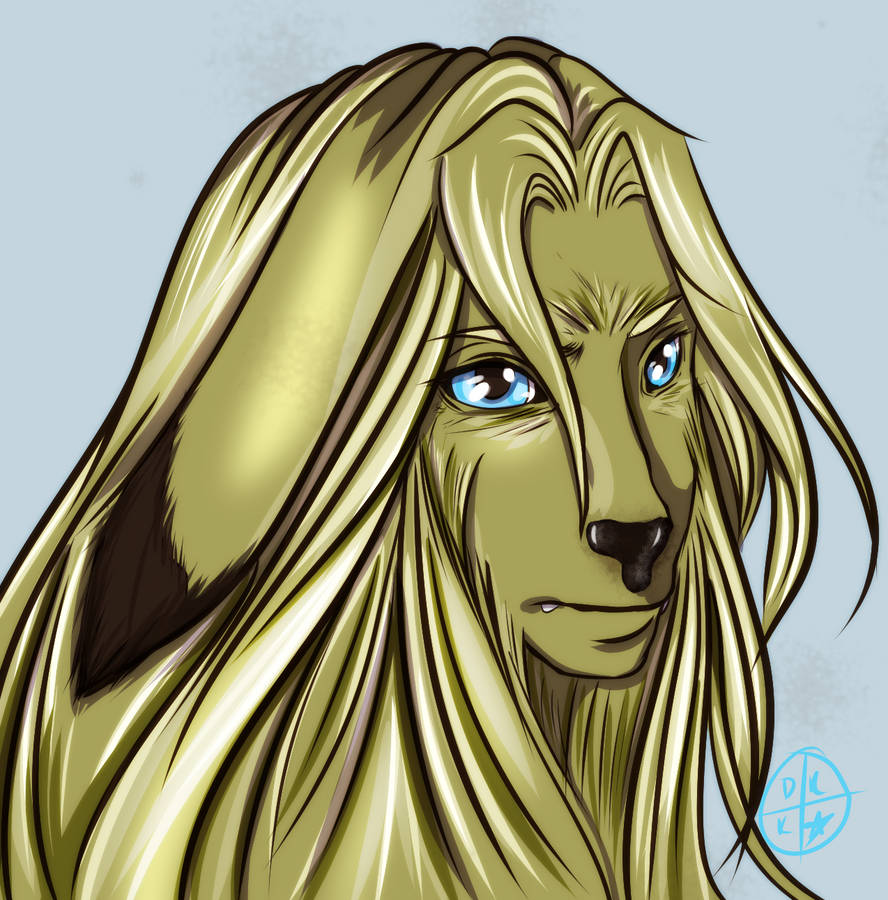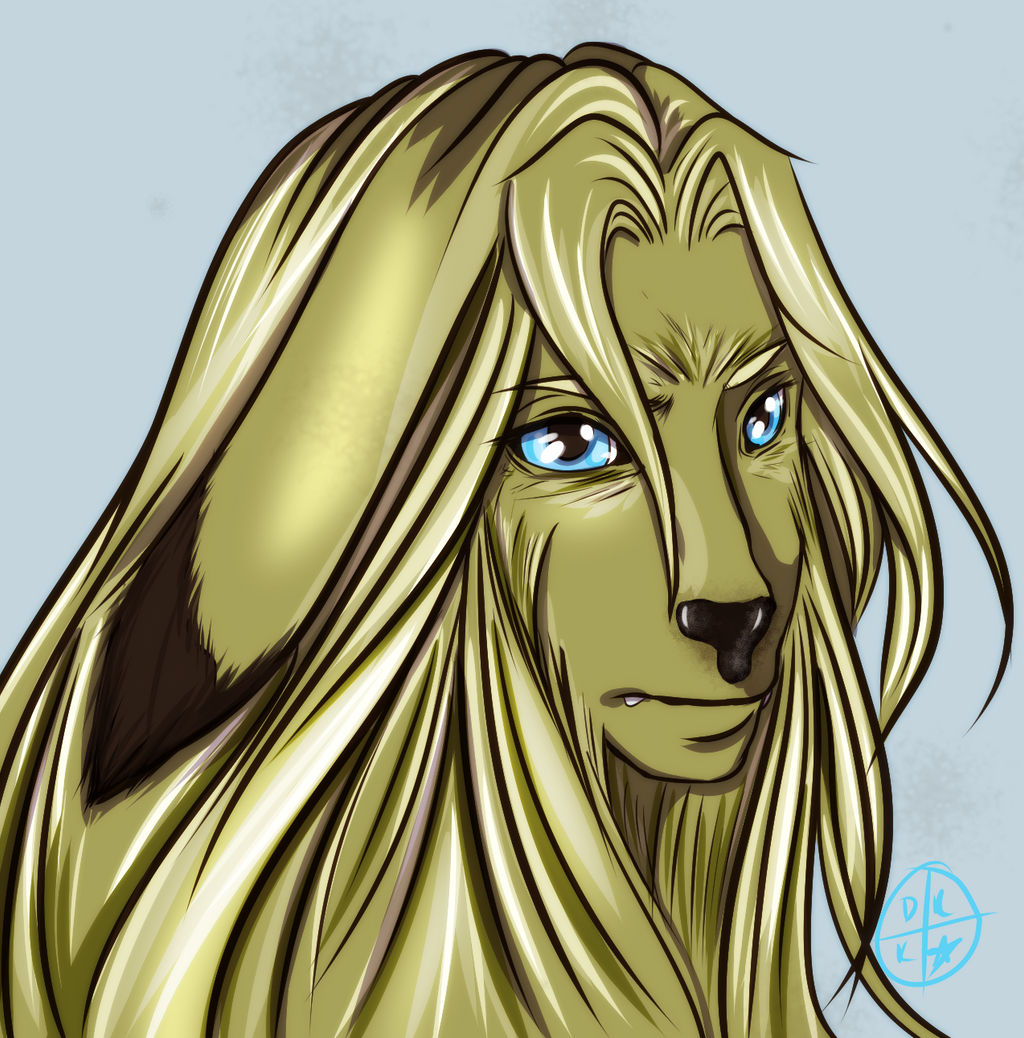 Watch
Rad1986
was the first to take part in the prompts i'm doing over on Tumblr
drkstars-art.tumblr.com/post/1…
and asked for Jajuka!
I've actually never drawn him, what so ever. And it took quite a few references and breaking down his lovable face and staring at my own poor dog to finally figure something out. Idk, I have to break a lot of stuff down into shapes to figure it out.
I tried referencing Afghan Hounds, because his looks and hair are very spot on to them. However, they are kinda more wispy and delicate looking, and Jajuka is just regal and majestic.
That and referencing the hounds... I kinda ended up... with some really scary takes...