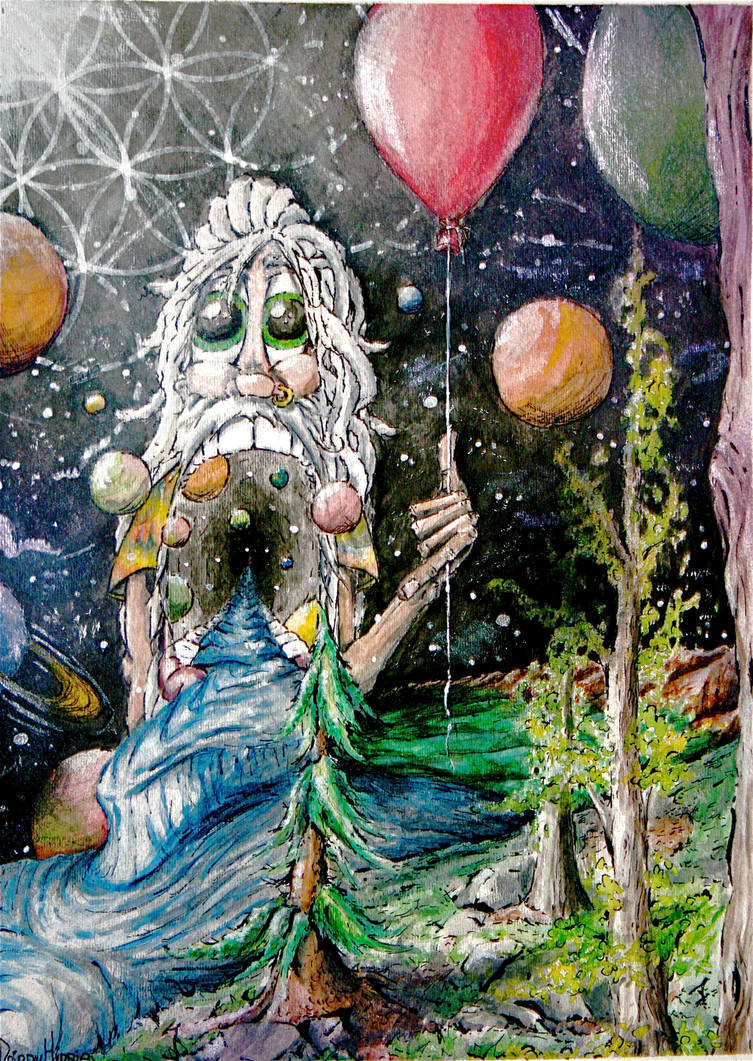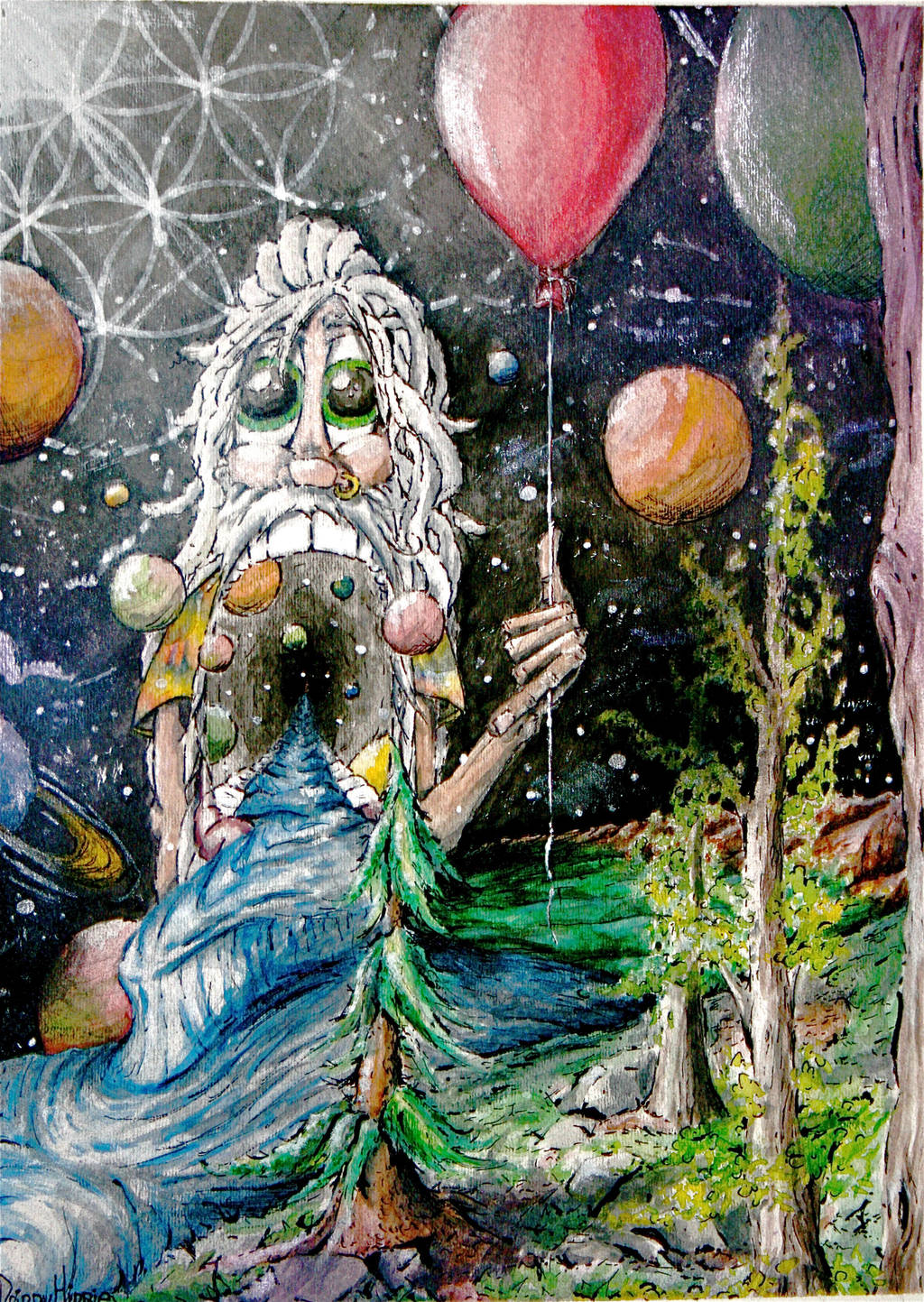 Watch
a spin off the typical children's bible depiction of god

Wow, this is truly magical, there is so much depth, and the landscape is detailed and well done. I really like the colors of the sky and the sacred geometry. The colors are awesome... the cosmos!!

This universe has a purpose, a never ending mystery that will continue to intrigue humans...

Thanks for sharing, I really dig it!
Reply