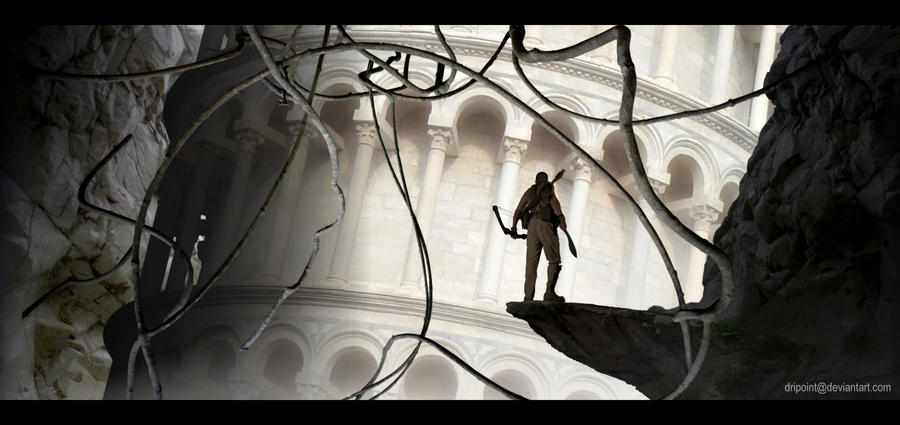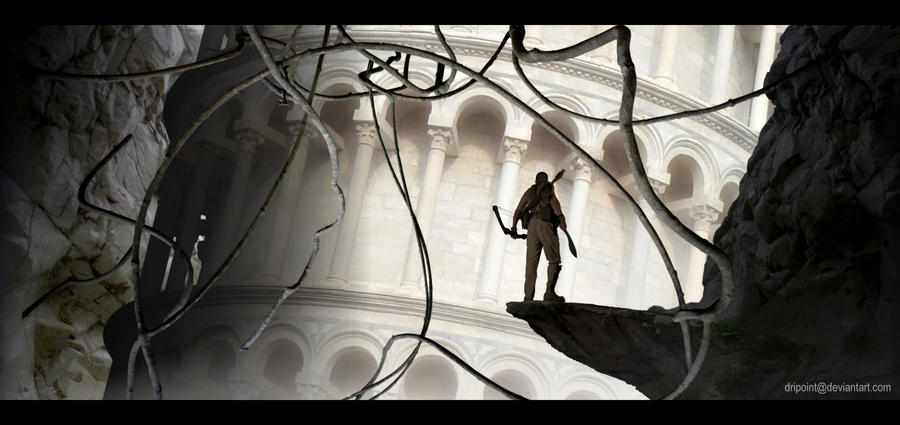 Watch
'I am Legend' was a successful 1954 horror fiction novel by American writer Richard Matheson. It was influential in the early development of the zombie genre and in popularizing the concept of a worldwide apocalypse due to disease. The novel has been variously adapted for film as 'The Last Man on Earth' (1964), 'The Omega Man' (1971) and 'I Am Legend' (2007).
In the original storyline Robert Neville is the apparent sole survivor of a pandemic whose symptoms resemble vampirism. Swarms of vampires, led by Neville's neighbour, regularly surround his house trying to find ways to get to him inside. As the infected slowly develop the means to overcome their symptoms and form a "New Society" Neville comes to realise that they now view him with the same hatred and fear that he once felt for them. He realizes that he, a remnant of old humanity, is now a legend to the new race born of the infection and recognises that their desire to kill him is not something he can really condemn. Finally captured and facing execution Neville thinks:
"I am a new superstition entering the unassailable fortress of forever. I am legend."
Really great stock images, many thanks to each of you
Legend =
jademacalla.deviantart.com/art…
Tower =
afrolovertje.deviantart.com/ar…
Vines =
tracy-williamsart.deviantart.c…
Cavern walls =
leeorr-stock.deviantart.com/ar…
Rock ledge =
krallear-stock.deviantart.com/…
Birds =
selunia.deviantart.com/art/Bir…
I hope I have used your stock in the spirit of your relevant permissions but if you feel I have in any way breached your terms of use please let me know and I will remove or amend my piece. If you are offended or just plain disappointed by the content or quality of the work then let me know and I will remove or amend my piece. If you like it though let me know, my ego could do with a massage.
Copyright
© 2014 - dripoint.deviantart.com/
I spend a lot of time and work really hard to generate original new imagery from the kindly donated stock images and so I would not appreciate any use, redistribution, modification, cropping, tubing or any other corruption of my creations in any way without first gaining my written consent. Doing so violates my copyright & may well also infringe upon the model & respective stock photographers copyrights or terms of use.