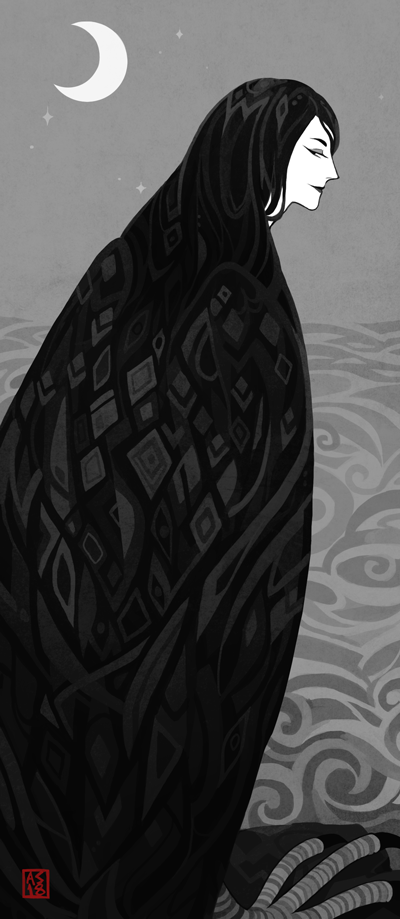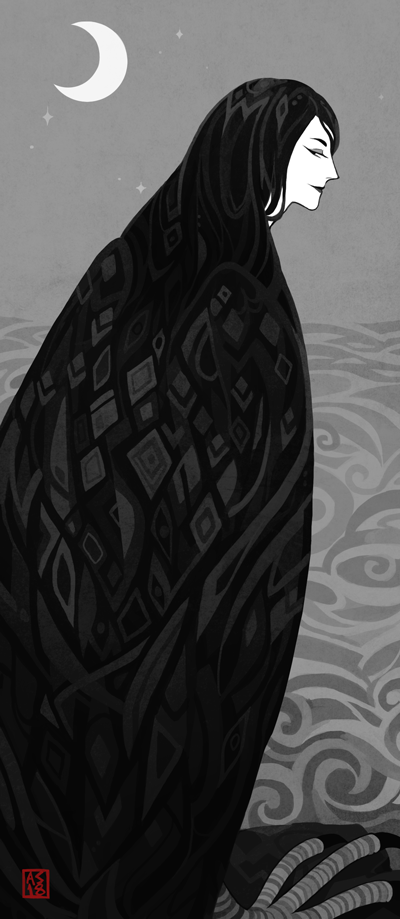 Watch
"I don't really know what I'm doing but maybe it will start to look ok if I just keep adding more shapes." —Me
For some reason, all the ladies I've drawn lately have been kinda ominous mythical creatures. Maybe that's my preference, haha. But I swear... I can draw cute girls too...
I've been pretty busy lately but managed to crank this one out today. It's been in my WIP folder for ages!
Photoshop.
On Tumblr:
driftwoodwolf.tumblr.com/post/…
On Twitter:
twitter.com/driftwoodwoof/stat…

Prints available in my shop: driftwoodwolf.storenvy.com/pro…
▼
Tumblr
/
Instagram
/
Pixiv
/
Twitter
/
driftwoodwolf.com
/
Shop!