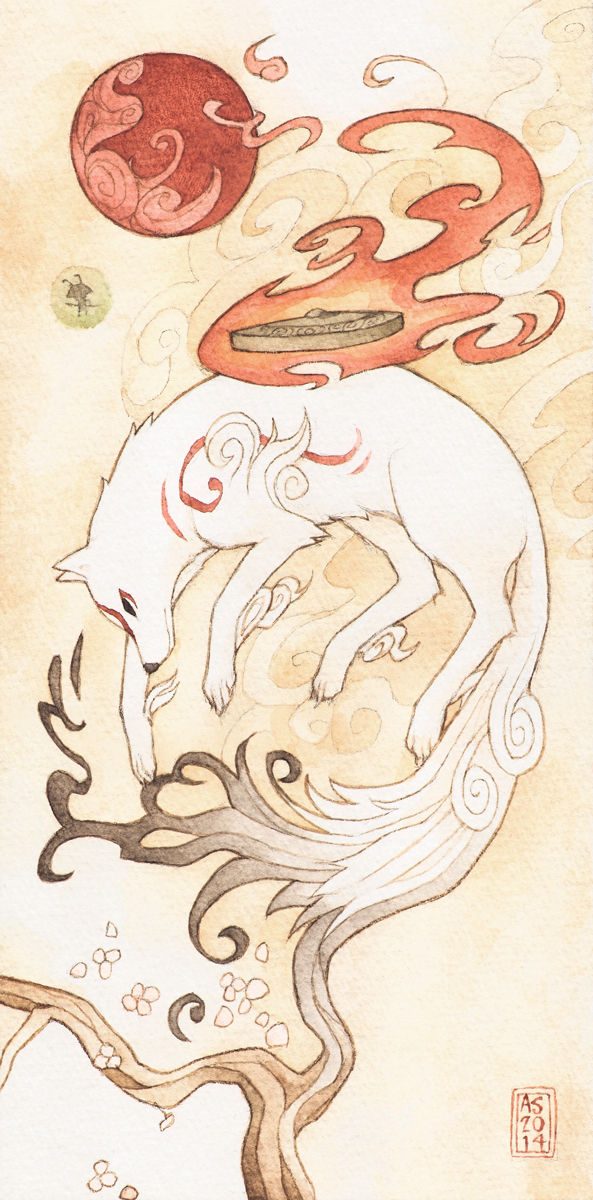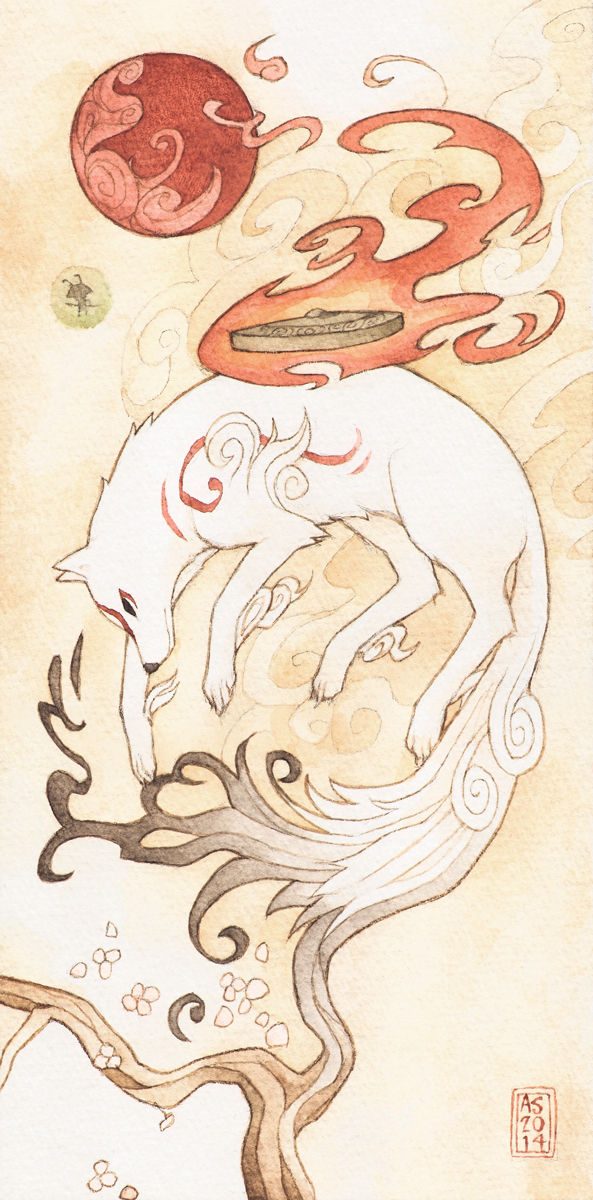 Watch
Really overdue birthday commish for
Okamilover95
. Hope you like it!
I never had a wolf/fox/dog girl phase, so sorry if the anatomy looks really awkward. I tried! Also, the scan is bad as usual (seriously, where did my green go?). Well, it could have been worse, but I managed to splice together two scans from my better scanner...
This post on Twitter:
twitter.com/driftwoodwoof/stat…
This post on Tumblr:
driftwoodwolf.tumblr.com/post/…

Prints available in my shop: driftwoodwolf.storenvy.com/pro…
Watercolor, colored pencil.
Ammy & Issun
© Capcom, etc.


▼
Tumblr
/
Instagram
/
Pixiv
/
Twitter
/
driftwoodwolf.com

Shop!
/
Patreon
/
Ko-fi