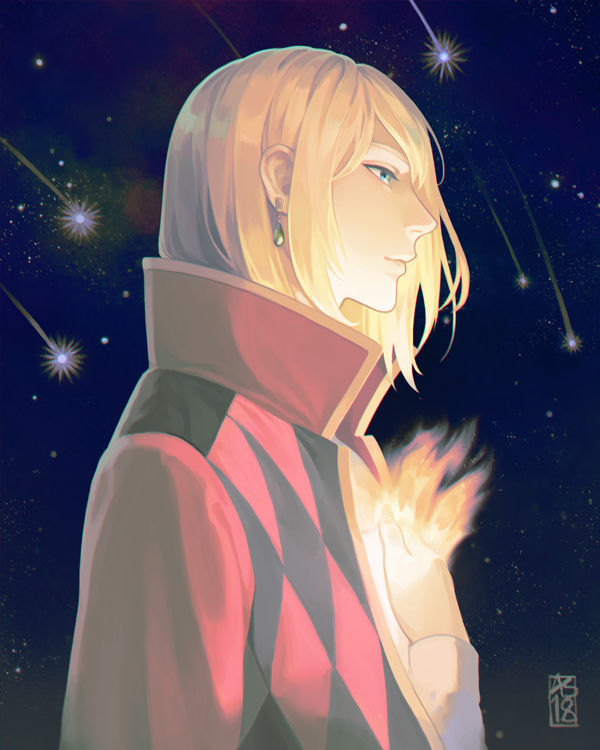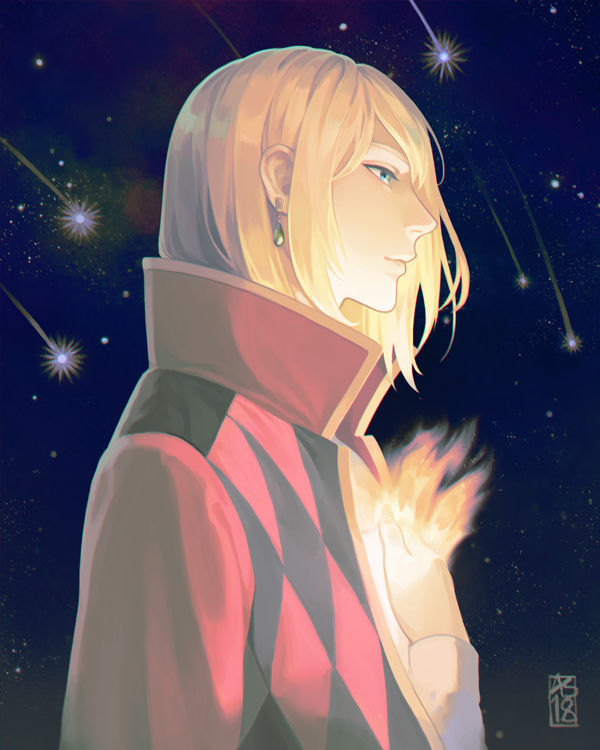 Watch
Or just...
heartburn? /I'm sorry
A friend from school asked me to draw blonde Howl for her birthday, and here he is! I actually repurposed the background of the Howl picture I drew years ago, because why not. I know there's a bunch of stuff here that makes 0 sense, sorry 'bout that...
Howl
©
Diana Wynne Jones, Ghibli, etc.


Photoshop.
This post on Tumblr:
driftwoodwolf.tumblr.com/post/…
This post on Twitter:
twitter.com/driftwoodwoof/stat…

Prints available in my shop:
driftwoodwolf.storenvy.com/pro…

Wow, thanks for 1000+ favs! I've never gotten that many on one drawing before

▼
Tumblr
/
Instagram
/
Pixiv
/
Twitter
/
driftwoodwolf.com
/
Shop!