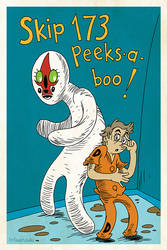 Skip 173 Peeks-a-boo!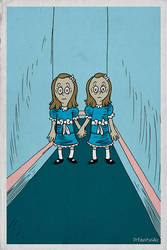 The Grady Girls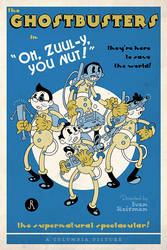 'Oh, Zuul-y, you nut!'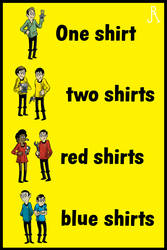 One shirt, two shirts, red shirts, blue shirts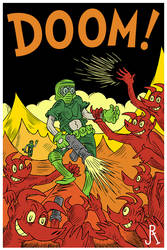 DOOM!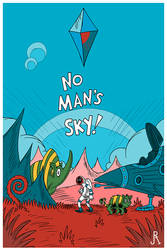 No Man's Sky!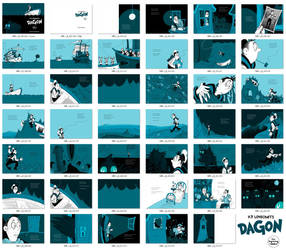 HPL's Dagon (for beginning readers)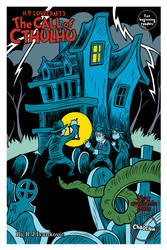 Available now!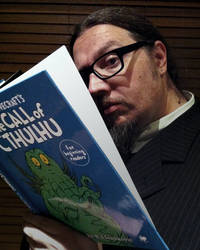 Dead Tree Edition

The Evolution of HPL's TCoC (fbr), Page One
Red Right Hand 13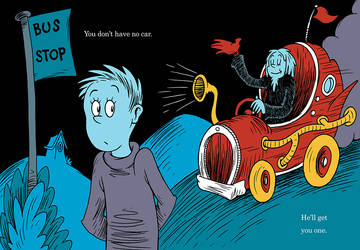 Red Right Hand 12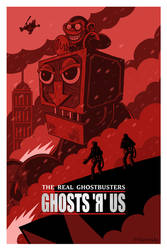 Ghosts 'R' Us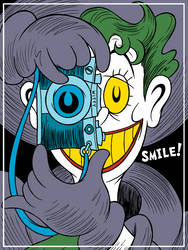 SMILE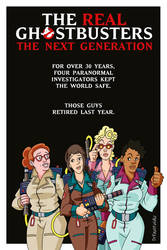 The Real Ghostbusters: The Next Generation
'Mrs. Rogers' Neighborhood'
The Ghost-Busters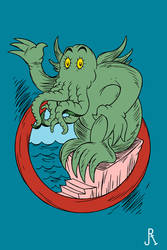 Cthulhu (for beginning readers)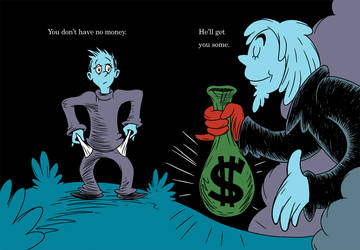 Red Right Hand 11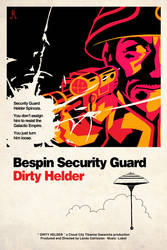 Bespin Security Guard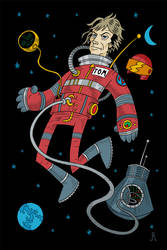 Can You Hear Me, Major Tom?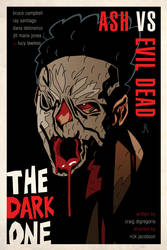 Ash vs Evil Dead - 'The Dark One'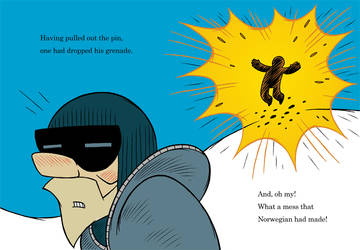 The Thing (for beginning readers) 04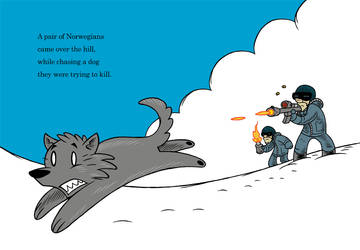 The Thing (for beginning readers) 03